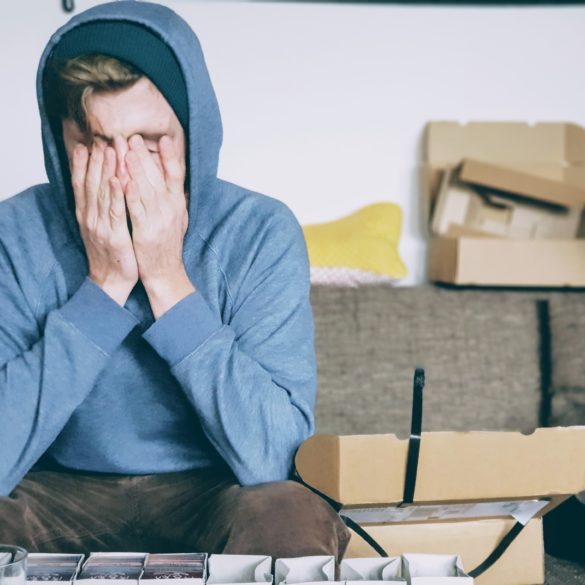 I'm still sad about this chilling encounter.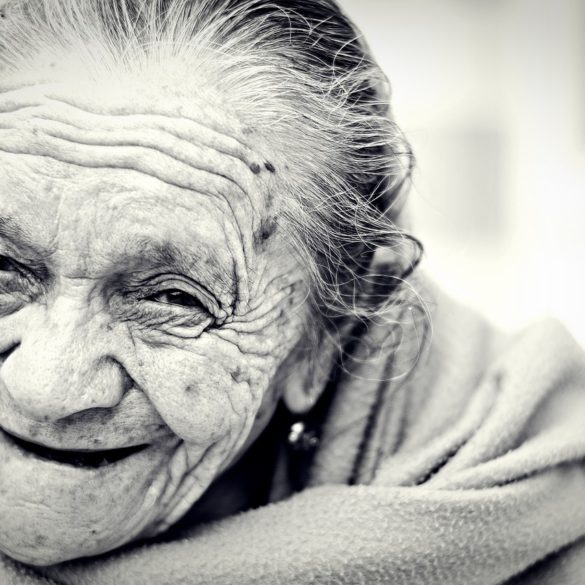 What I need myself to remember about being a new mother.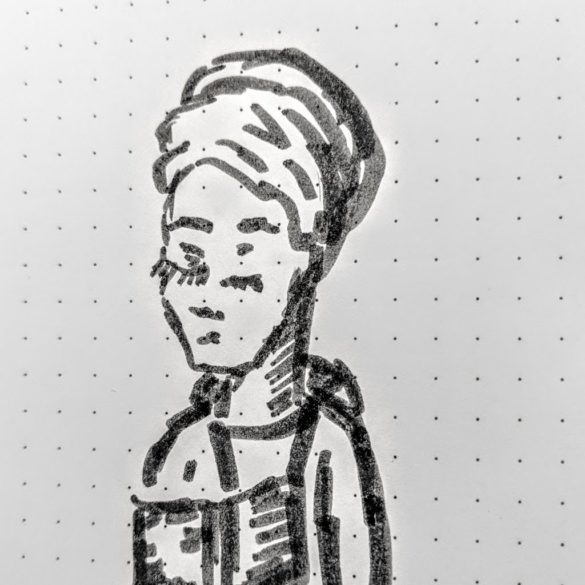 When did life get so full? I feel like every aspect of my life is full of God, how do I talk about that?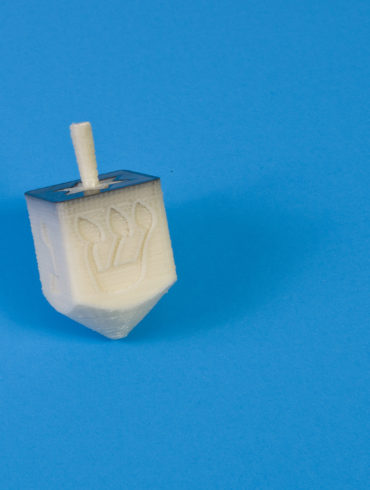 When we are all muddling around in the dark, what will light up the night?