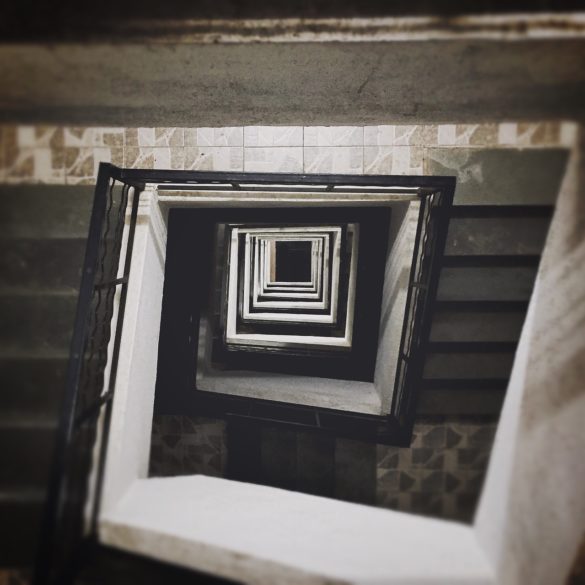 What Teshuva is required of a person who has been stolen from?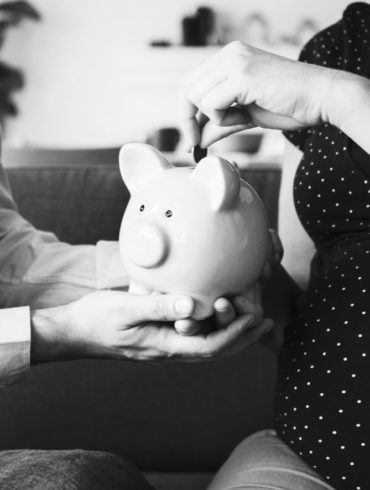 The true story of how a very pregnant woman made her spouse count their pennies before she gave birth.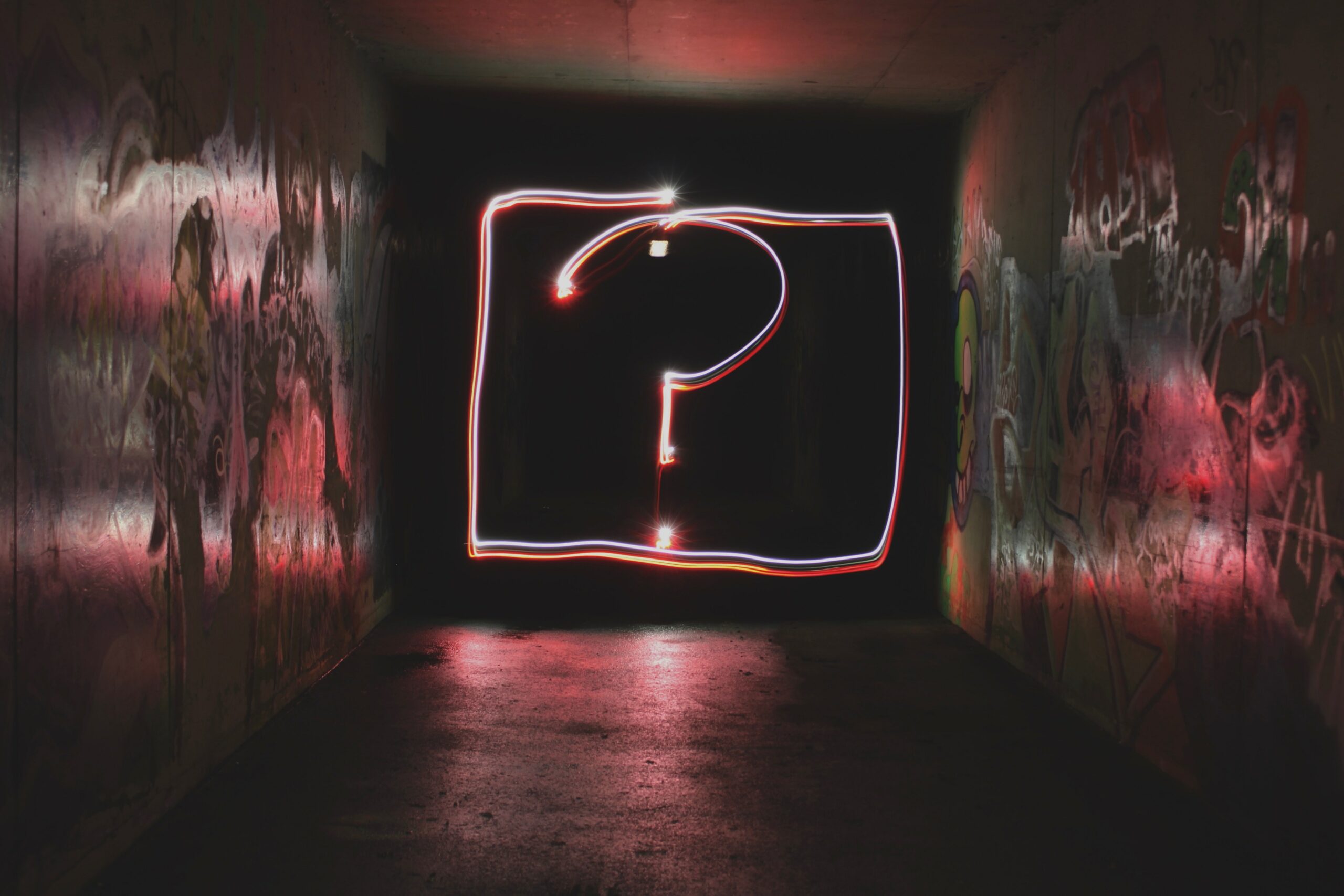 Love, hatred, truth, elephants, homesickness, jealousy, God, and much more.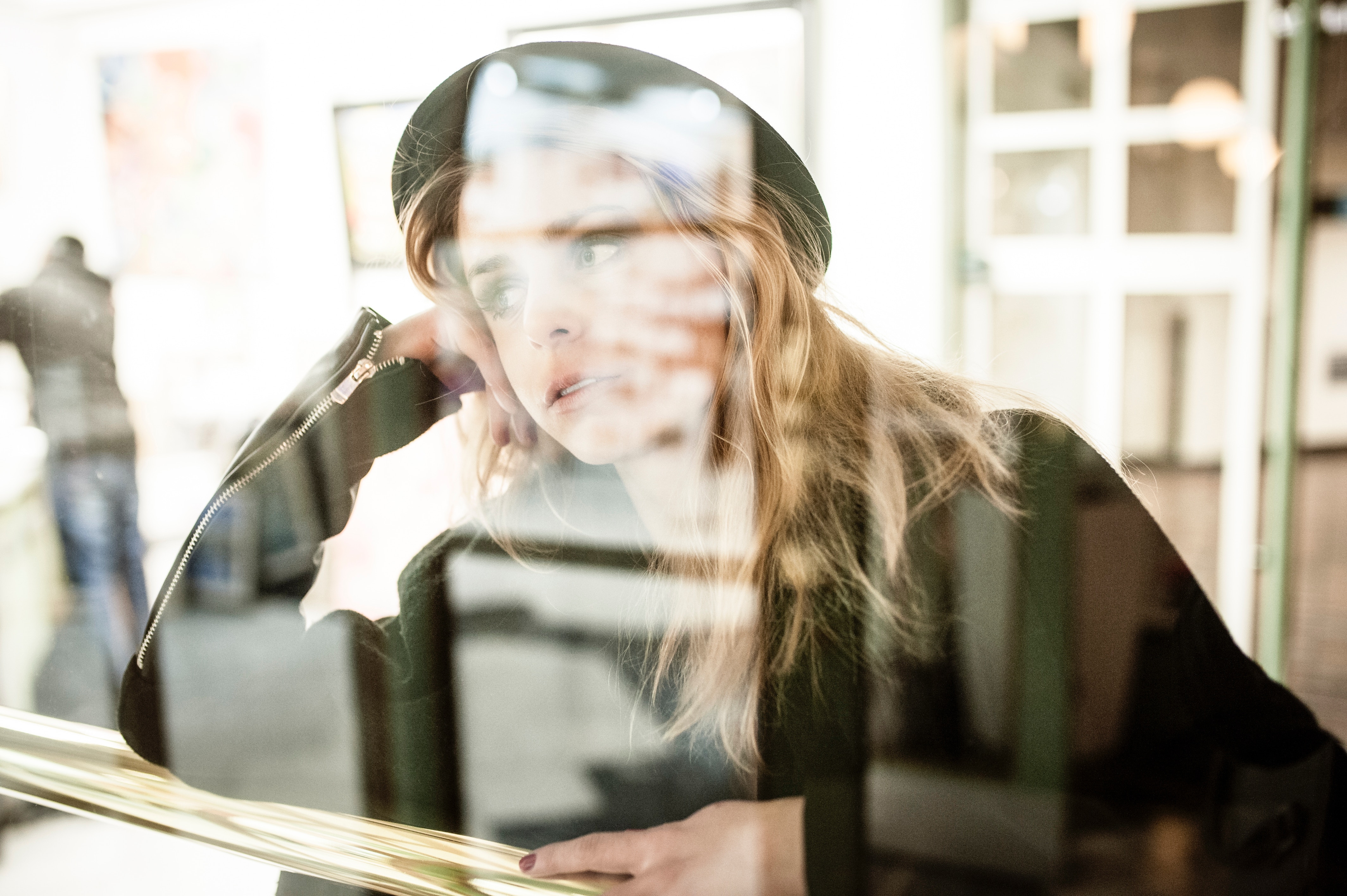 I explore all kinds of things that are weird to think about and invite you to join me.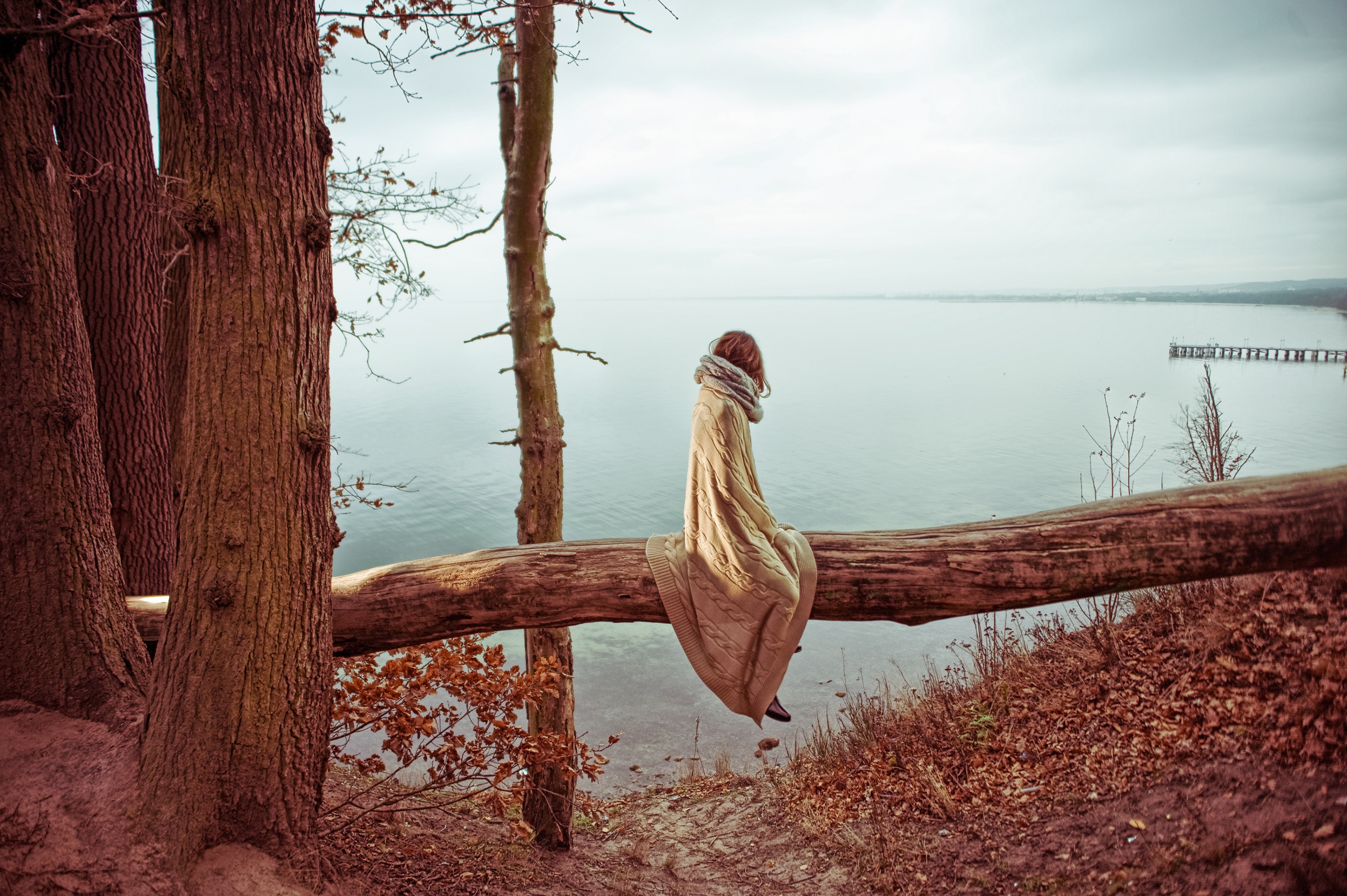 A Yom Kippur reflection on the yearning for Gd in the midst of running away from His people.