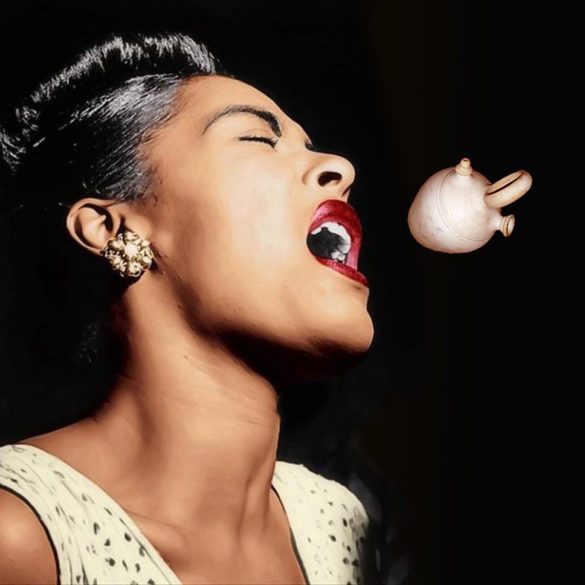 Perhaps our gratitude for the service of our veterans should be enhanced with a renewed energy to fight here at home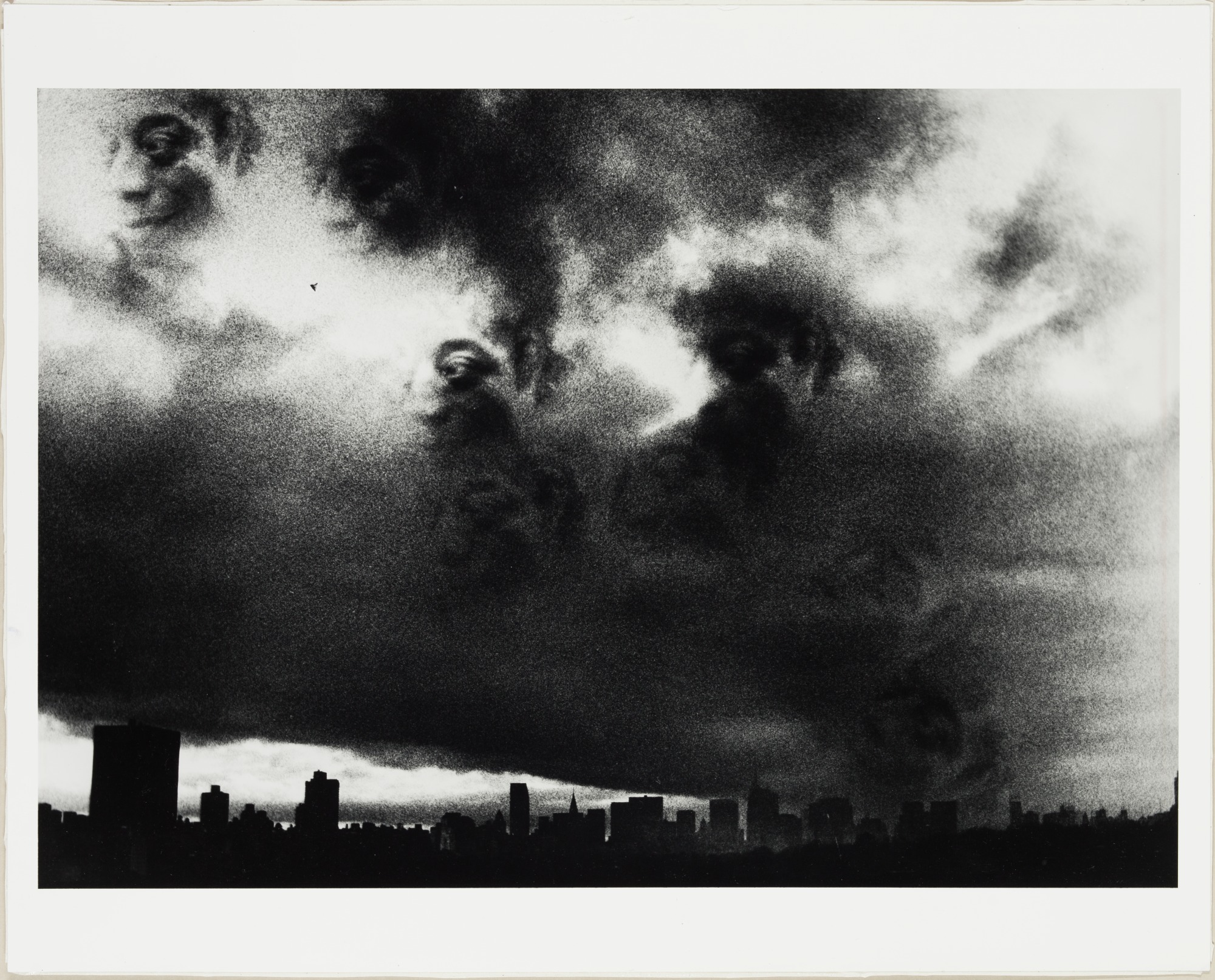 Between paternalism and passivity, solidarity and self-righteousness, the ever-process of understanding begins with an admission of irreparable ignorance.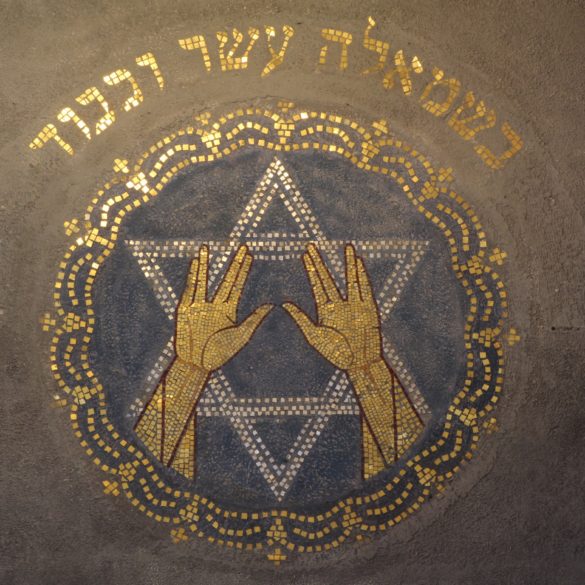 Where is this idea of being chosen even sourced?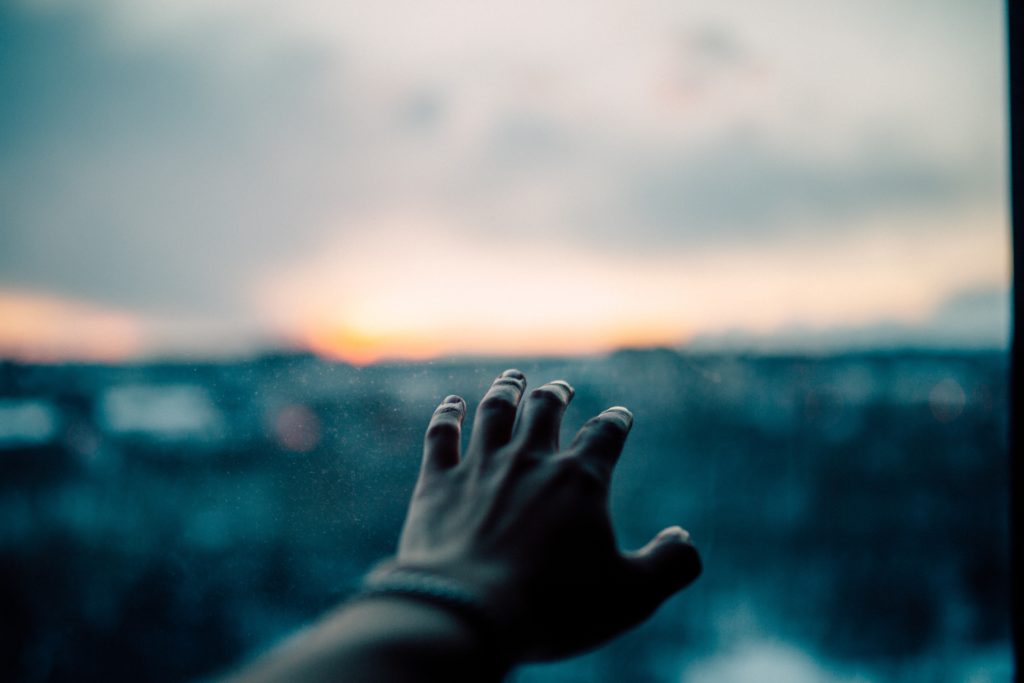 All that's changed are the dates and their names.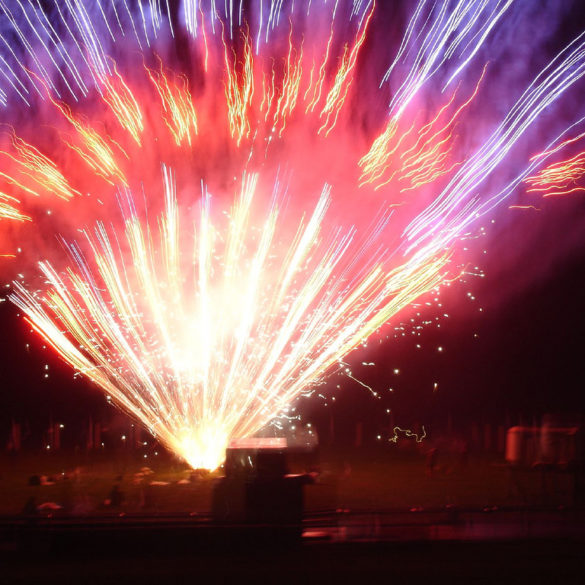 I don't learn or grow from rejection. Can I reject rejection entirely? Do I want to?