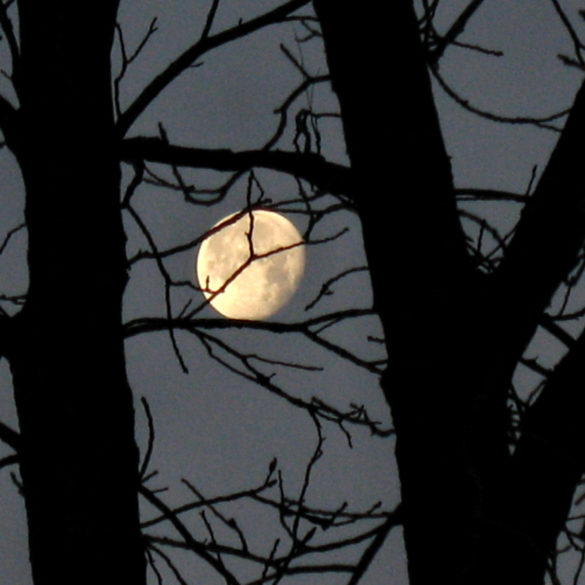 This is both a love poem and a prayer.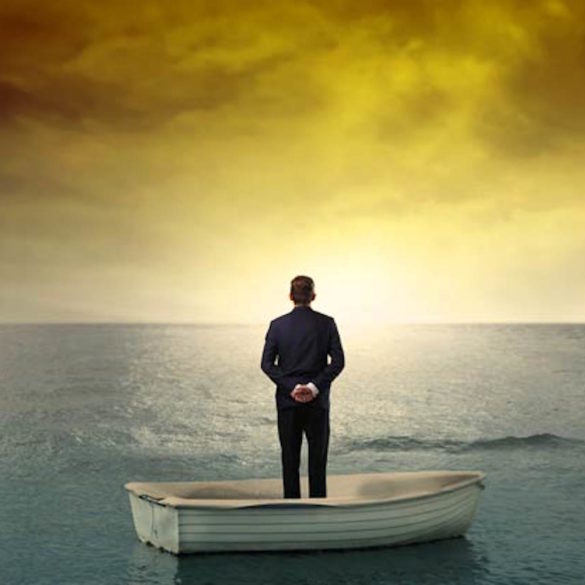 Why its time to stop trying to fit in.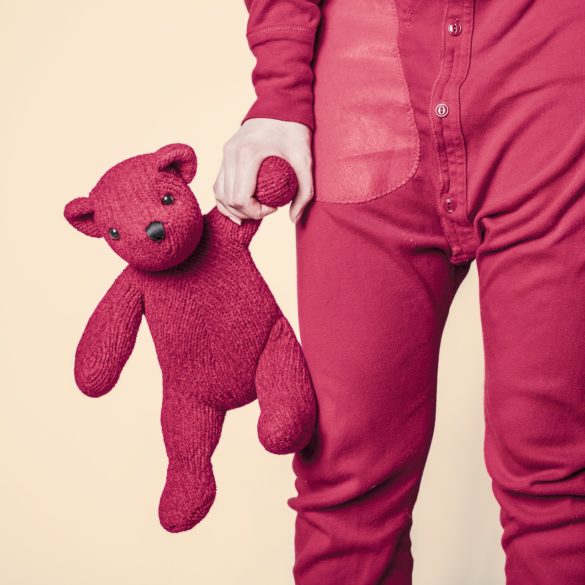 That was my life now. Blank. I was diving into the scary unknown and for the first time in my life I was not going to have a say on my future. So I deflated my ego down to 6 words.