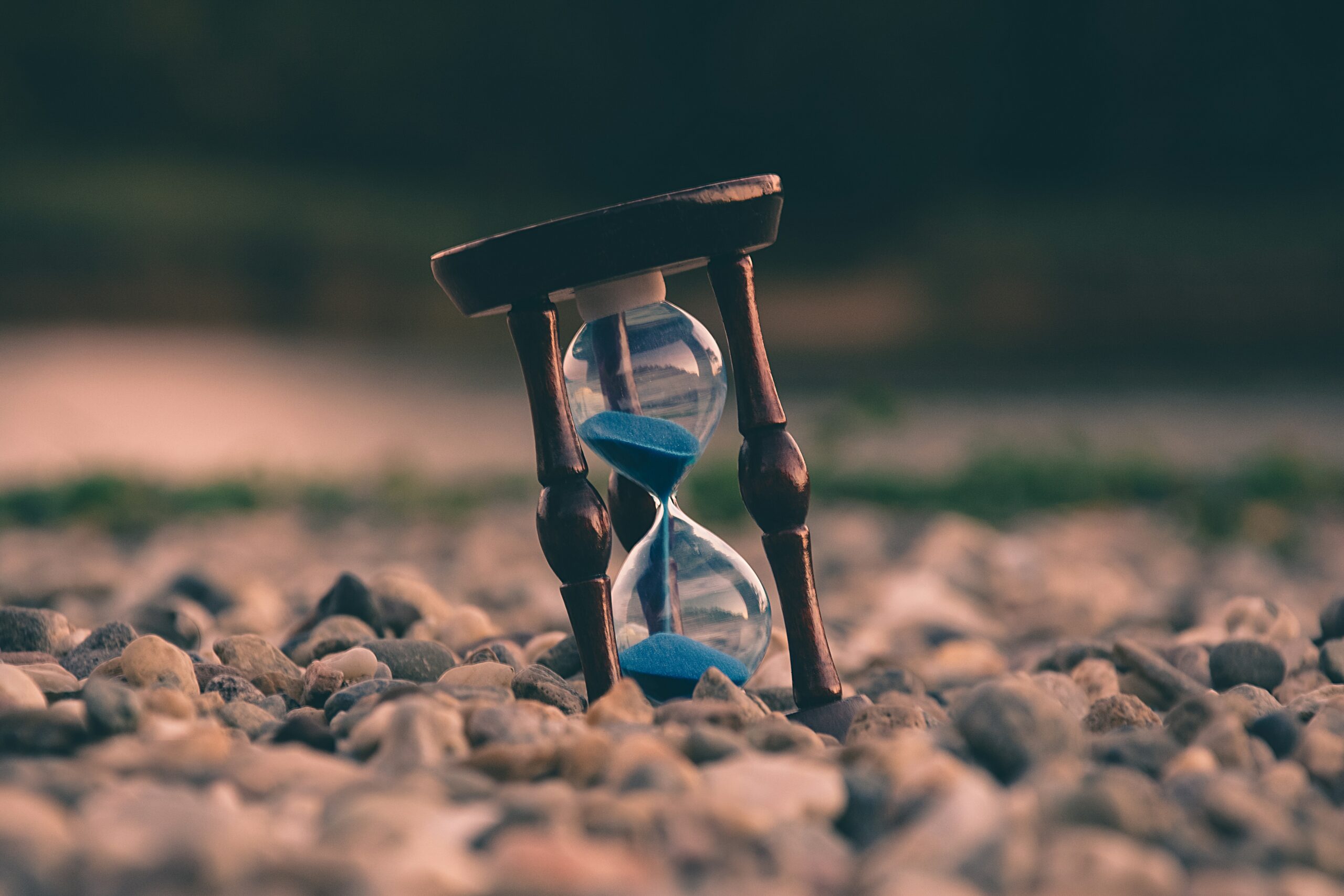 A former Buddhist monk got me thinking that time is a horrifying illusion that we can transcend.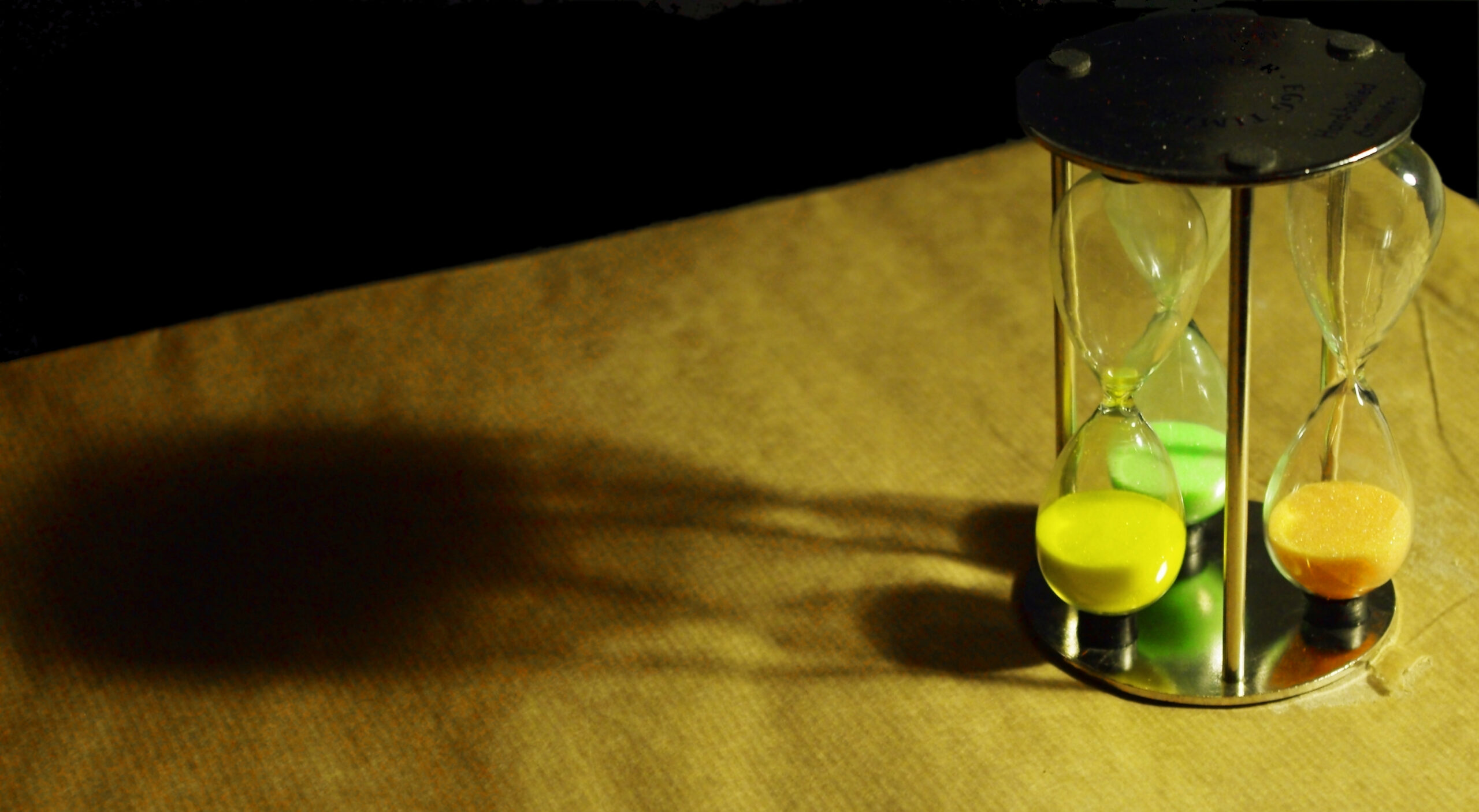 Apparently humans are the only animals that plan ahead for the future. At least that's been the conventional belief. Recent...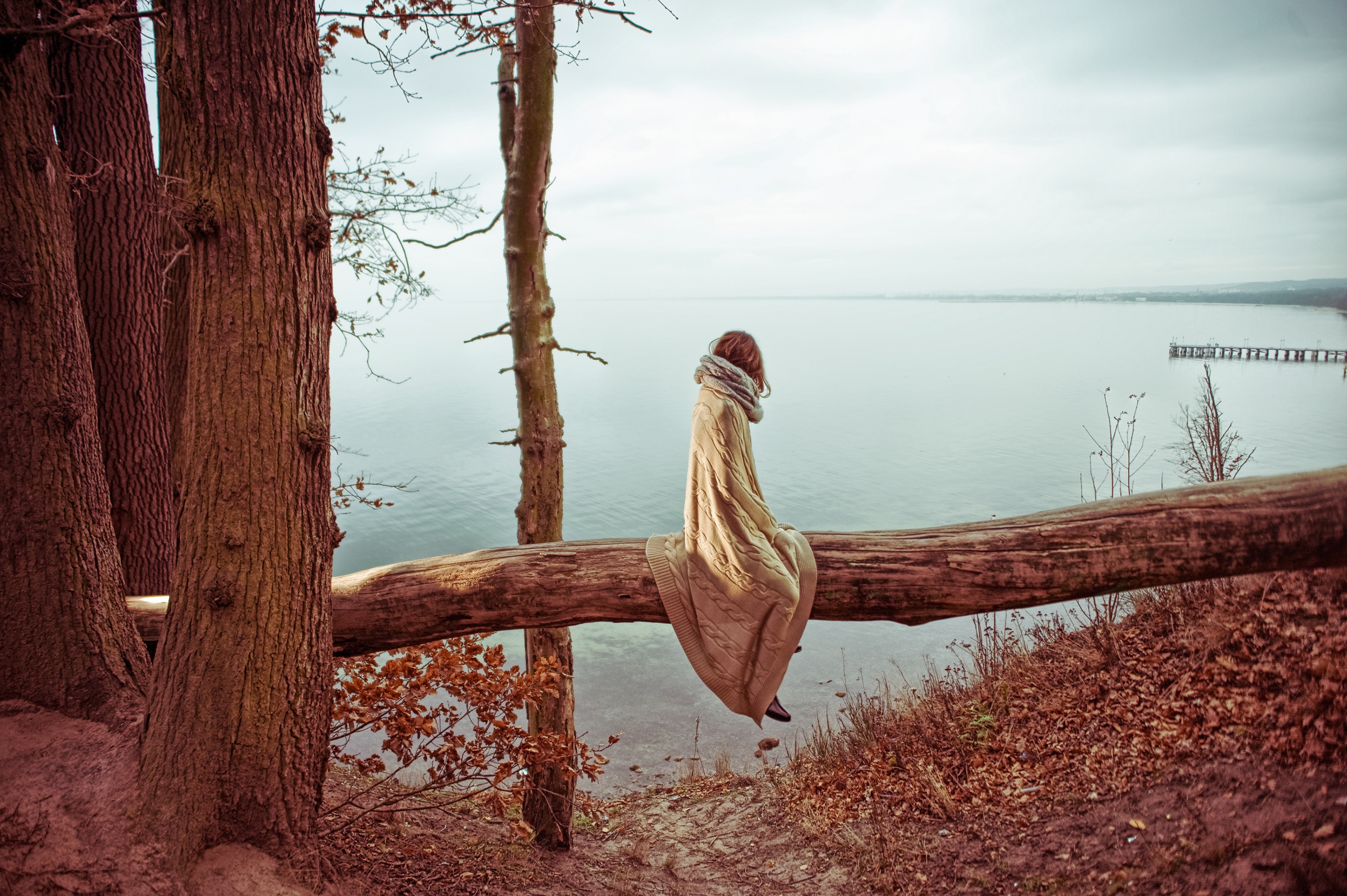 A Yom Kippur reflection on the yearning for Gd in the midst of running away from His people.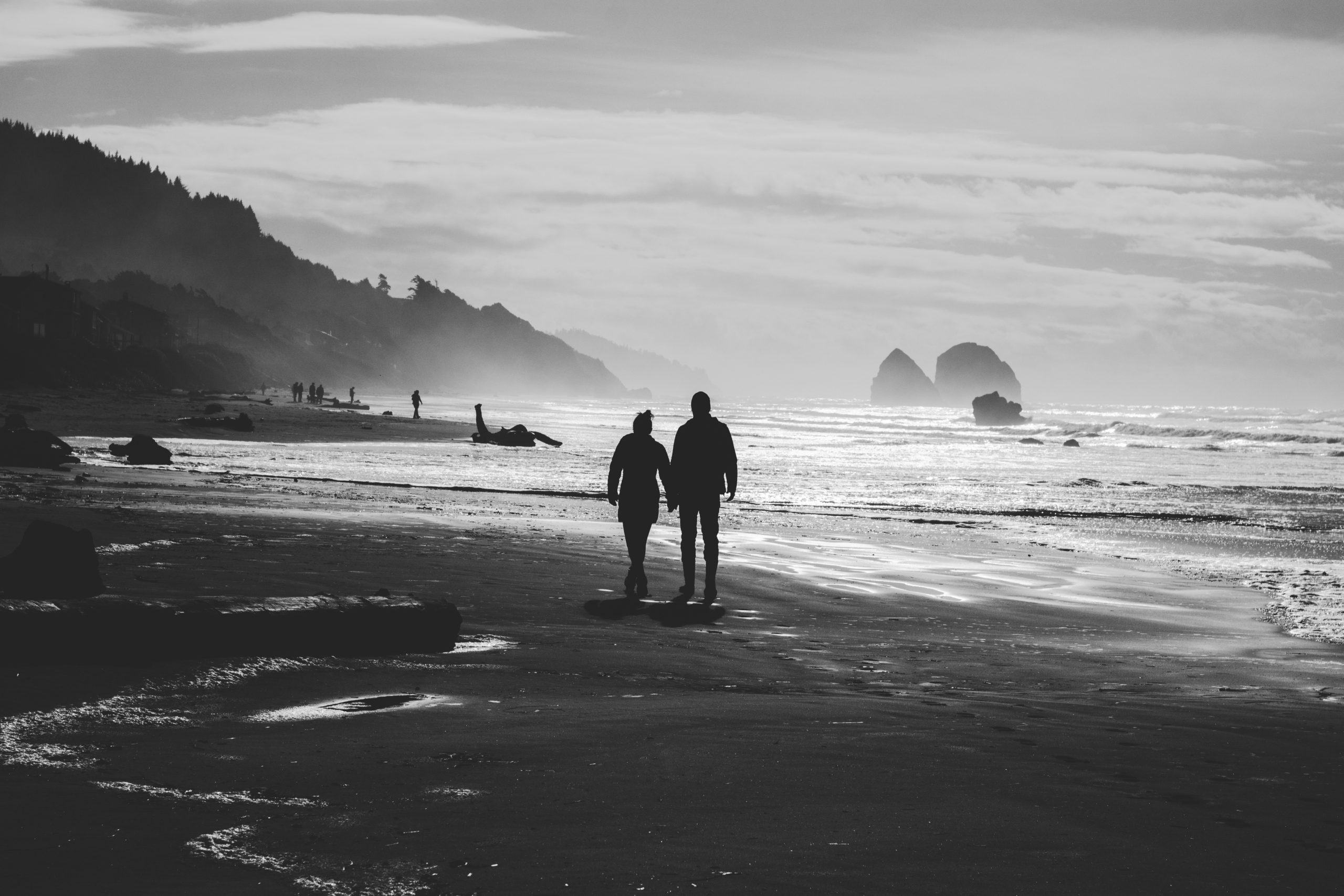 There is light from overhead. And there is full-moon light that leaks through your walls. Light that seeps through...