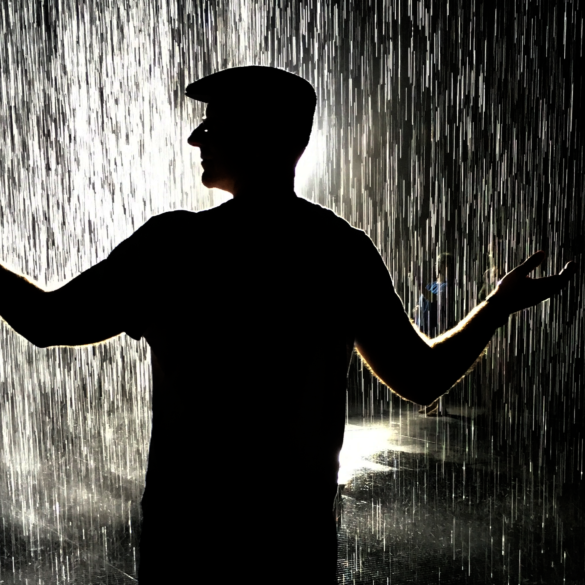 We have to use the tools at hand to do the most good. Soldiers fight. First responders save lives. Donors fund. The rest of us can emanate peace, which is no small thing.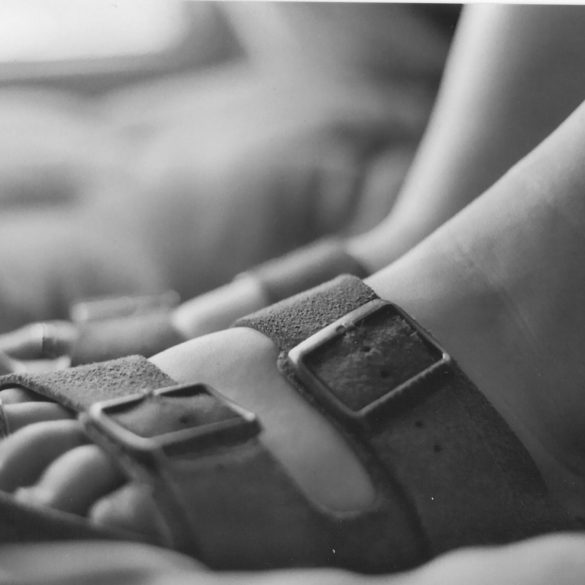 Elizabeth reflects on the pervasive and surreal post-election mood, in an ode to pain and patience.
That was my life now. Blank. I was diving into the scary unknown and for the first time in my life I was not going to have a say on my future. So I deflated my ego down to 6 words.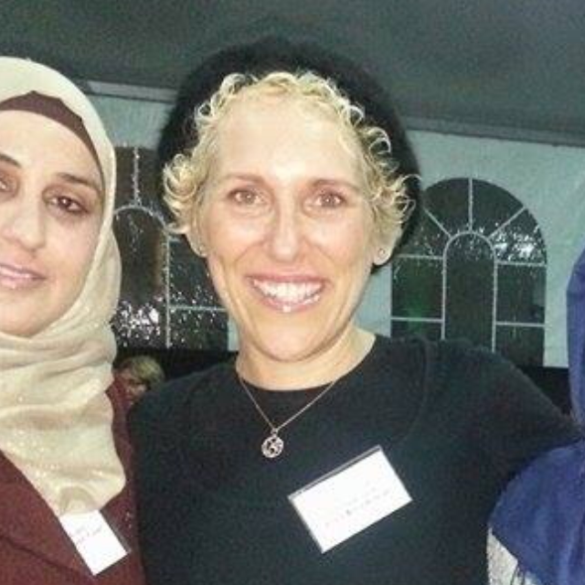 Jewish, Muslim, and Christian women basked in 48 hours of meaningful sensations - a phenomenon I pray was captured by the cameras for the world to see.