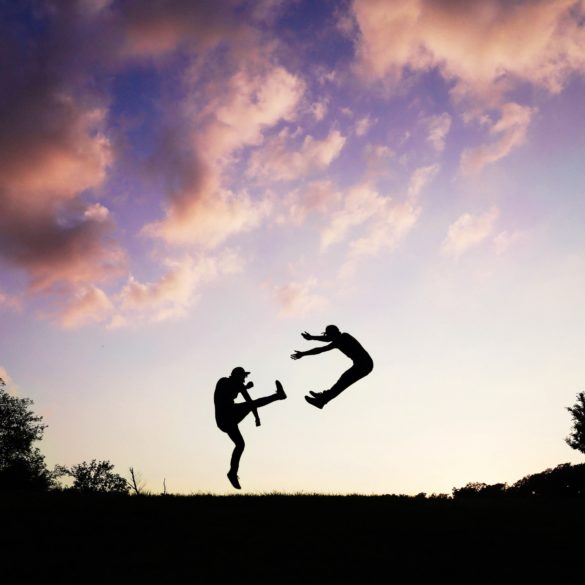 Depression takes Tisha B'Av as an invitation to tangle your brain waves into a tumbleweed of destruction. Depression is flirting with you under a red light, providing some anonymous sense of comfort but no real manoach.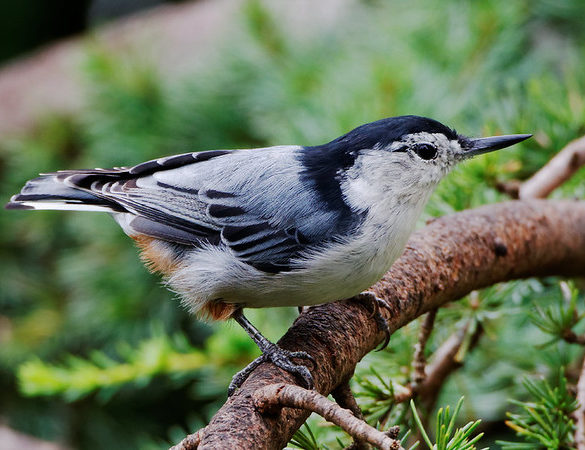 I dig this grave with my hands.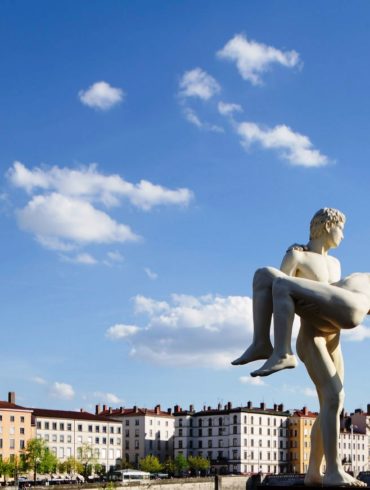 There is no lightening this impossible load.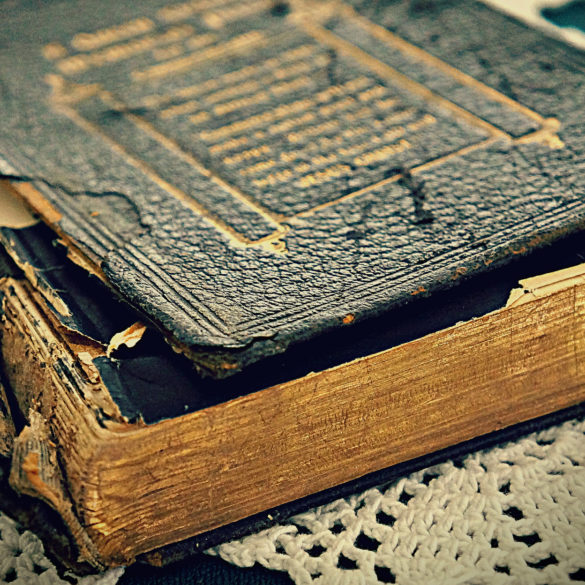 When we share mourning, we become mishpacha.