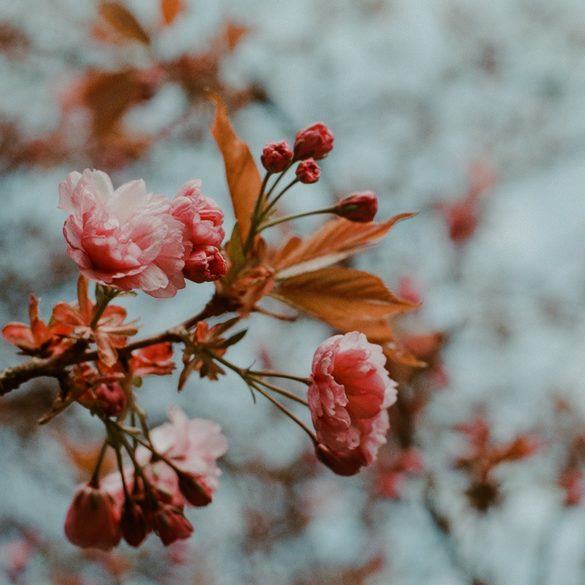 and it's so fervent it's clear it won't last long and I wonder if that's a message.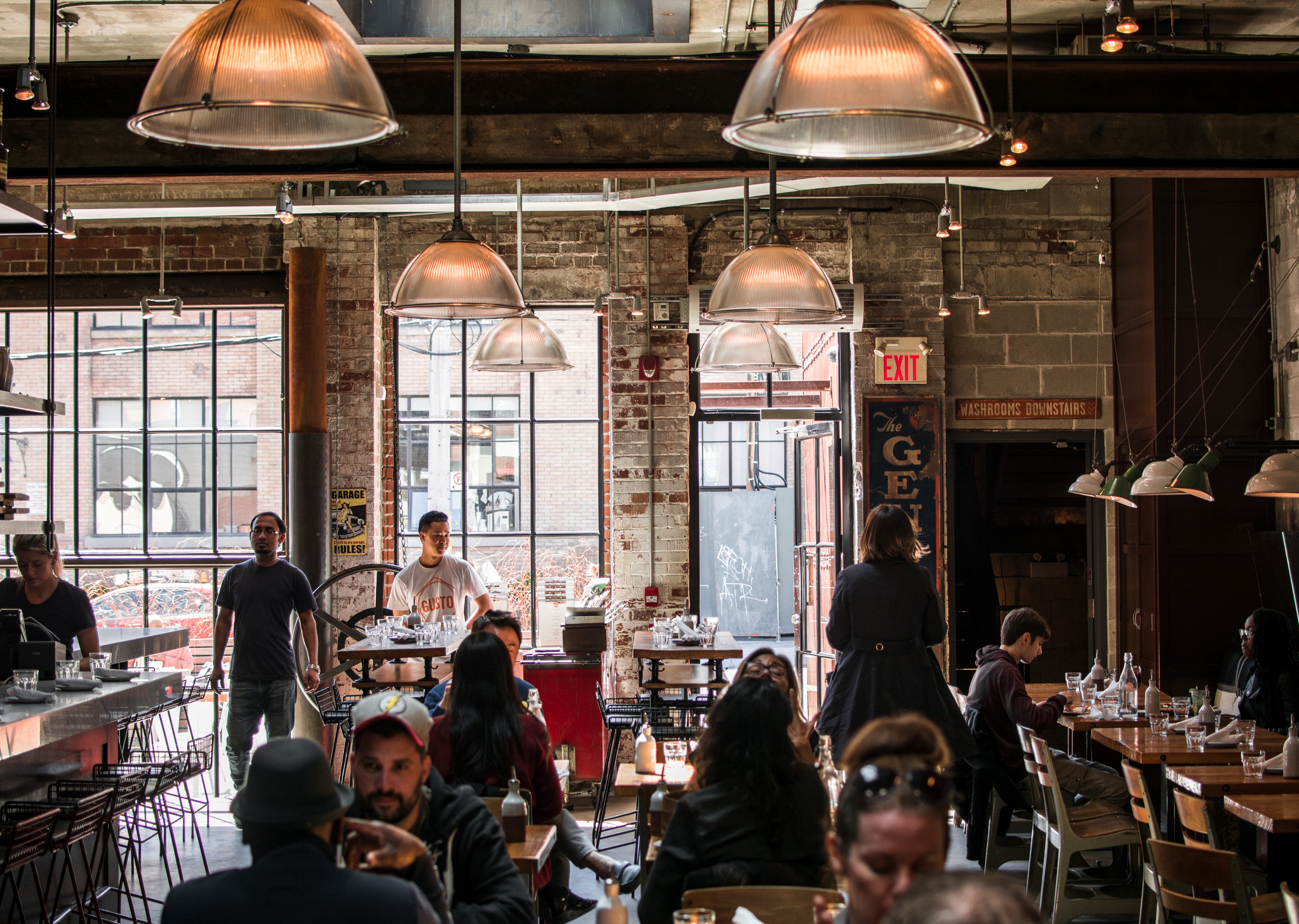 I've imagined and caught slivers of miracles. But I want a full-blown miracle.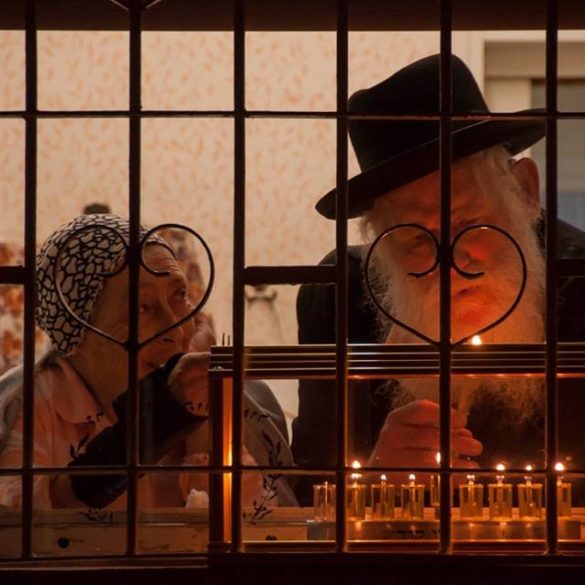 Check out these shiny things...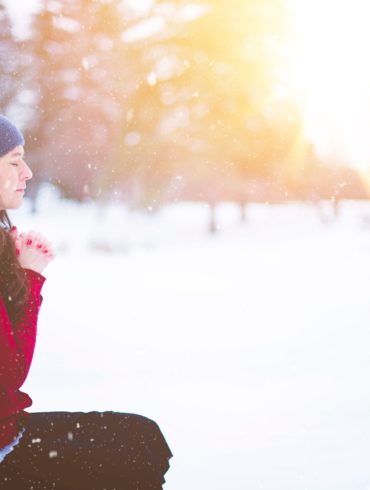 I was terrified... and then I exulted.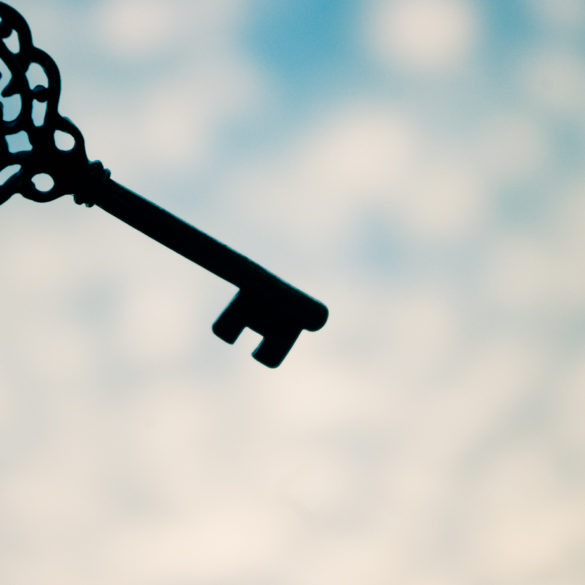 Have we got the Miracle-Gemach for you...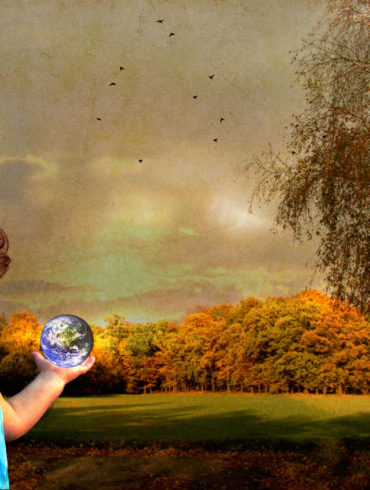 Chaya shares a shocking miracle story. It's about a 14 year old, a plane crash and an uncanny sense of being guided by remote control. Now share your miracle story...