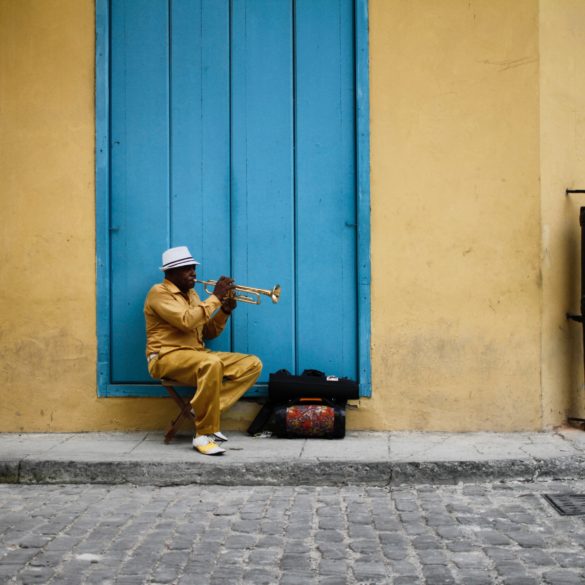 Without intending to be nostalgic for a time that isn't mine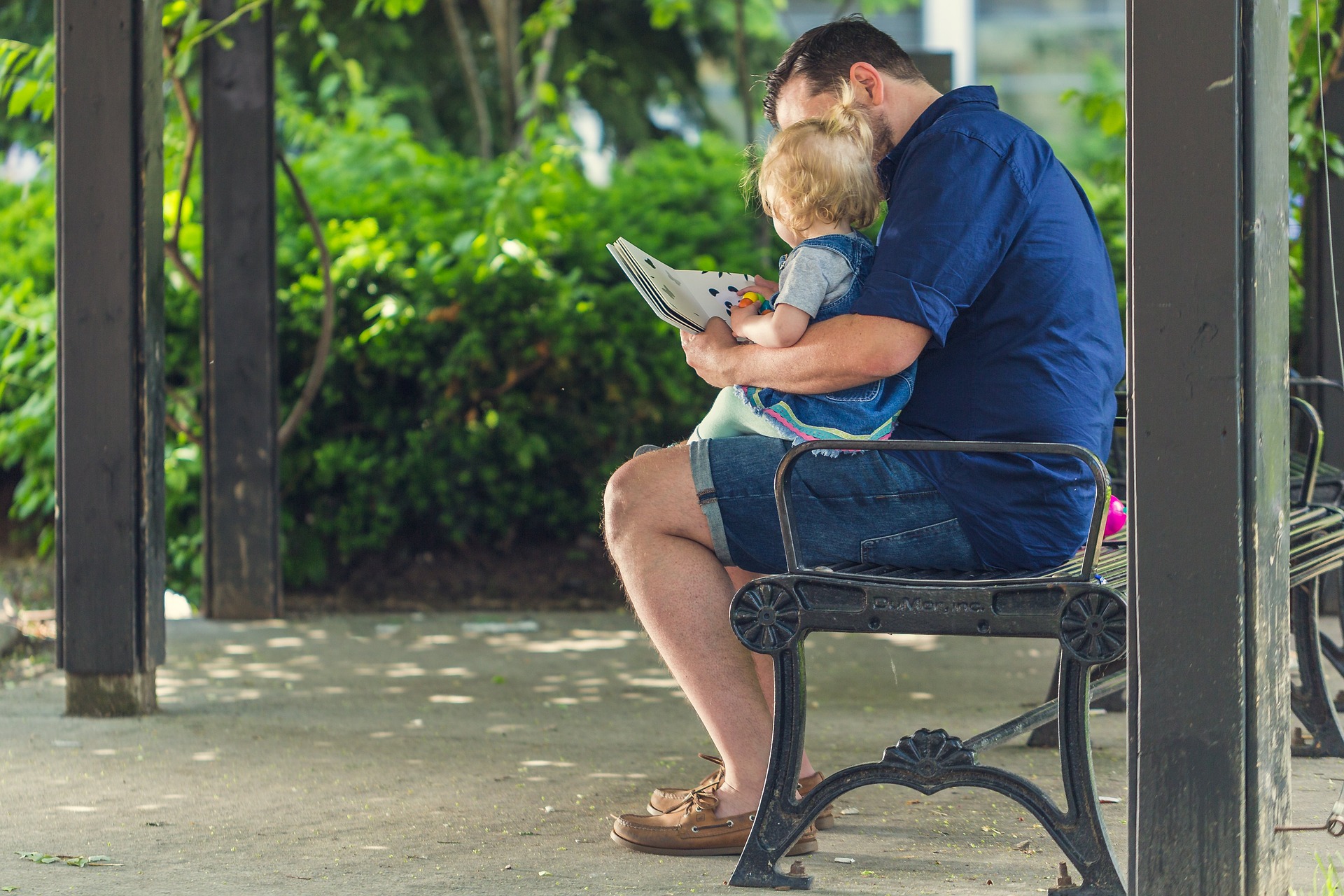 I don't really understand Talmud, but sometimes it speaks to me in ways I can't ignore.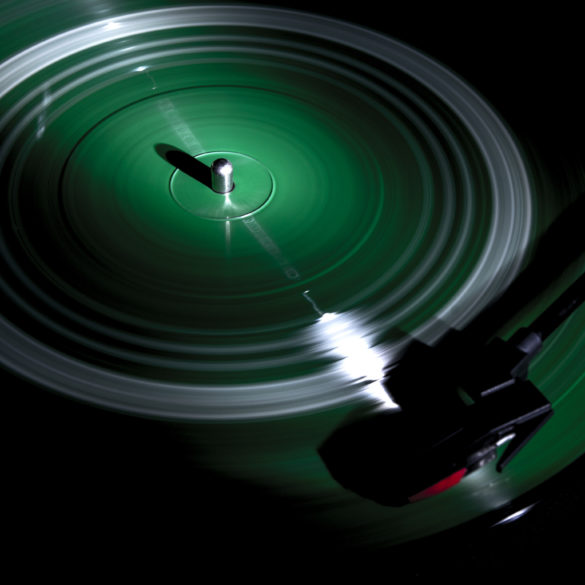 This time of year calls for reduced joy, but I can't stop listening to the classics.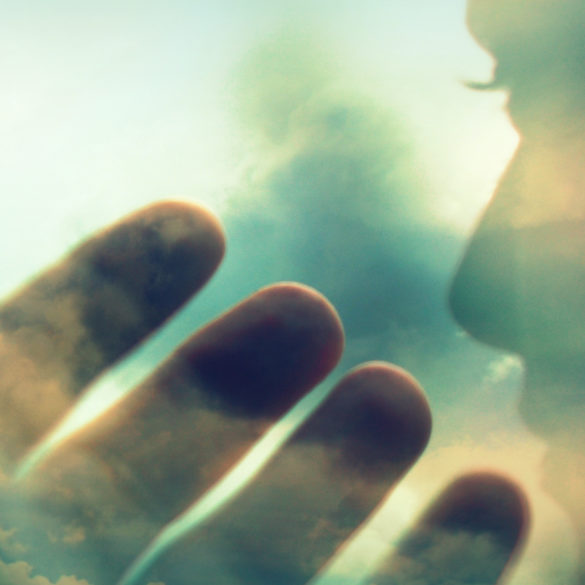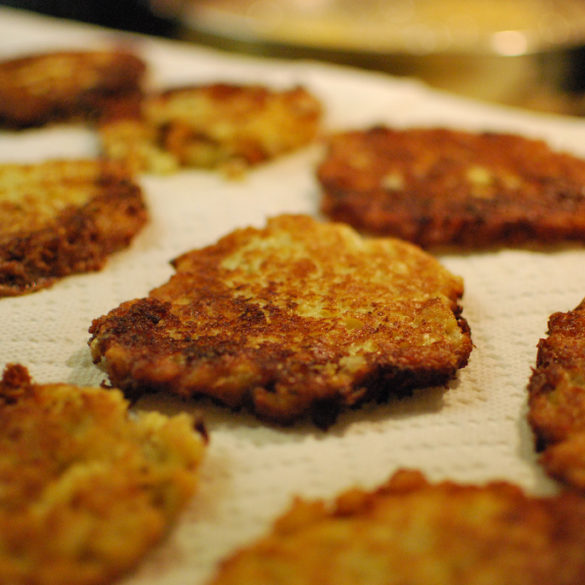 We need a sense of history so deep it's more like memory.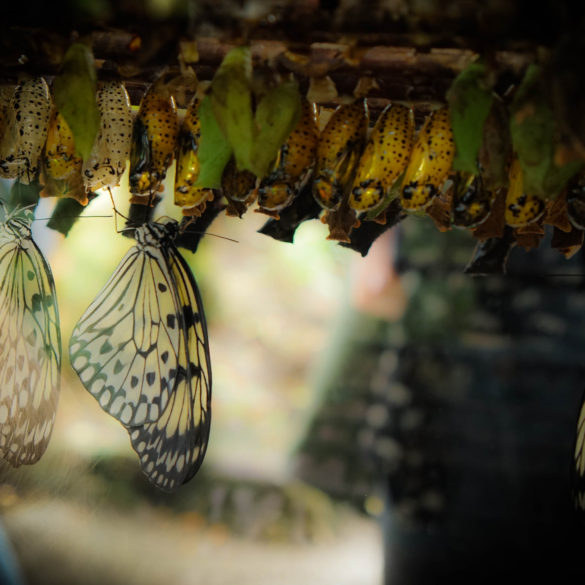 On transformation - and the space in between all the stops along the way.