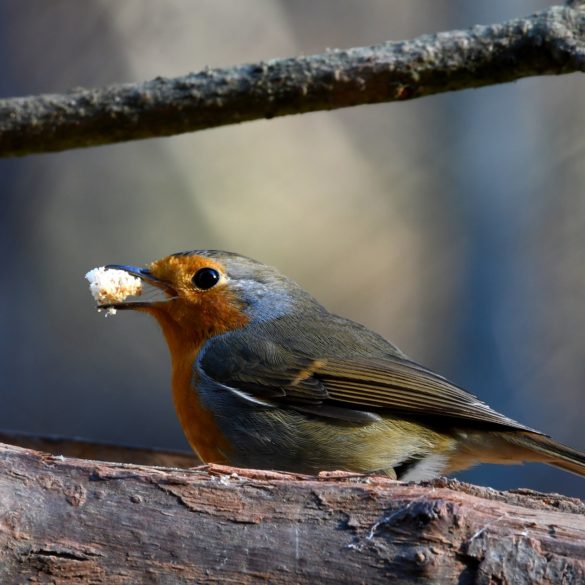 I open the hallway closet and choose my weapon. I go for the broom and dustpan. I drag the broom...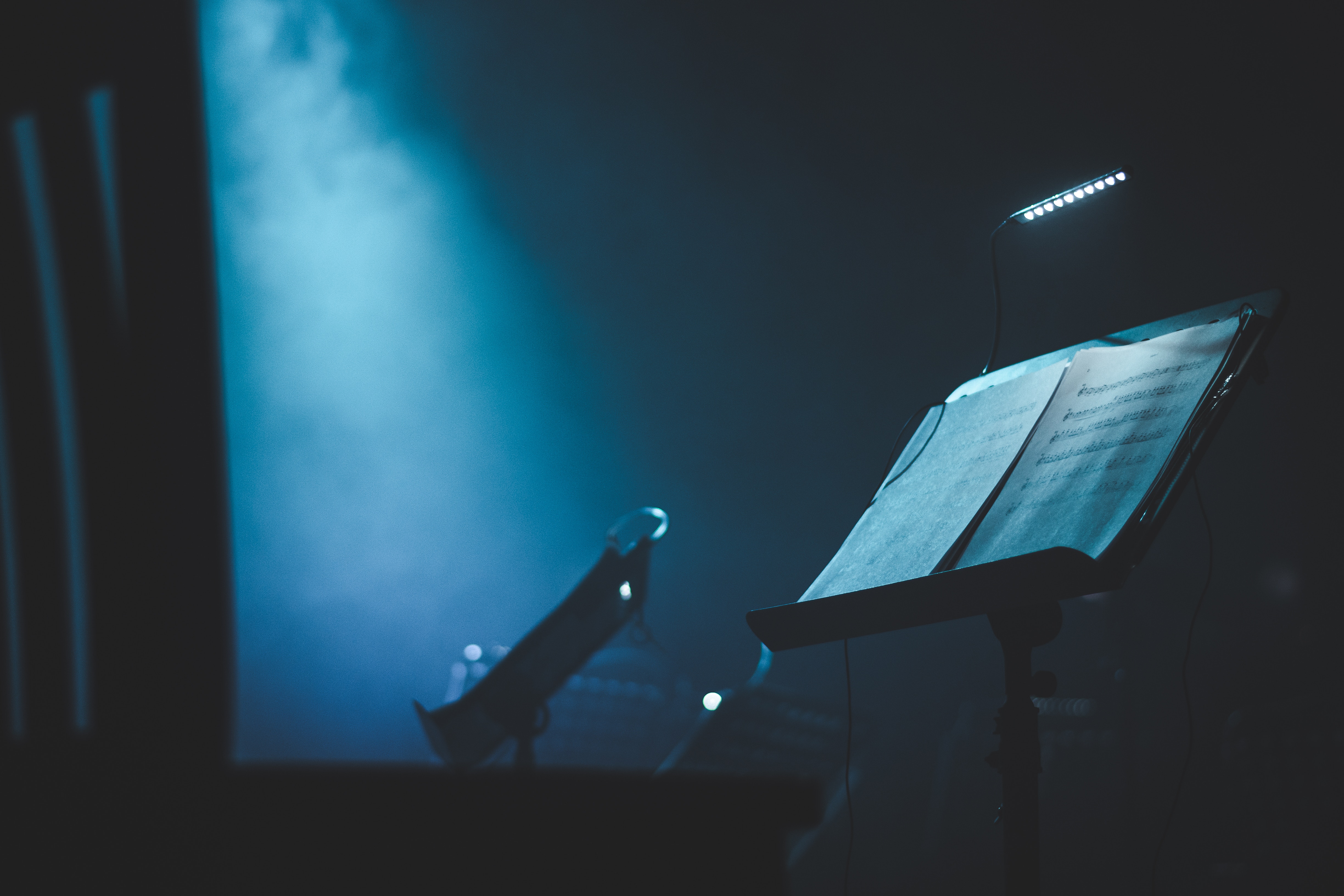 No rehearsal, no practice time. But someone, something, is rooting for us.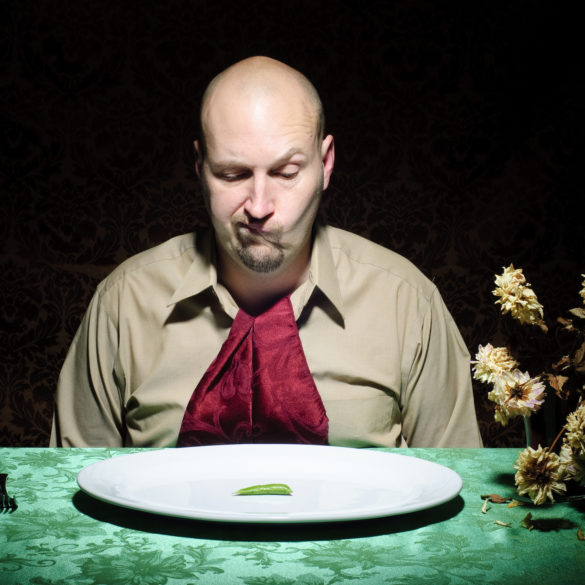 No politics. Pass all the food. And tell us your life story.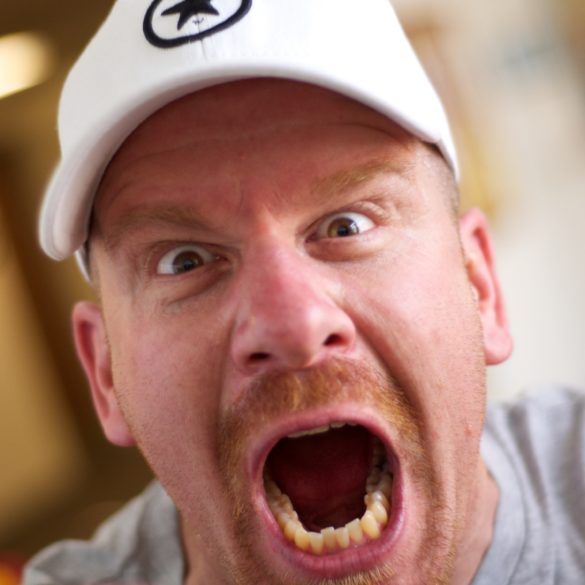 I felt something boil up inside me. I simply could not take it anymore. I interrupted him, "Stop telling me what not to do and tell me what TO do!!"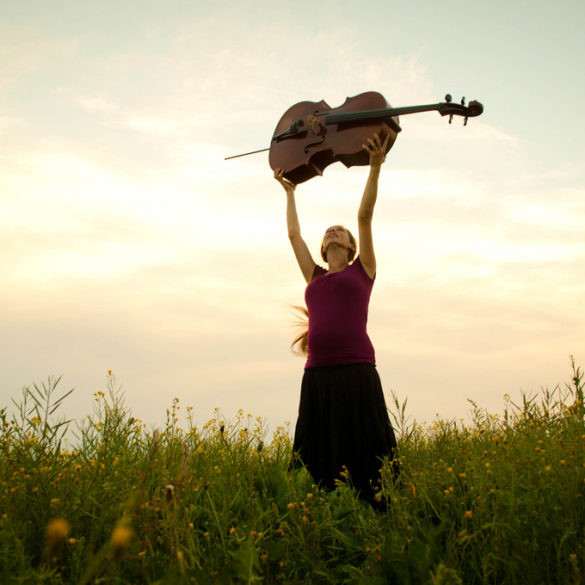 I had slammed a door on the purest part of my soul. And for what? Like a baby crying out for its mother, I had denied its outstretched arms, turned the key, and plugged my ears to the cries.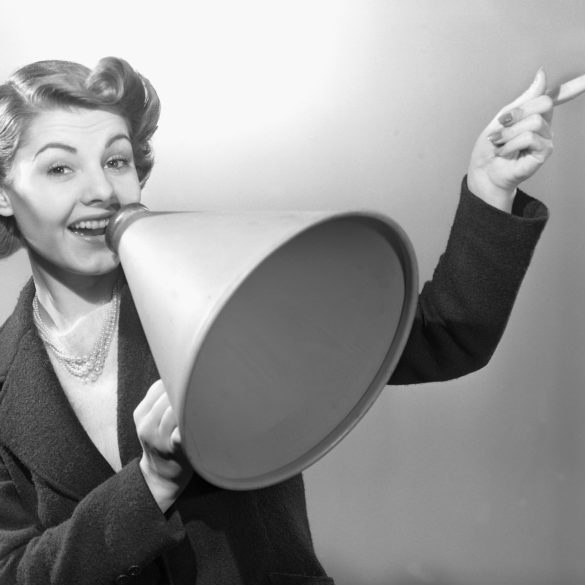 One new site, a big addition to our writing section, and a freaking awesome event. Come read about all the exciting things happening at Hevria.