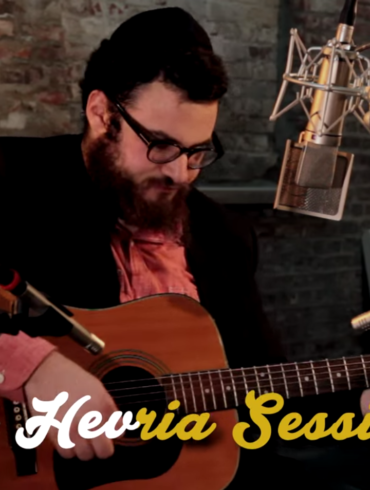 "Many folks believe being in love will resolve life's issues. I believe this song proves otherwise. In short, change will come from one's willingness to change and love should only enhance it."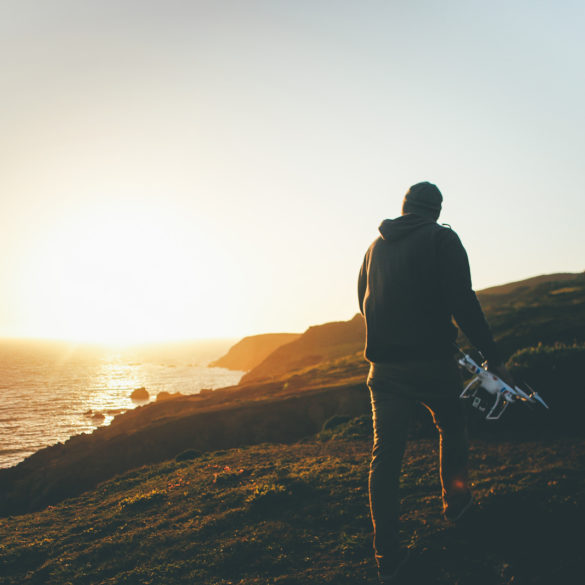 Today marks a year since Hevria launched. Elad waxes poetic over what the last year has brought and what's to come.
The first Hevria Sessions song by Rocky and the Goldstein! As he says in the post, "...it's good to remember what bears remembering, and it's best not to dwell on that which should be forgotten."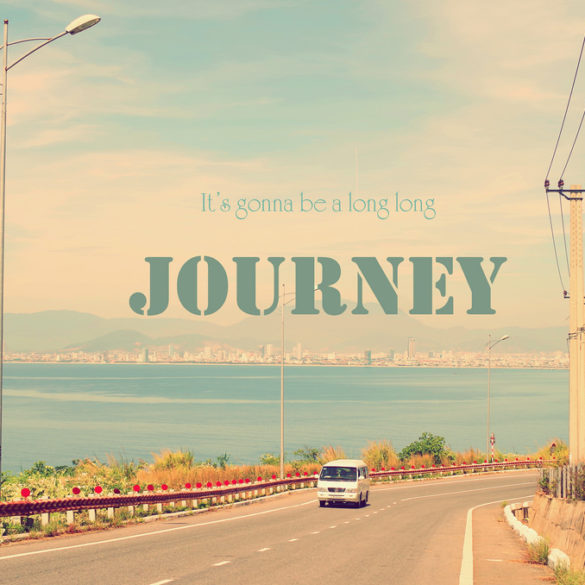 Today Hevria officially launches our Indiegogo campaign. But the story of how we arrived here begins much earlier, years ago.