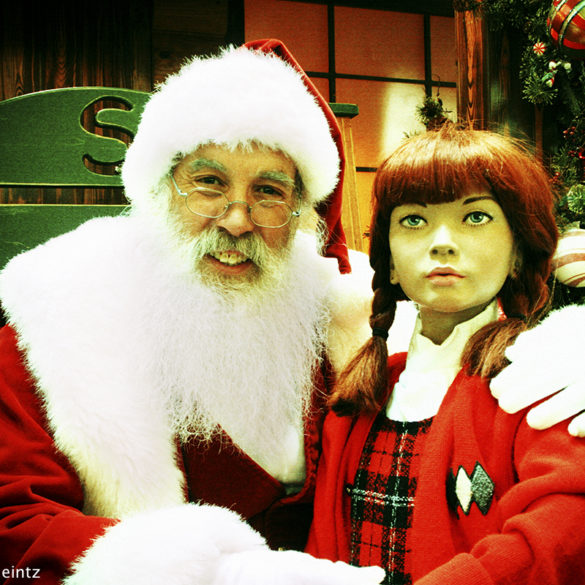 Dear Santa, Shalom! I'm Rachel... Rachel the Jew.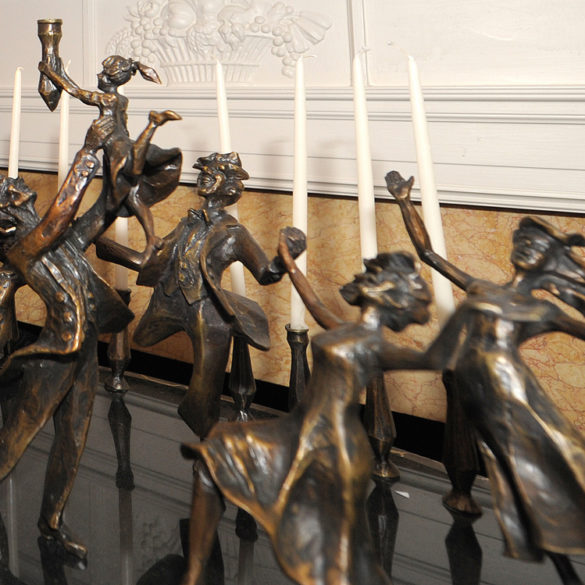 Rachel is rallying the ladies for Team Shekinah.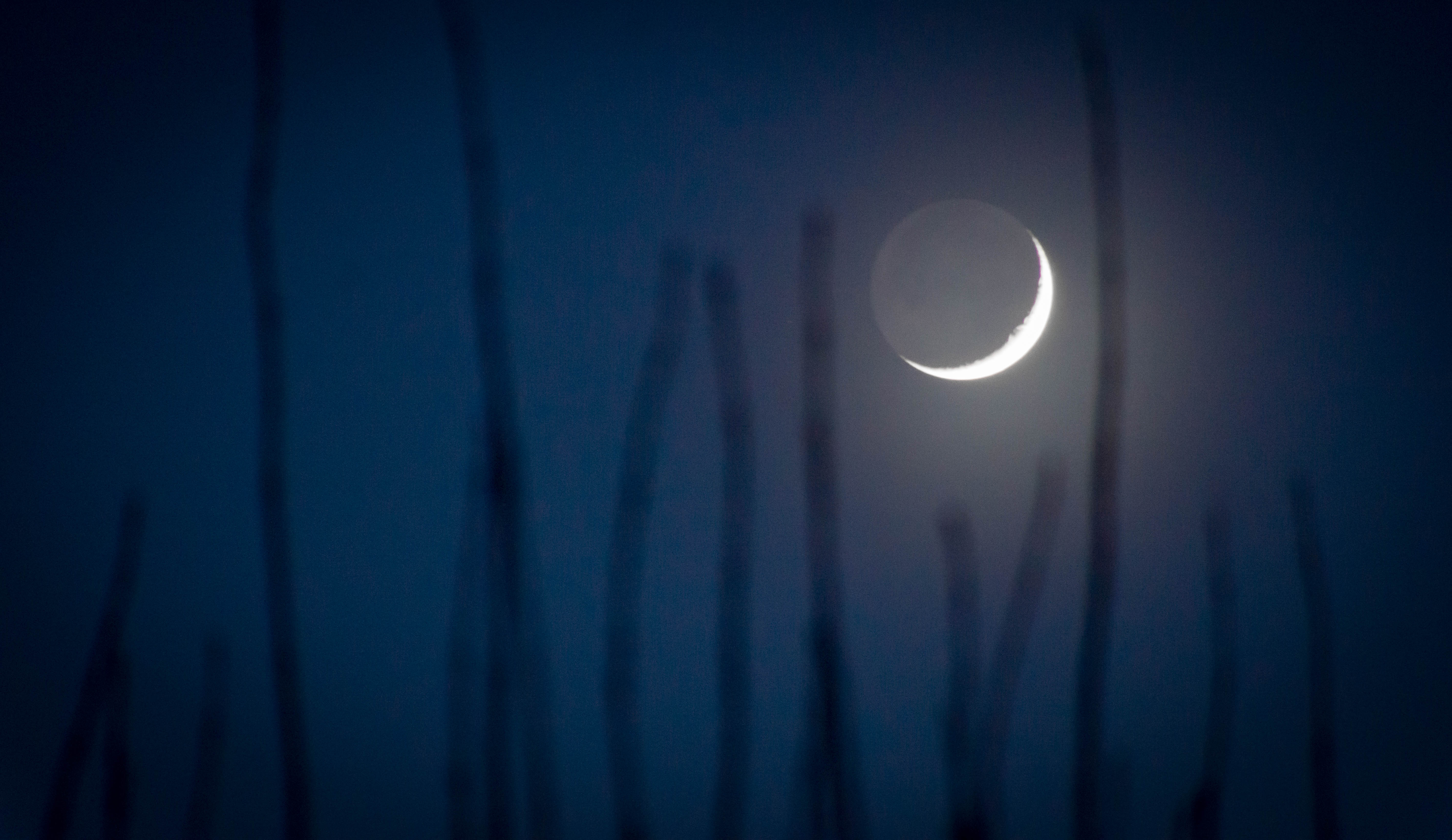 This Hanukkah, the world is upside down. Let's flip the script.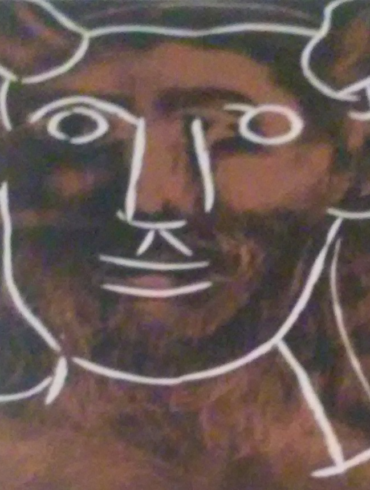 Multiple years into our relationship, I still can't decide whether I love or hate Cards Against Humanity. It's a pretty basic card...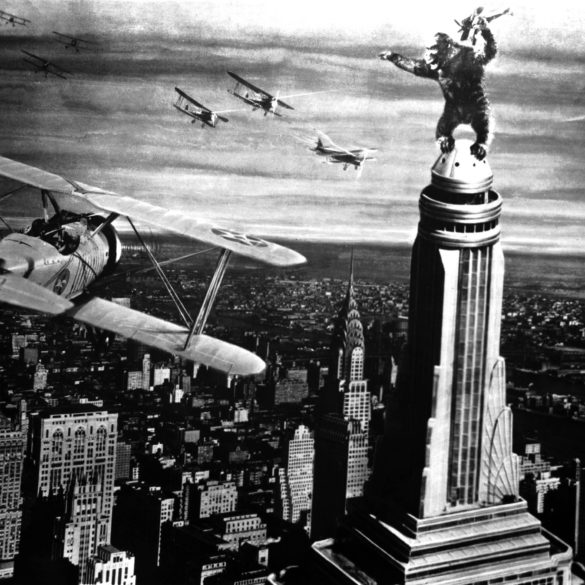 Every year they come, and it seems we will never be able to escape: the Hanukkah music video parodies. How can we escape them once and for all?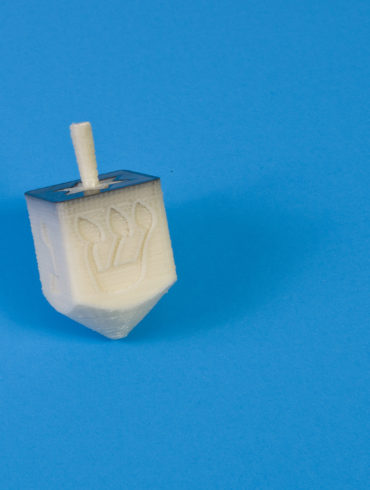 When we are all muddling around in the dark, what will light up the night?