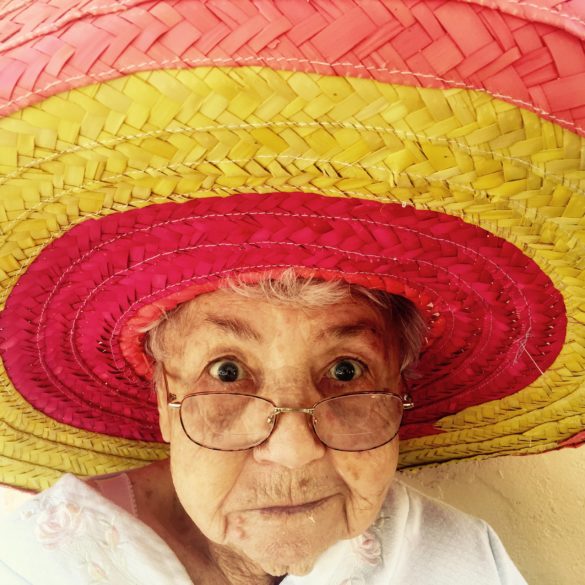 My thoughts while observing Brown University's class of 1939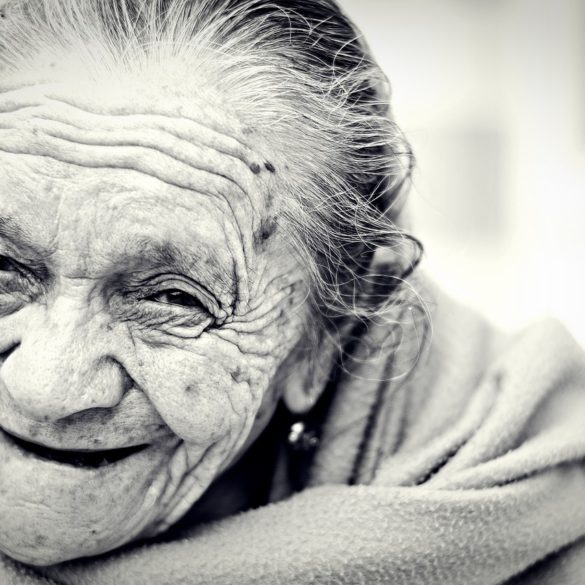 What I need myself to remember about being a new mother.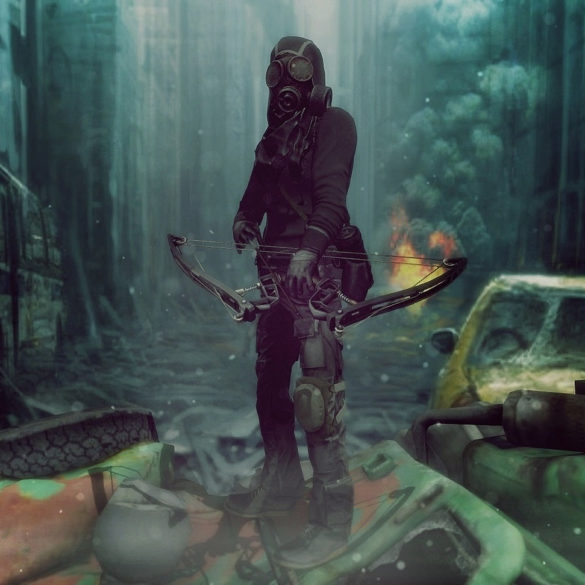 "Moderation is mediocrity," you say. "Dire times. Everything matters. We can't waste our talents and skills, nor our talented and skilled. Not any longer..."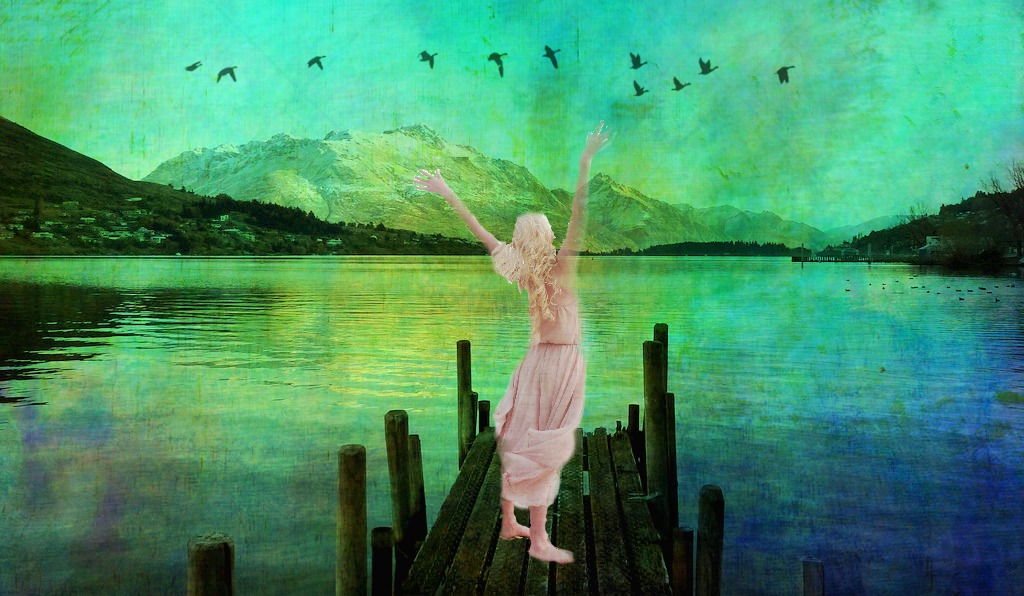 Let's make this year usher in a fabulous new era of the mind, the soul, and the world.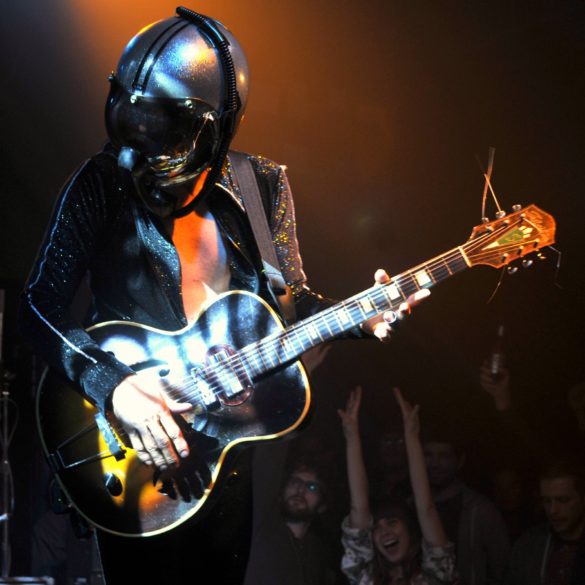 Have you ever stopped yourself partway through a holiday, prayer service or religious event and thought "What am I even doing here"?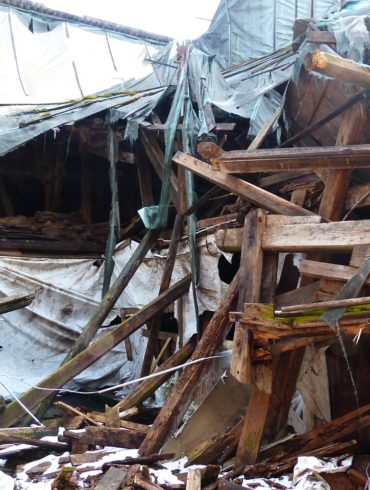 A sci-fi Jewish dystopian story. That's right, you heard me.