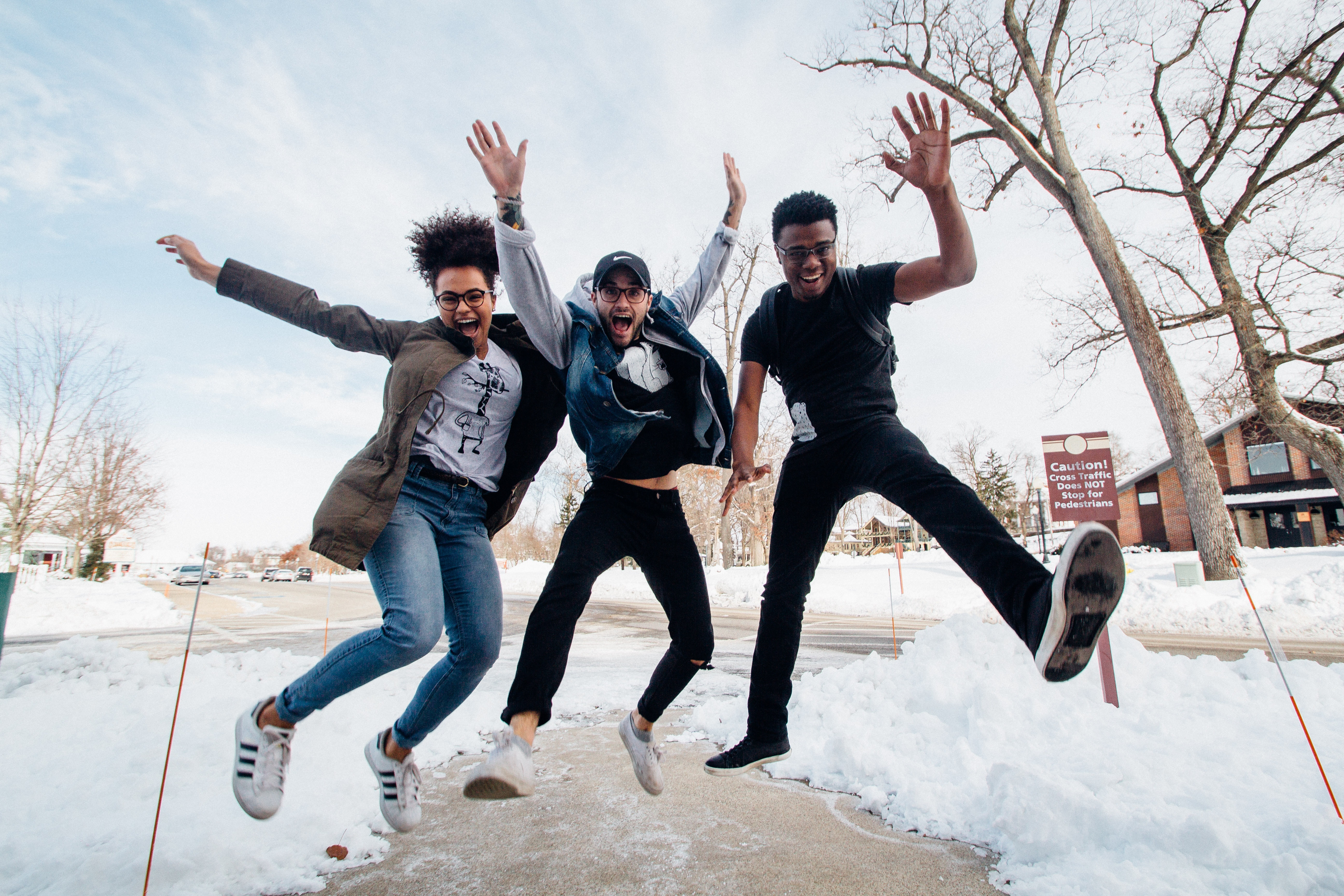 A weird learning disability, odd discussion topics, and more: I freak people out.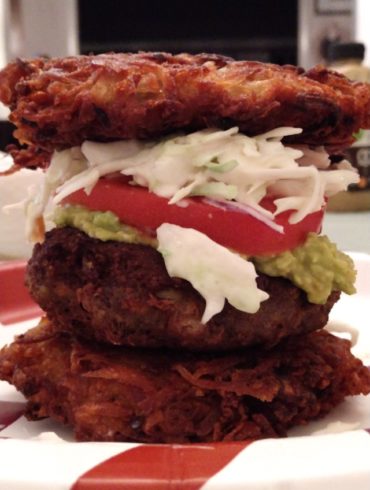 It will be a festive meal on the first festive eve of a festive holiday of lights.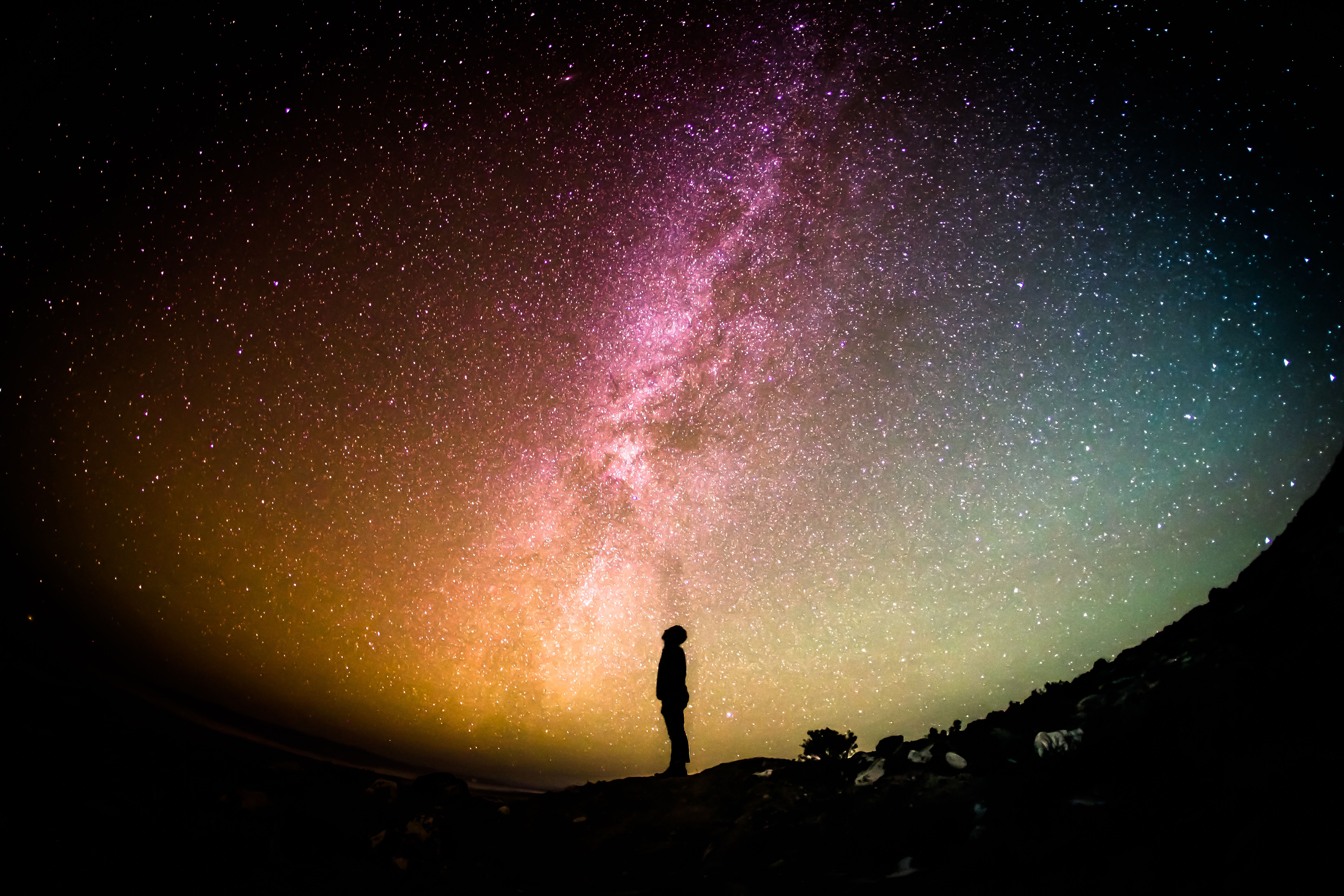 A poem on a Penn Station wall inspired my own poem about what I want, need, and hope for at this difficult moment.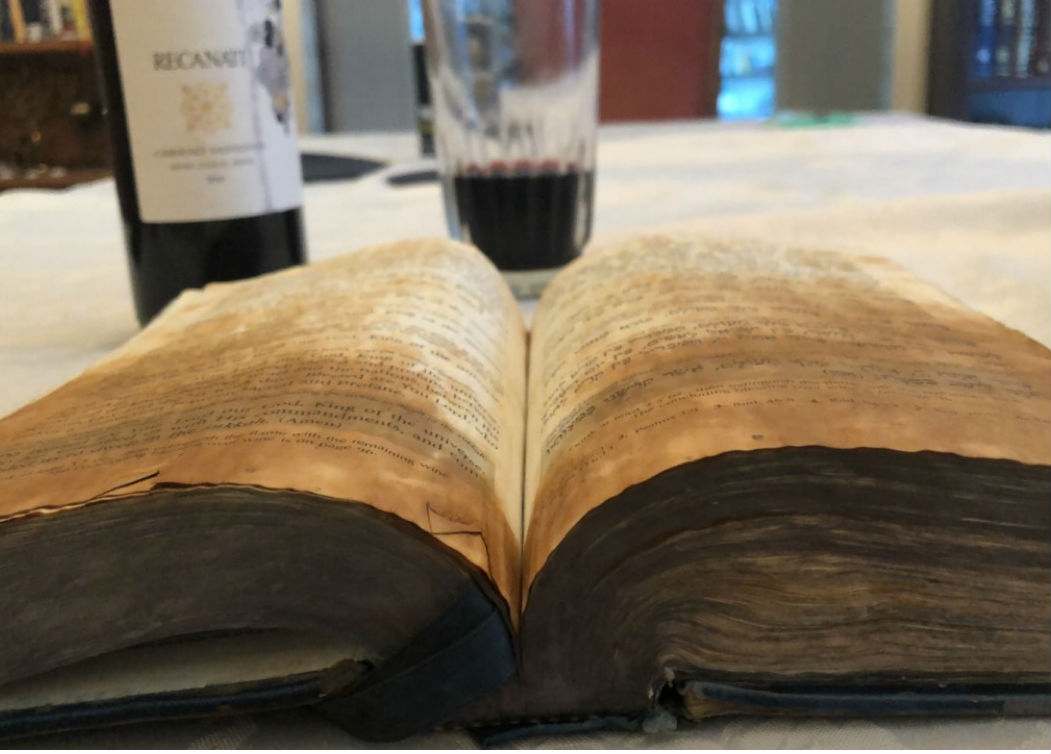 Our siddur has drunk us even as we drink from it.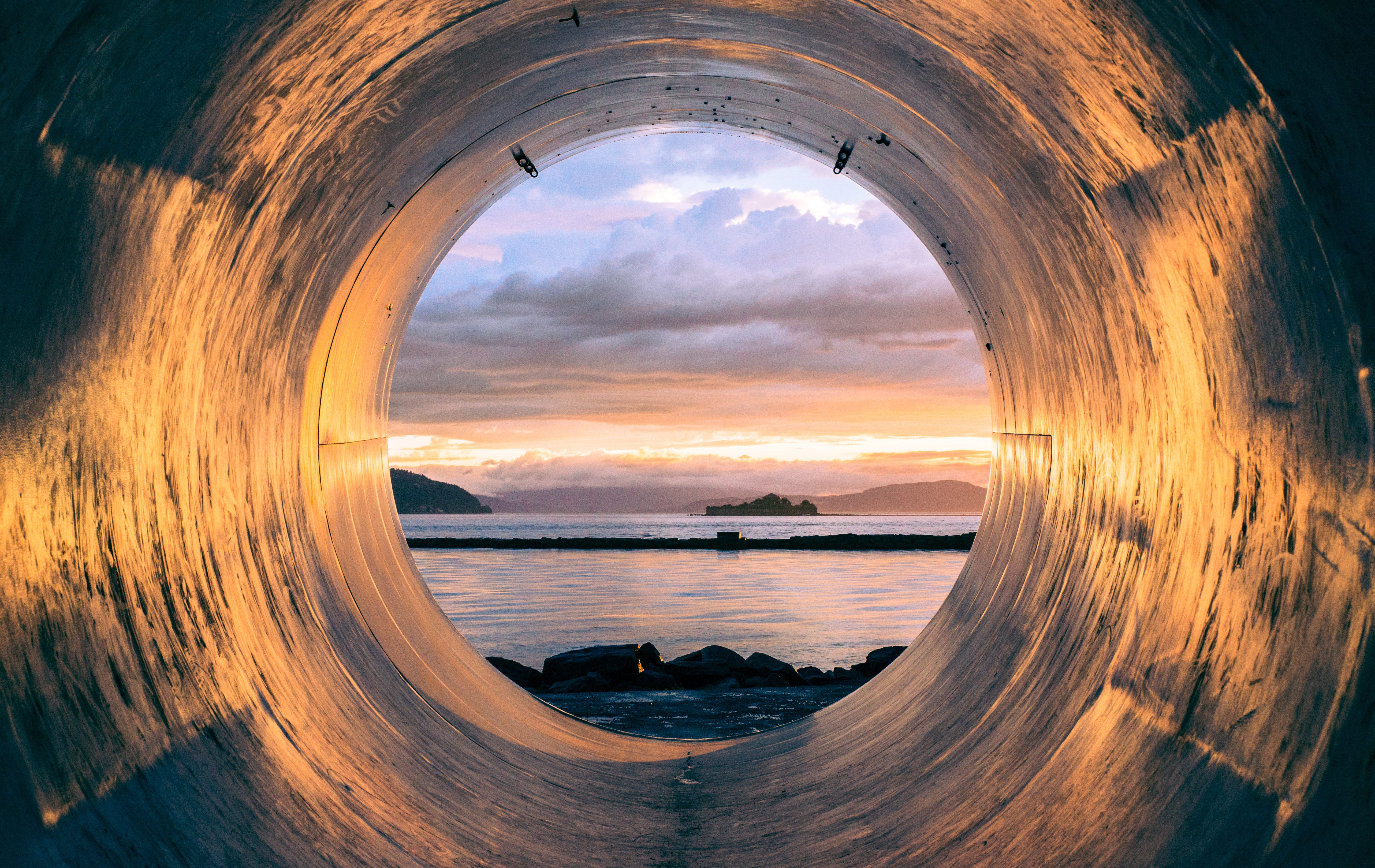 Revelations through summer camp, mu shu vegetables, and cheap sunglasses.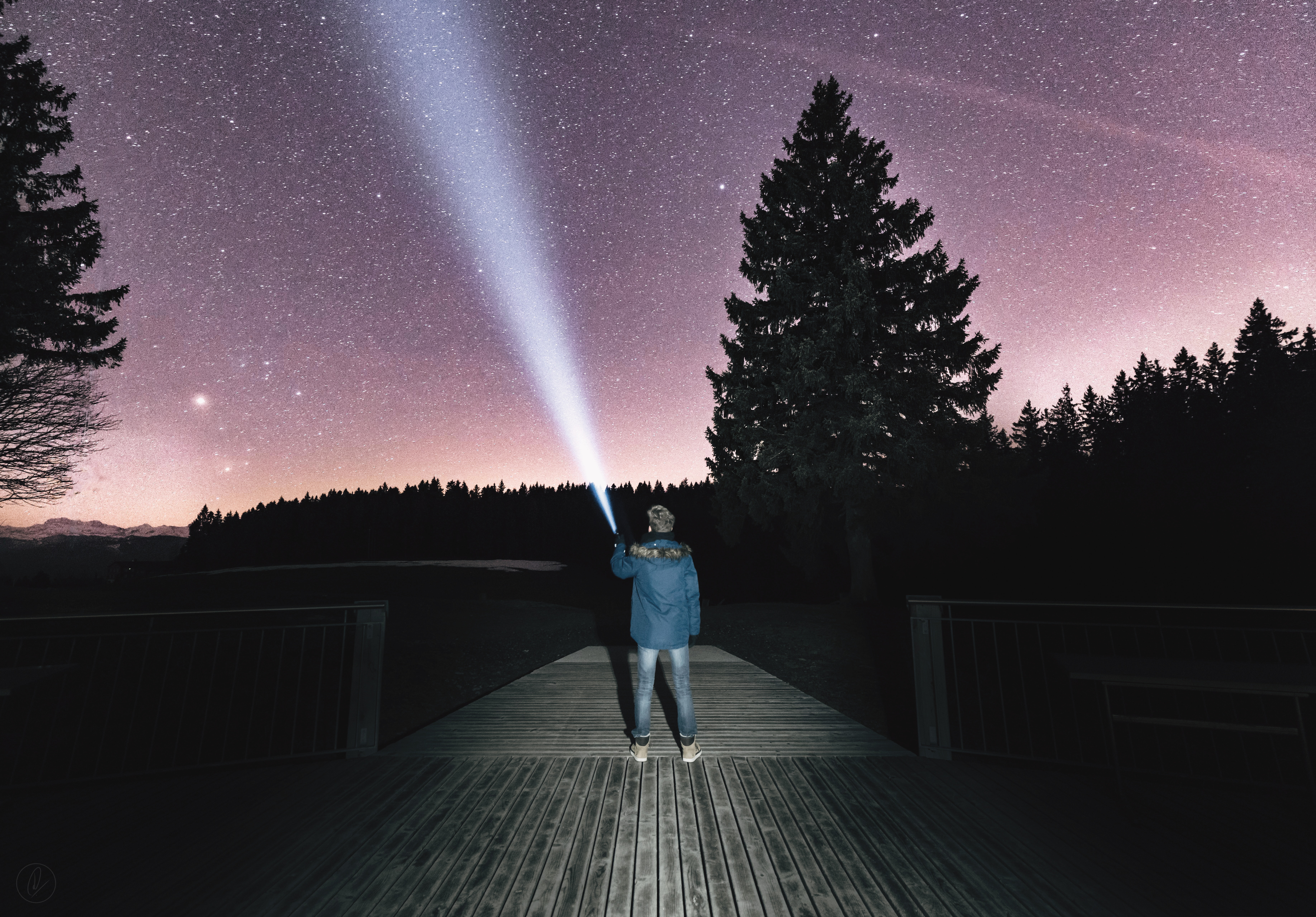 Deep yet funny questions from an insecure yet ravenously curious person.