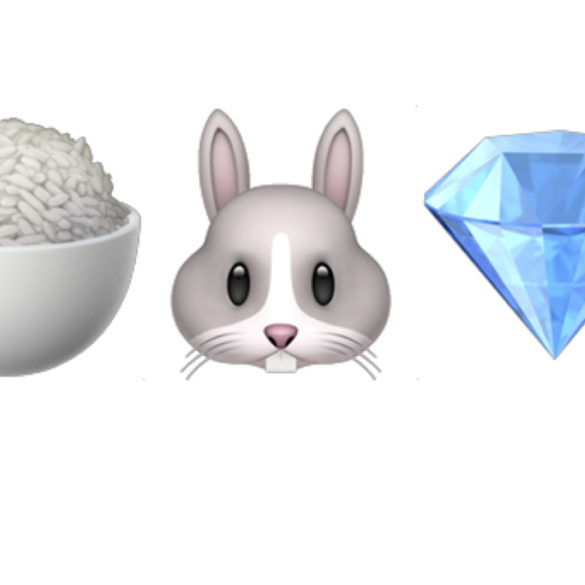 I recently found out that diamonds are…do you know how old diamonds are? They have been around for anincredibly long...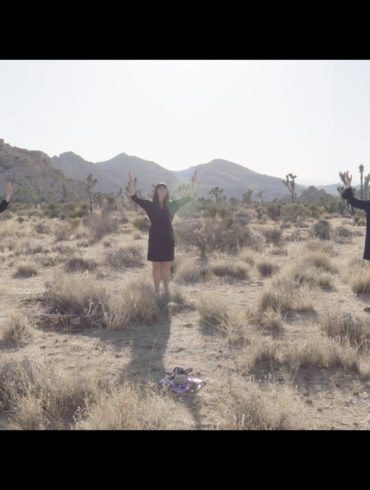 I stand with the planet. I stand with the plant spirits. I stand with love. I stand with love. I stand with love. I hereby declare, I do solemnly care.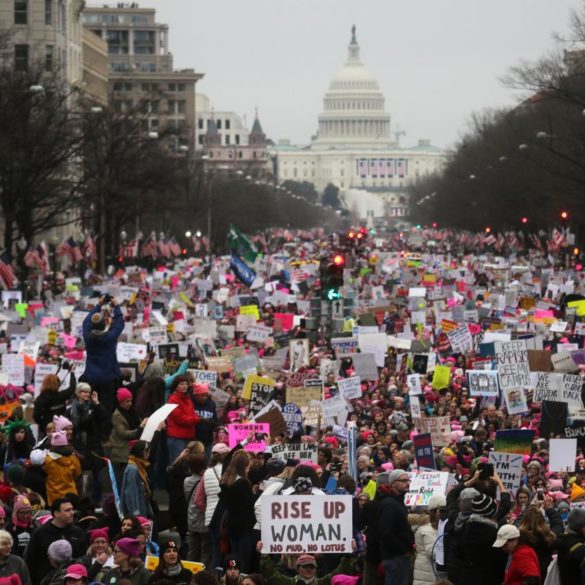 What, if anything, would I march for?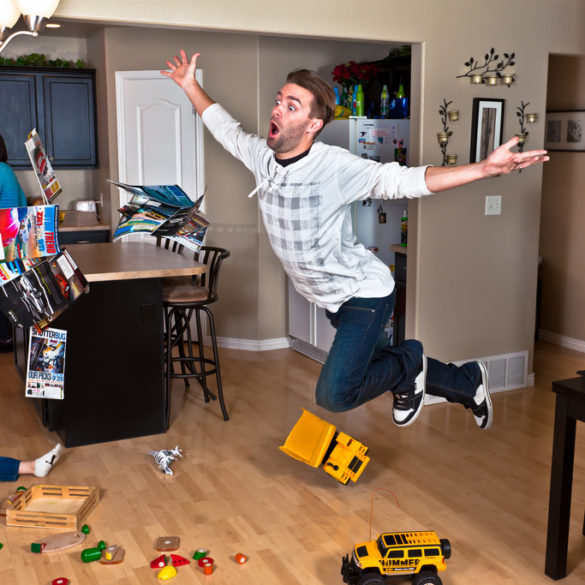 My worldview is changing so much that, at this rate, I'm going to be a spectator sports loving fanatic within five years.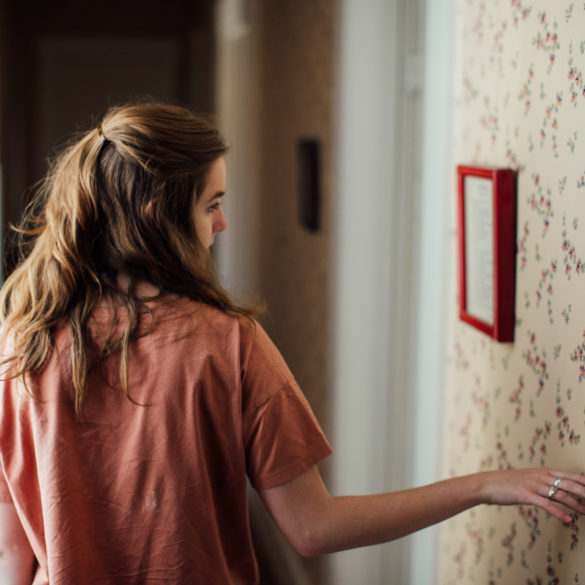 Spending the summer with my grandmother, who was beyond her time, made me reflect upon my own.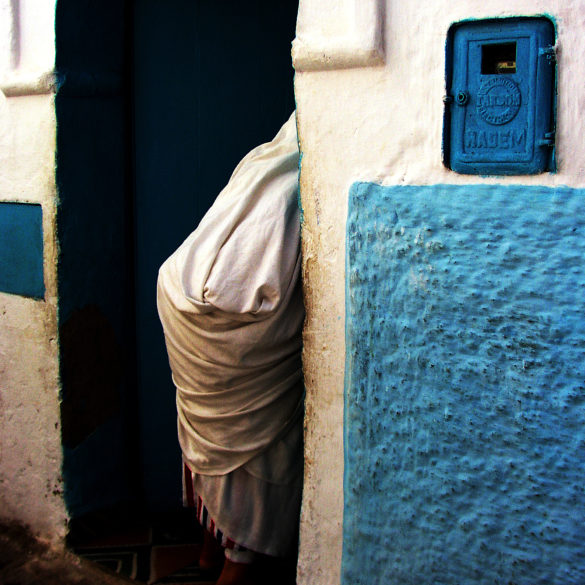 This is very hard to have to write. But I do feel like I have to. Even though it's making me physically ill to do so. Even though you already know how the story ends.