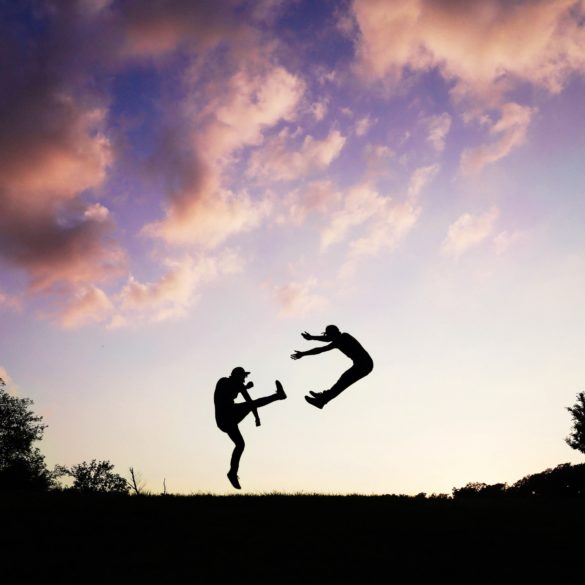 Depression takes Tisha B'Av as an invitation to tangle your brain waves into a tumbleweed of destruction. Depression is flirting with you under a red light, providing some anonymous sense of comfort but no real manoach.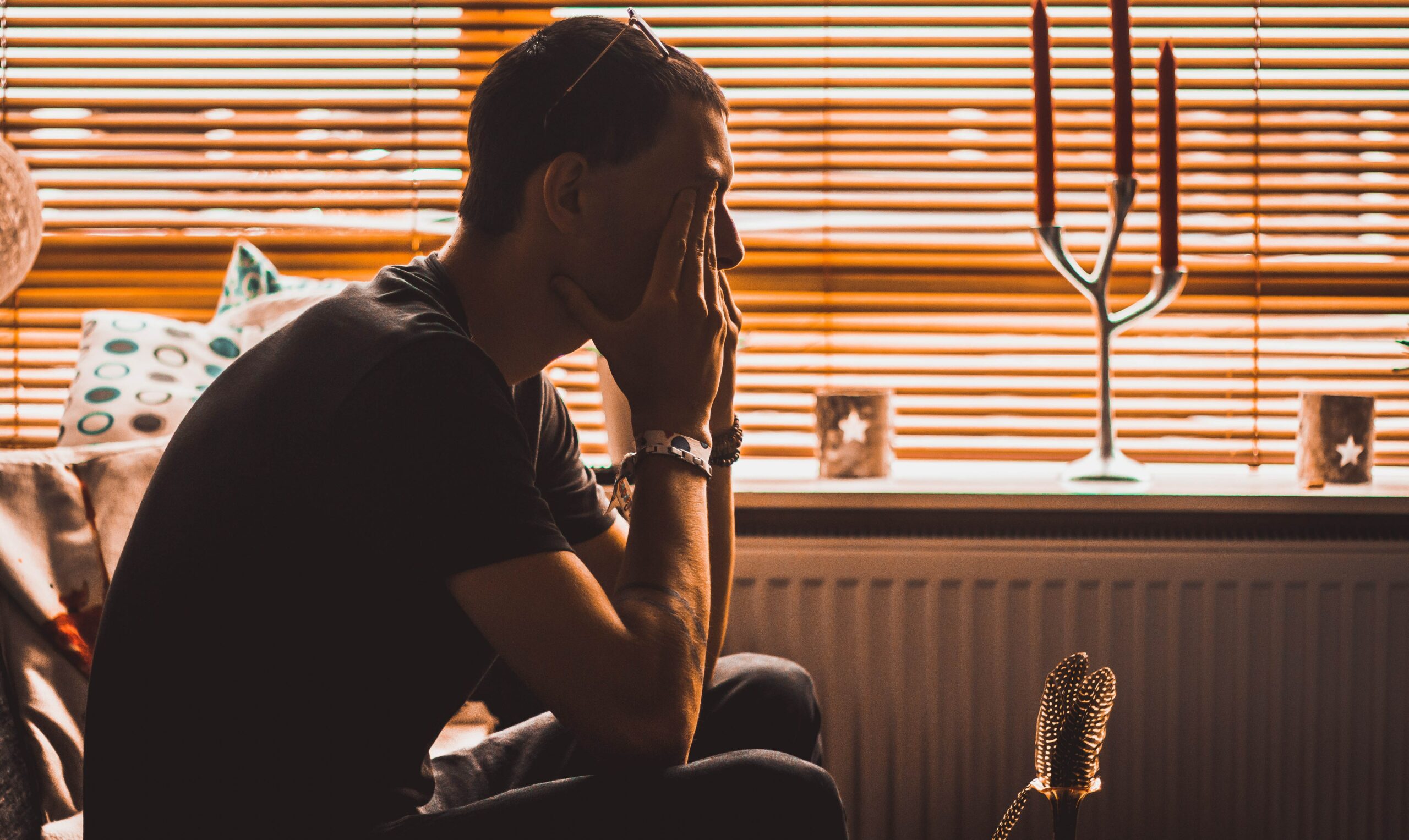 The other half of the story and how much we still don't know.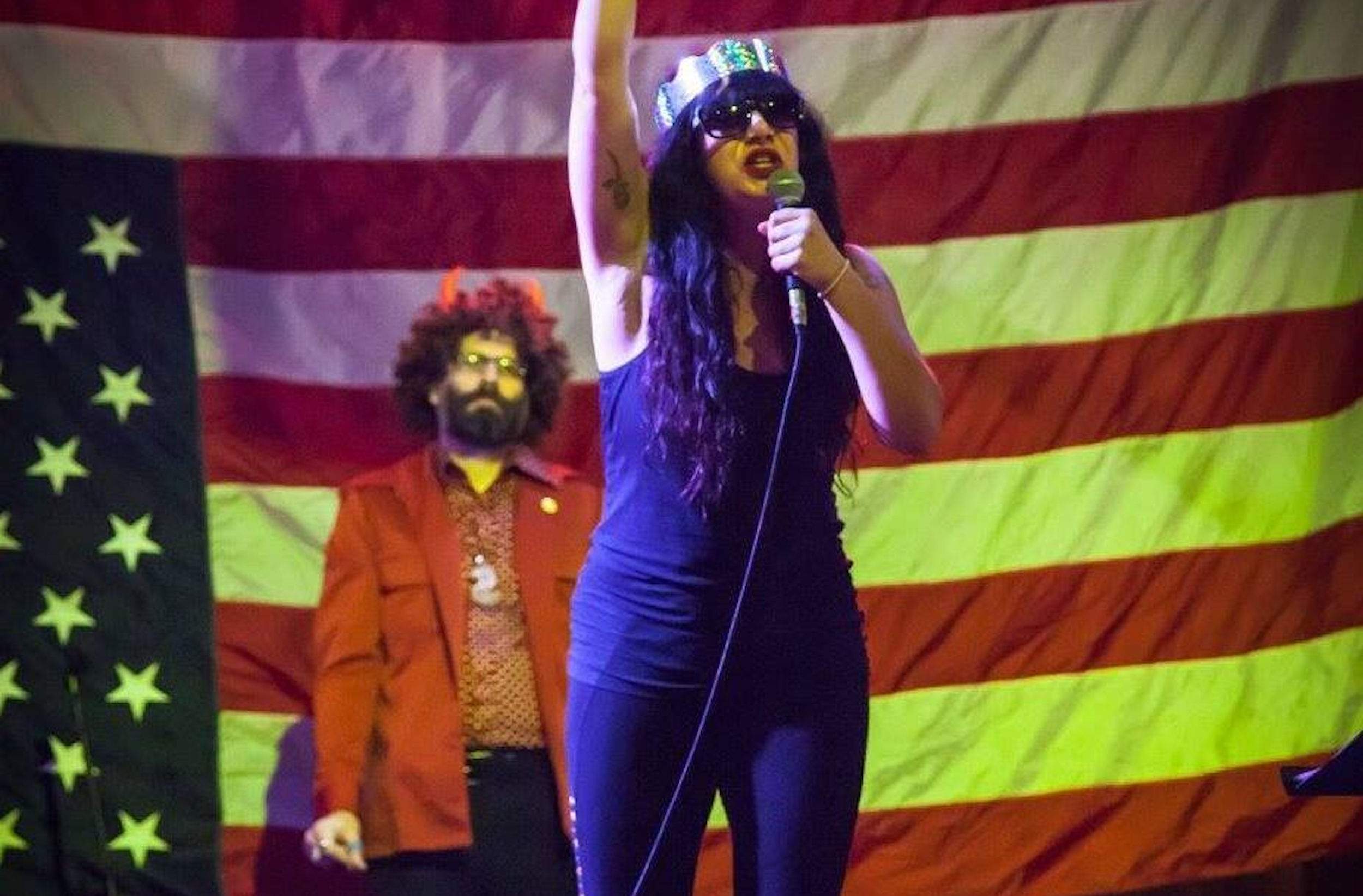 Whatever the opposite of you is, I'm going for that.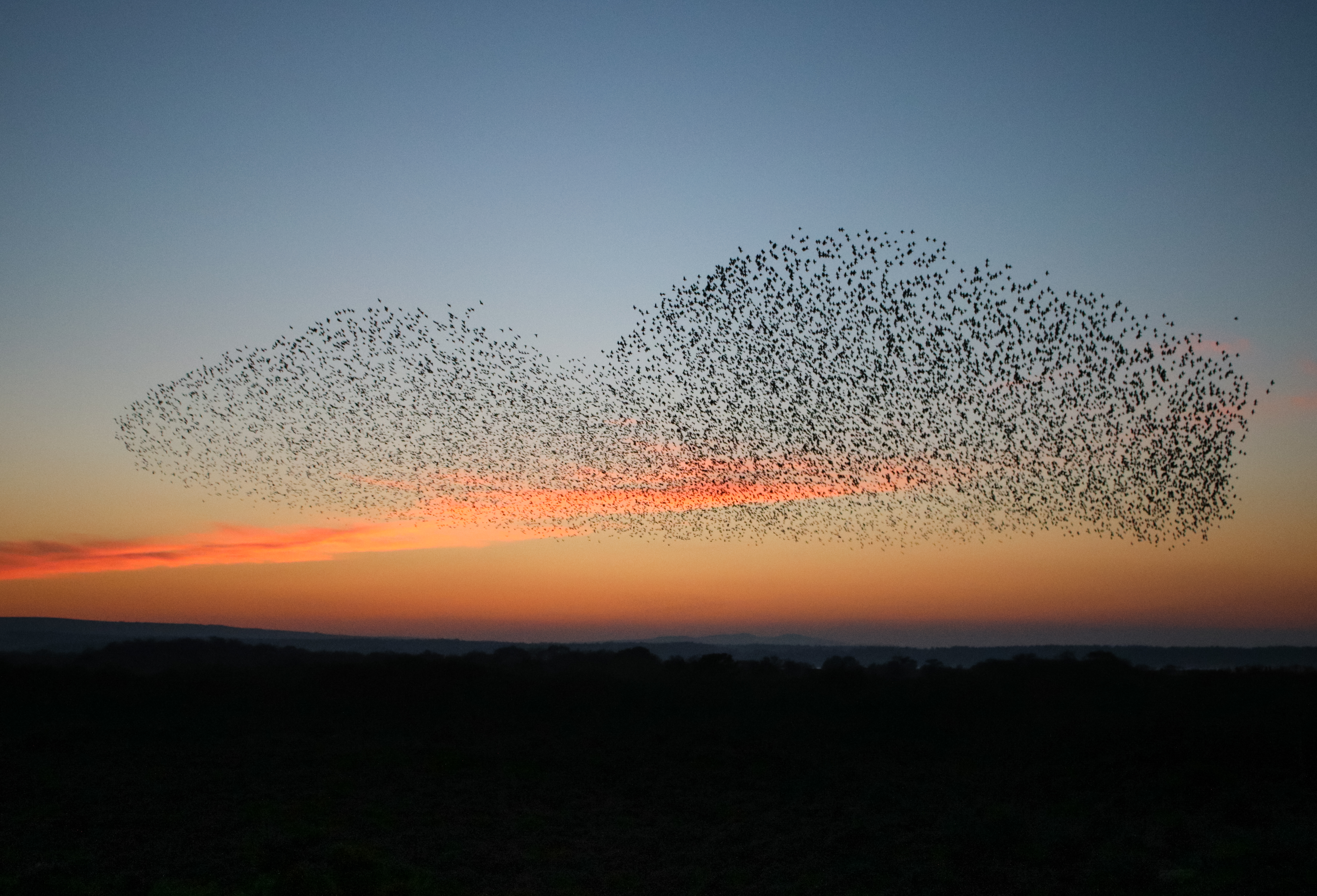 I'm talking directly to the tiny little you who lives inside of you.