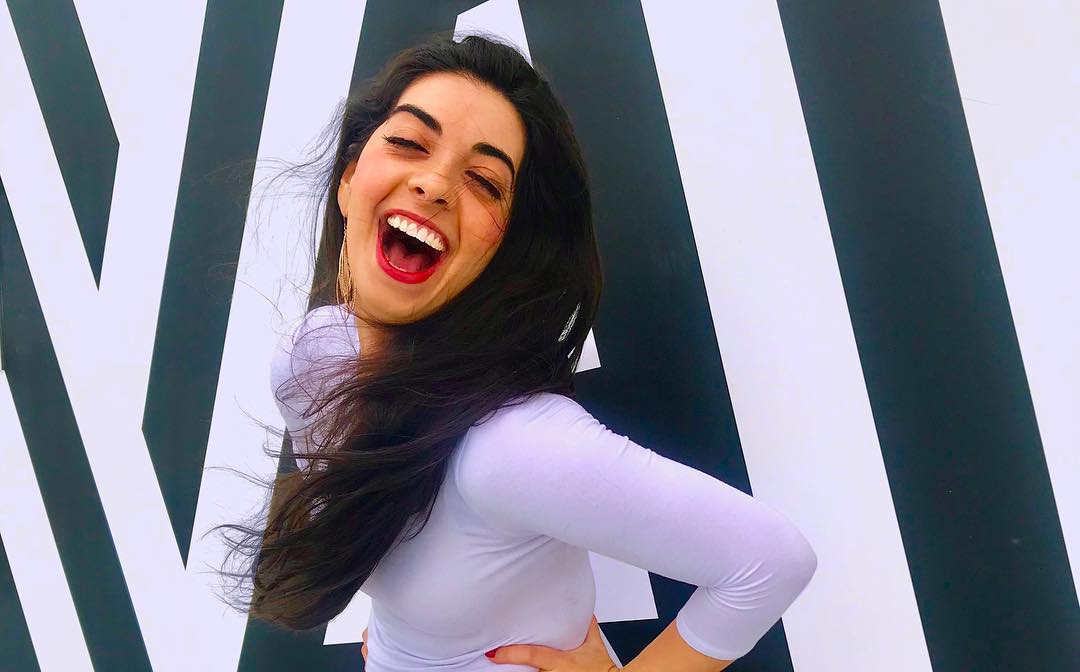 Frum Instagram star Adina Miles (AKA Flatbush Girl) made a splash when she spoke out against women being erased from orthodox publications. In this episode of HevriaCast, Elad speaks with her about why she uses her social media identity to create controversy, as well her overall approach to creativity.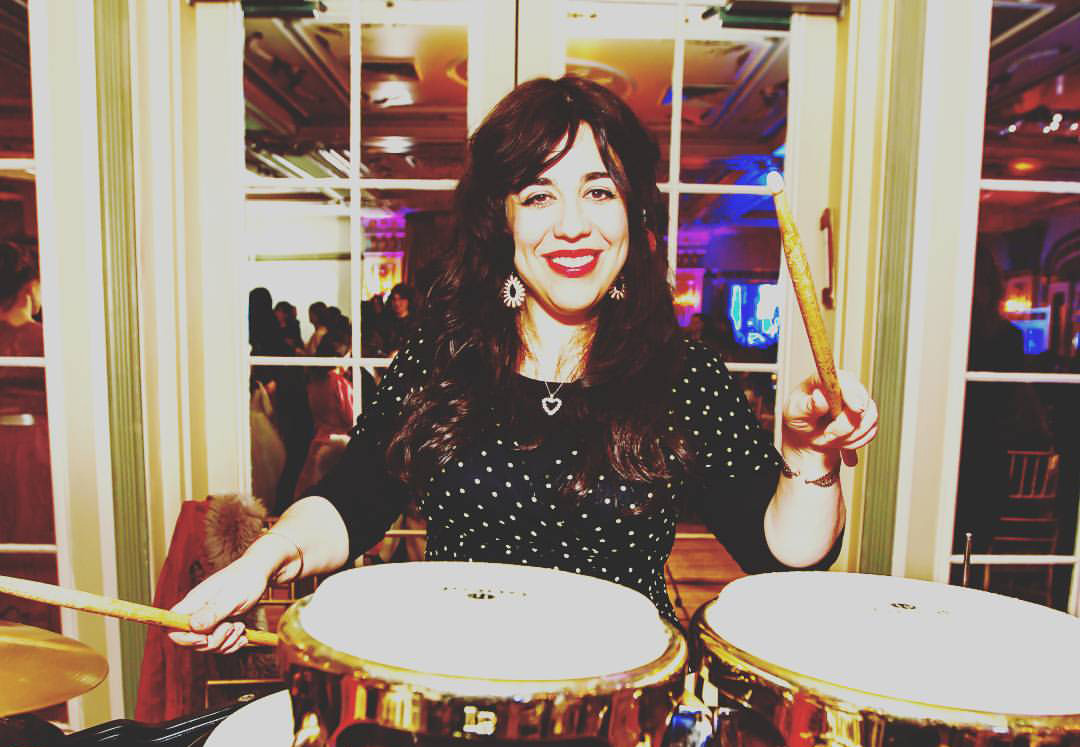 Dalia Shusterman, best known for being the drummer of the hasidic all-woman band Bulletproof Stockings, joins Elad to talk about her early musical adventures, and how through it all, Judaism kept beckoning her.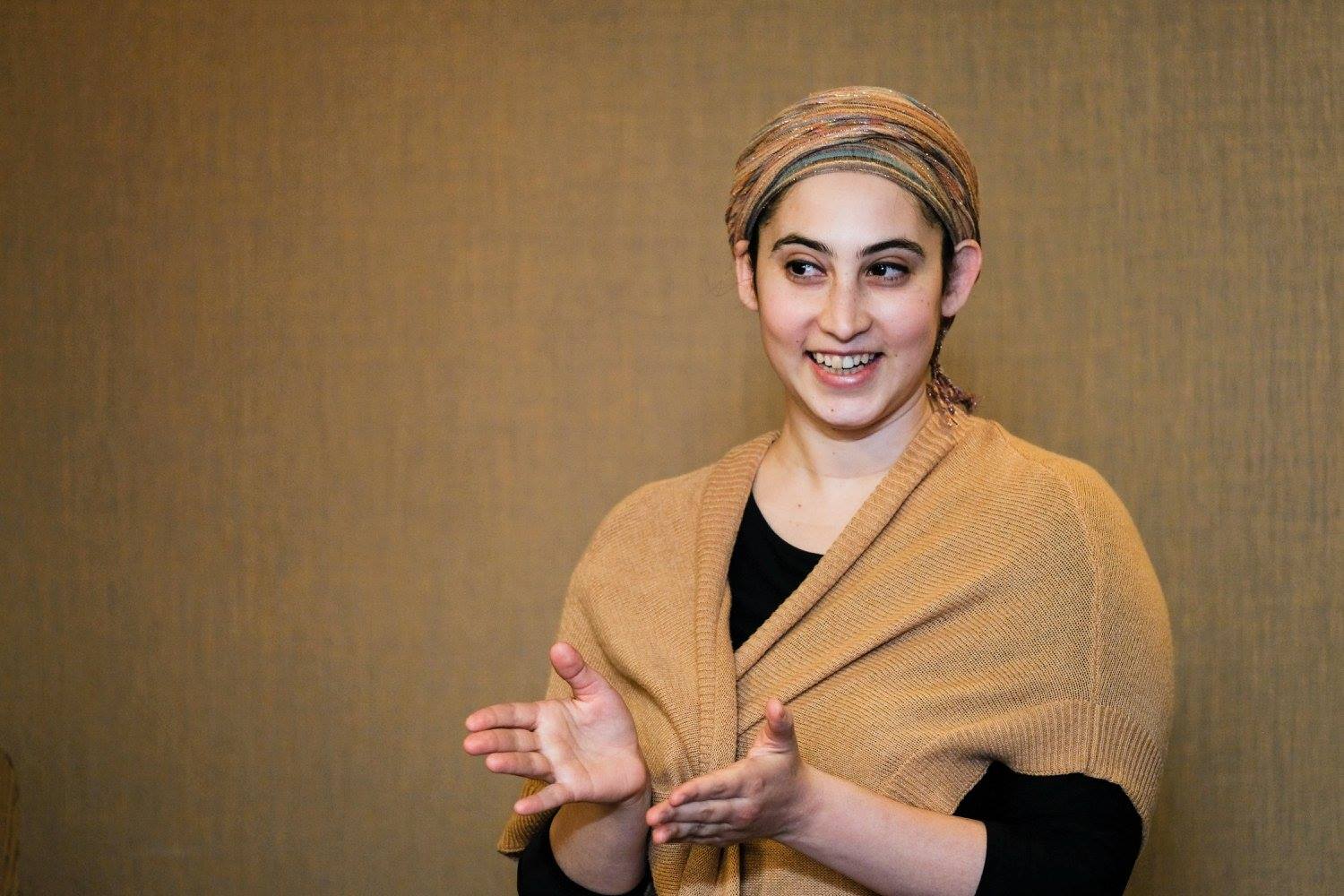 In the latest HevriaCast episode, Elad has a sit down chat with his wife and fellow artist, Rivka Nehorai.
Hevria's own Saul Sudin joins Elad for the latest HevriaCast to discuss his journey in going from being an artist who makes Jewish art to a Jew who makes art. Explore what this means and more in this week's episode.