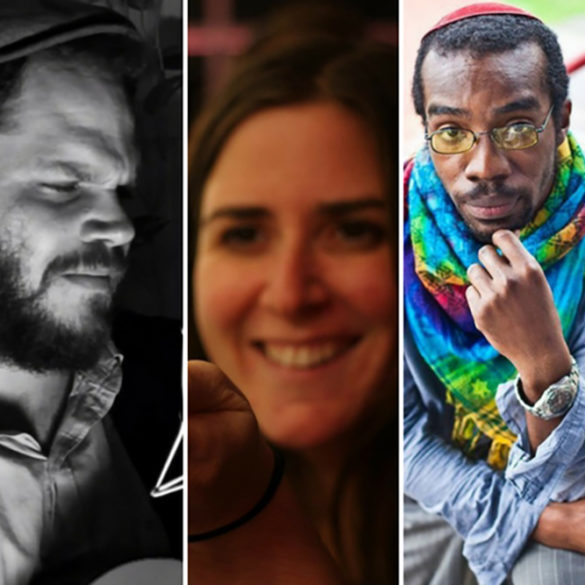 Elad Nehorai interviews awesome creative Jews from all walks of life in Hevria's latest podcast. Find out how to subscribe and hear our first two episodes here!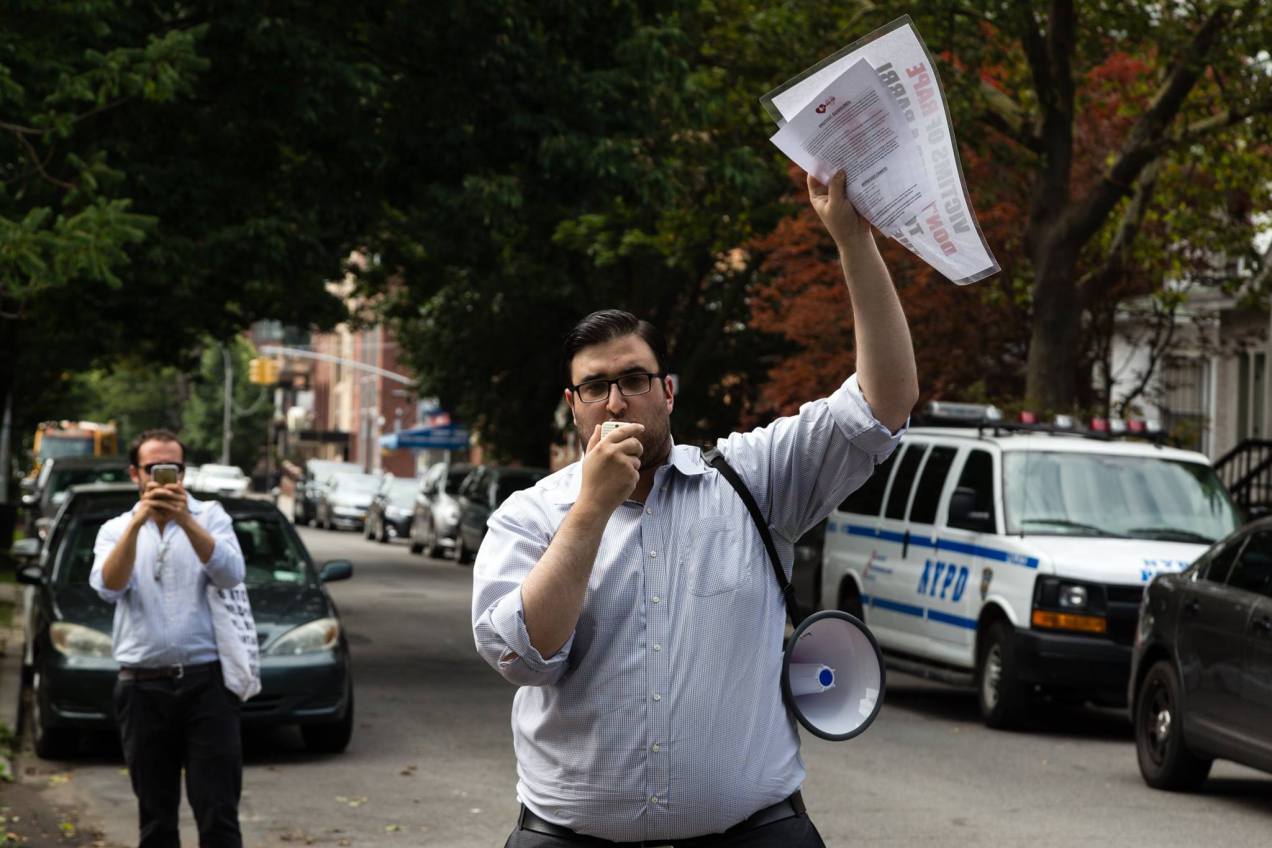 Asher Lovy joins Elad to discuss abuse advocacy, how activism is similar to creativity, and how the Jewish response to Carlebach needs to change.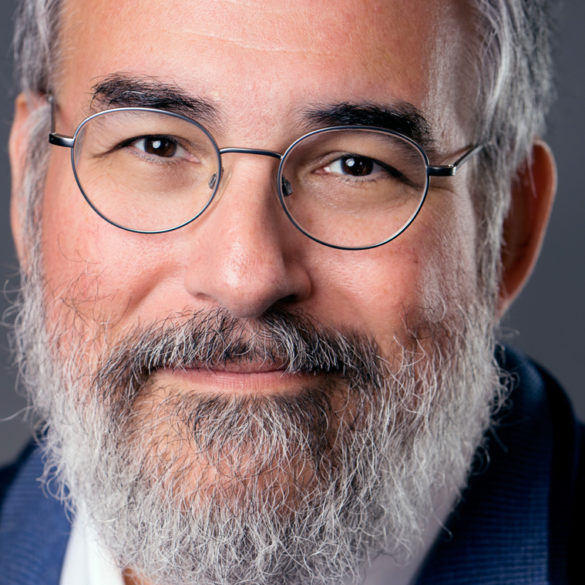 A discussion with Brad Hirschfield, president of Clal about things like the idea of "service vs. sales" and how to create a Jewish world that learns how to create a healthier balance of love and fear.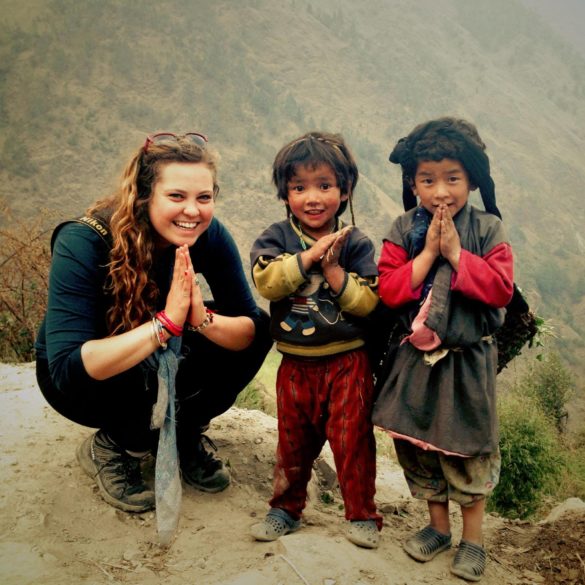 Rochel Spangenthal, regular Hevria writer, world traveler, and awesome inspiration-sharer, joins Elad on this episode of HevriaCast.
Hevria's own Saul Sudin joins Elad for the latest HevriaCast to discuss his journey in going from being an artist who makes Jewish art to a Jew who makes art. Explore what this means and more in this week's episode.