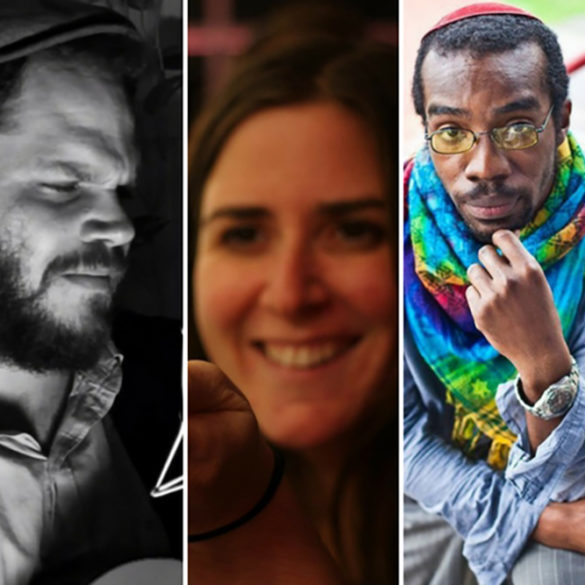 Elad Nehorai interviews awesome creative Jews from all walks of life in Hevria's latest podcast. Find out how to subscribe and hear our first two episodes here!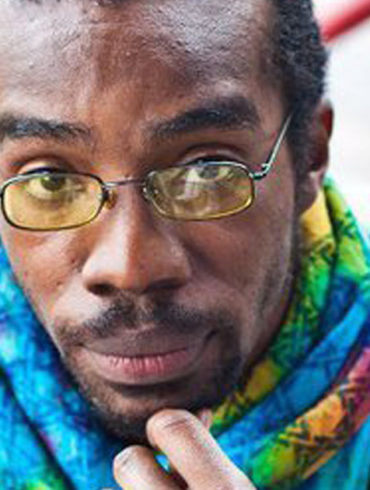 MaNishtana joins HevriaCast for its third episode, in which he and Elad discuss how to balance politics and art, comic books, and when to listen to your audience (and when not to).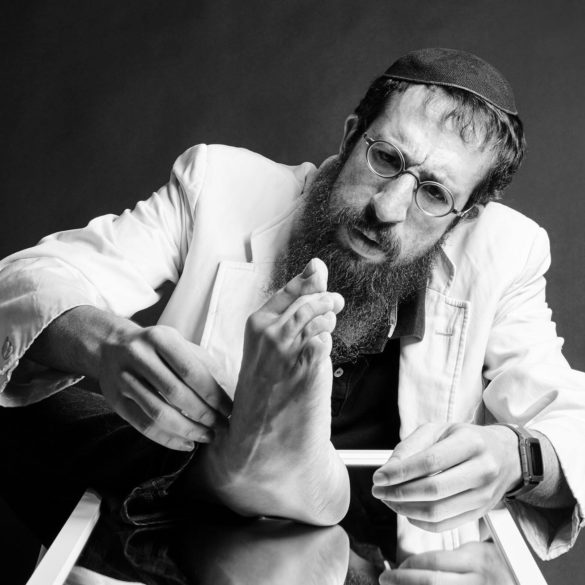 Hasidic comedian Mendy Pellin gets serious (but not too serious) about his craft, dealing with criticism, and how to impact the world with your art.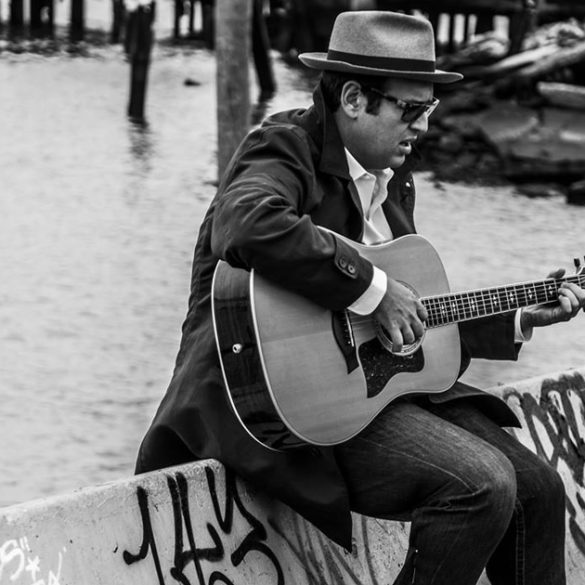 In Hevria's latest podcast episode, Eli Schwebel and Elad discuss the difference between creativity and expression, how Jewish identity fits into creativity, and whether everyone can actually be creative or not.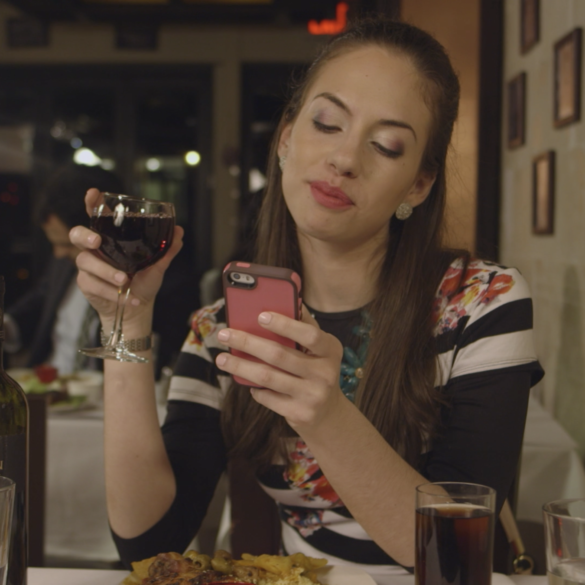 Leah Gottfried, creator of Soon By You, joins us this week to talk about balancing an orthodox life in the secular creative world and a creative life in the orthodox world.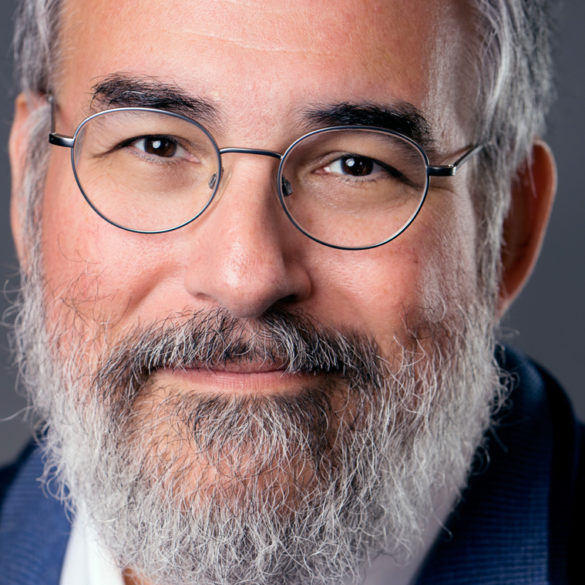 A discussion with Brad Hirschfield, president of Clal about things like the idea of "service vs. sales" and how to create a Jewish world that learns how to create a healthier balance of love and fear.