Goldie Goldbloom is an award-winning queer chassidic writer living in Chicago with her eight children. Her writing has appeared in such venues as Ploughshares, The Kenyon Review, on NPR and in her blog, Frum Gay Girl. Her latest book, On Division, was chosen as San Francisco's One Bay One Book selection for 2019-2020.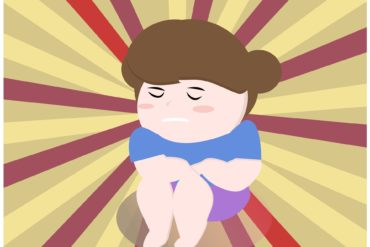 This was the day when she would finally become normal.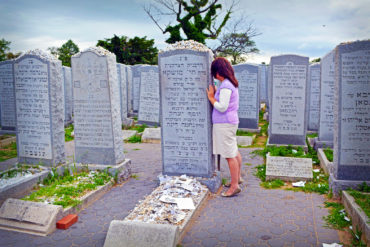 Goldie Goldbloom, a hasidic, queer, former Chabad shlucha, discusses what she learned from the Rebbe's wife. And what we can all learn from the Rebbetzin about the LGBTQ community.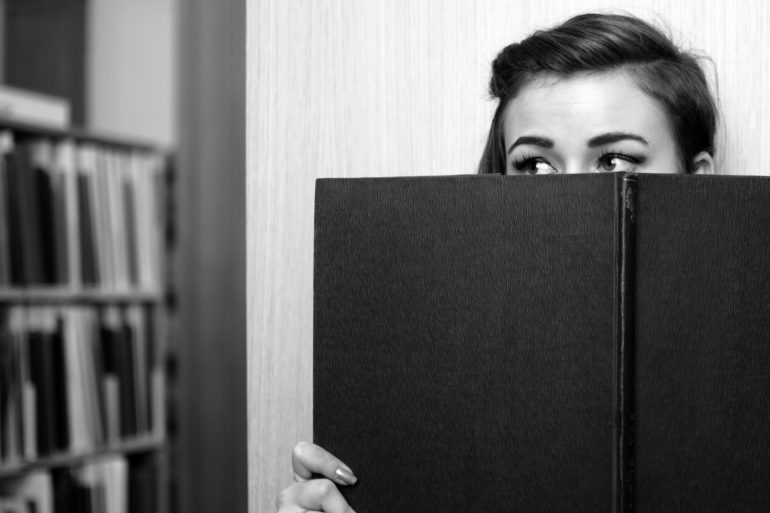 She was what was known as a bad girl and I was a goody-two-shoes...