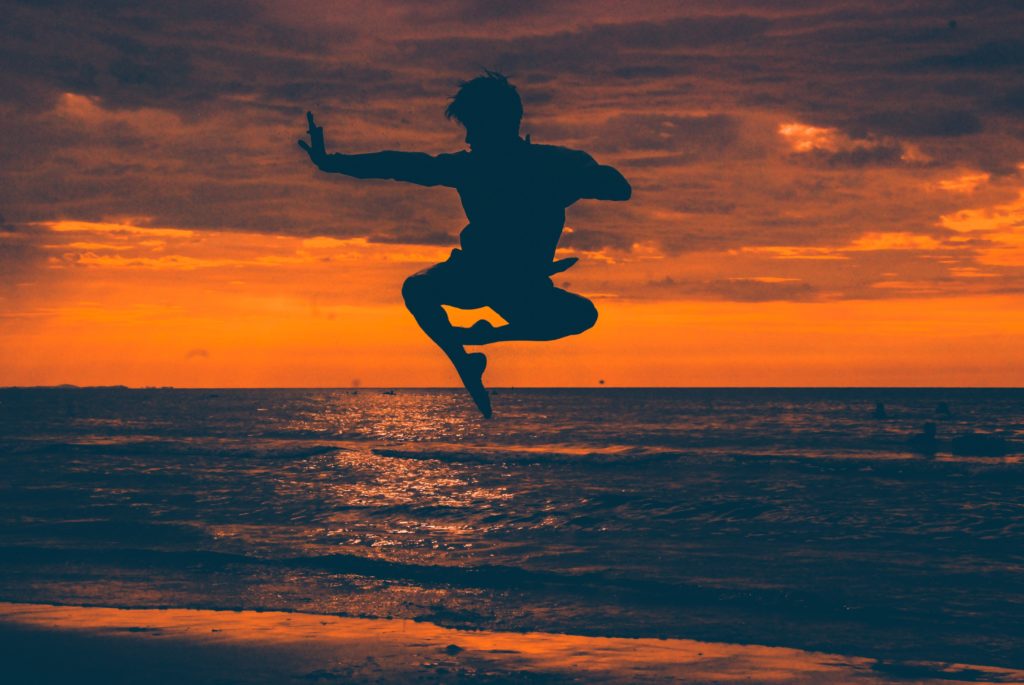 We are fish benumbed by the commonplace of our individual bowls.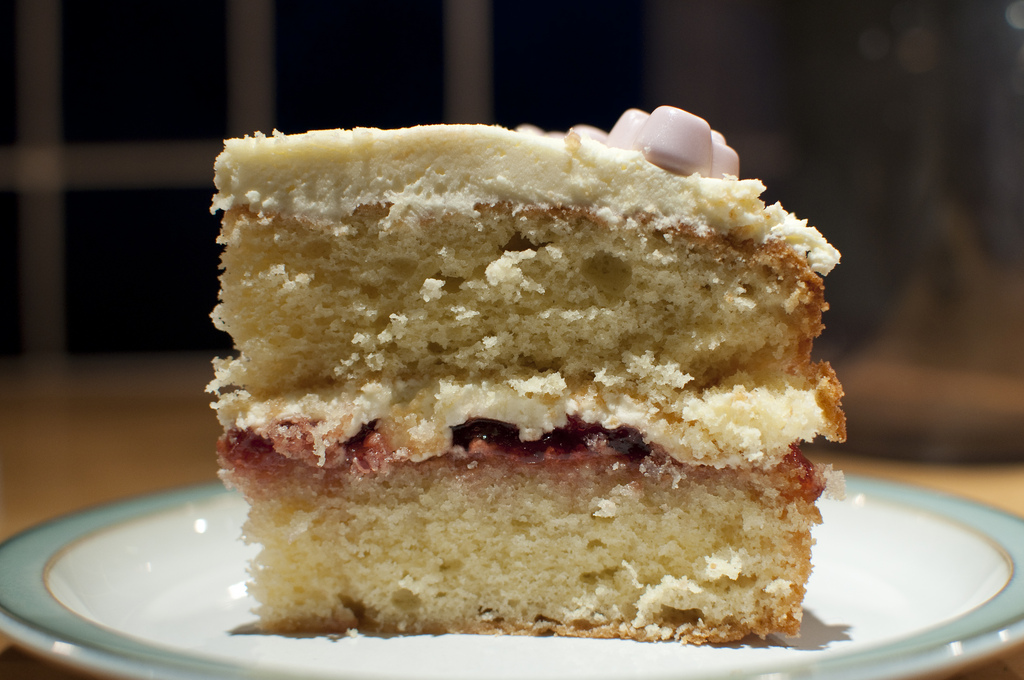 We are not a joke. Your ethnicity is not a joke. Your religion is not a joke. Because Yom Kippur isn't about fasting.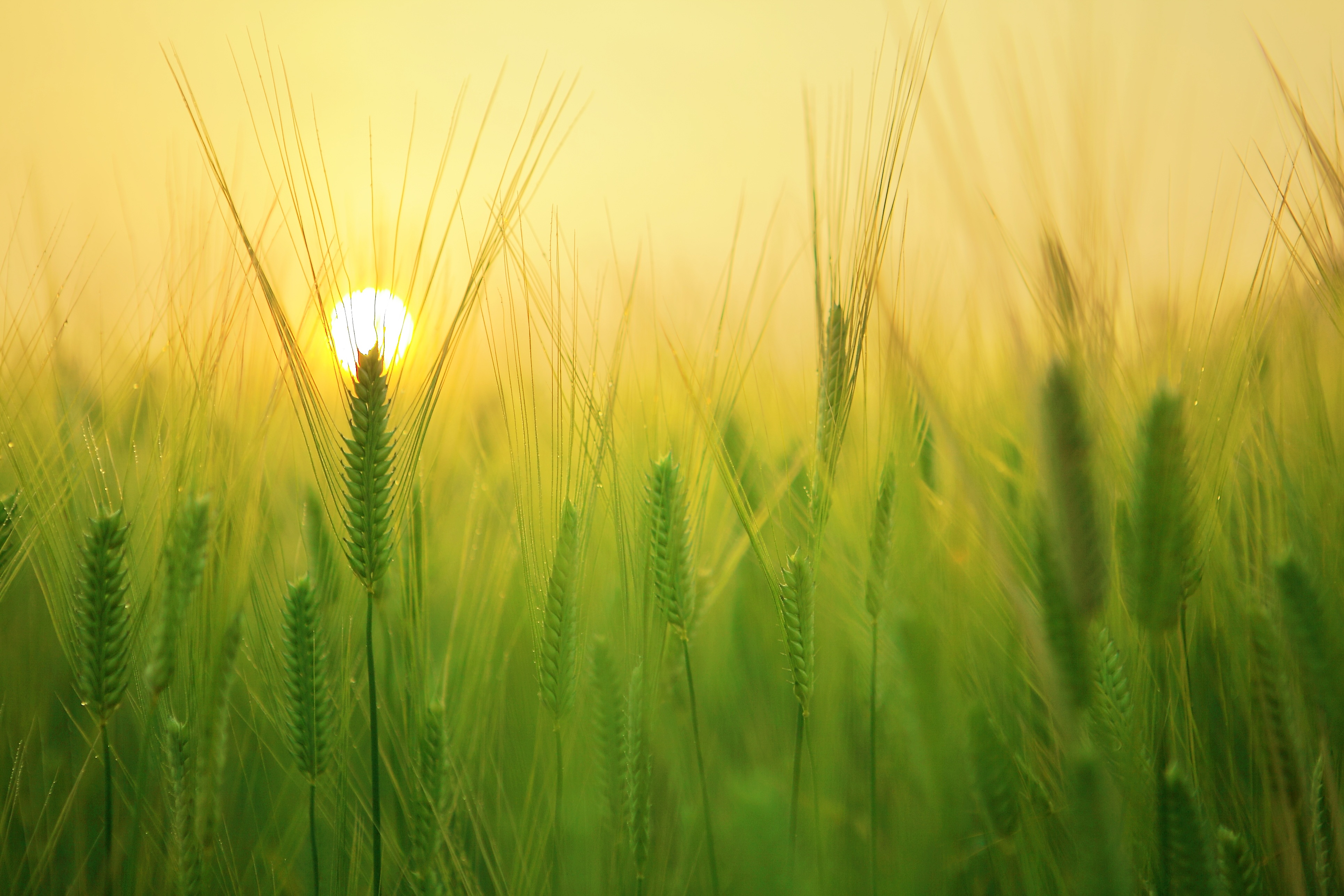 But why can't every day with G-d be a chag? A holiday. If G-d is everywhere then why can he only enter the field one month out of the lowly year?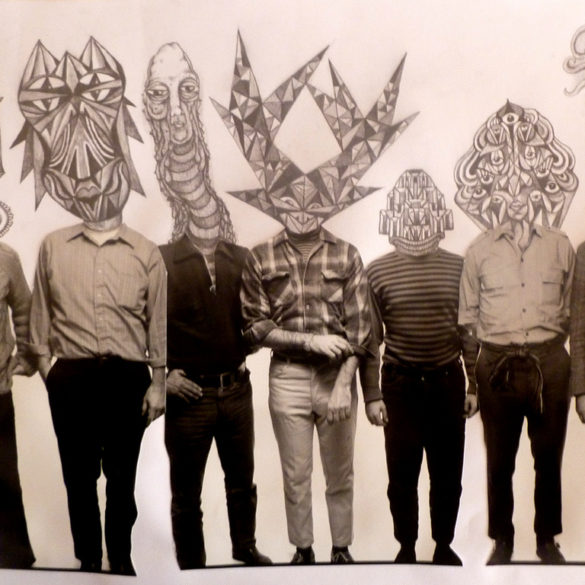 Most Jewish communities, whether Orthodox, secular, or somewhere in between, silence something key to my mind or my soul. I dream of a place to call home.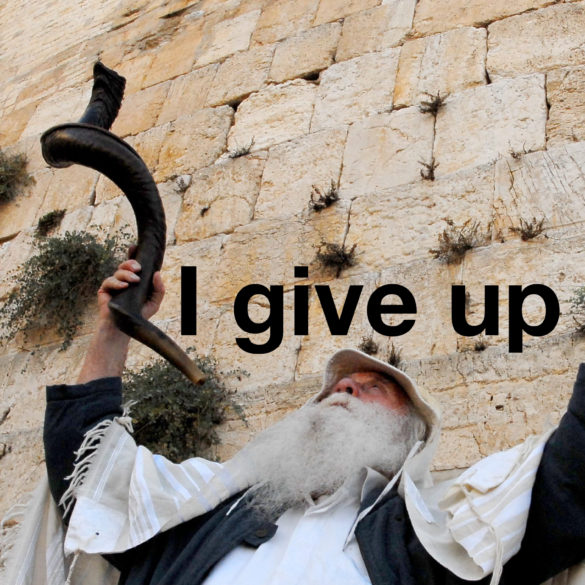 I regret those words as soon as I think them. But it's true.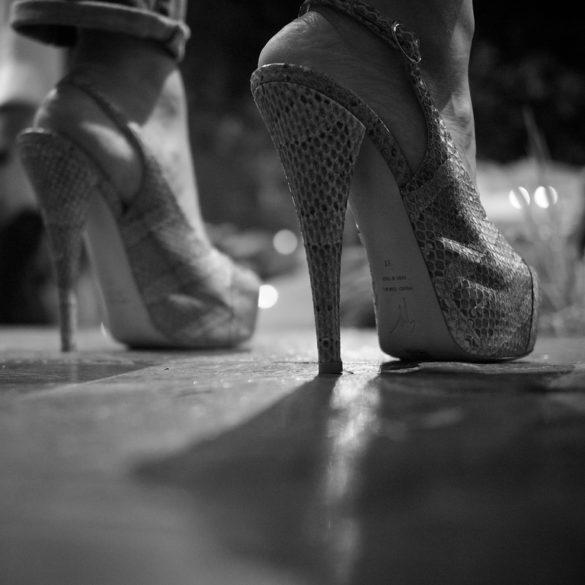 Seven years later I could tell you that I've found the same venue for joy within observant Judaism, but I haven't.