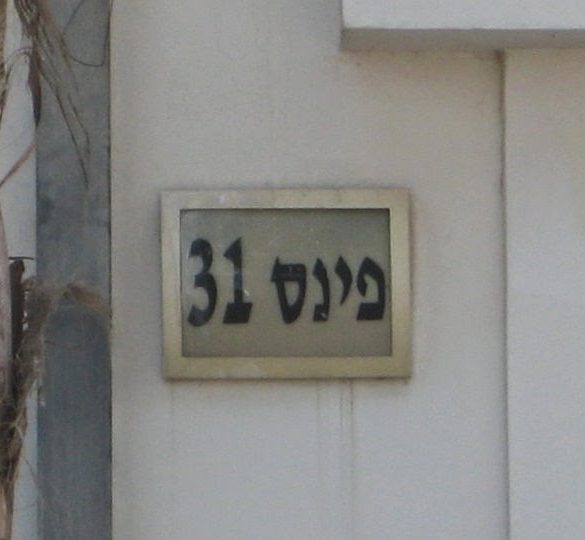 He'd spent his whole life aimed to land here, in Israel, on the streets of Jerusalem. And now that he was here, he wondered what he was doing.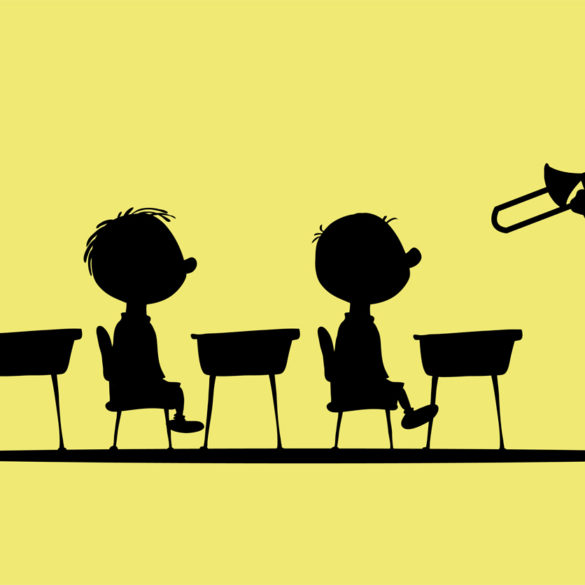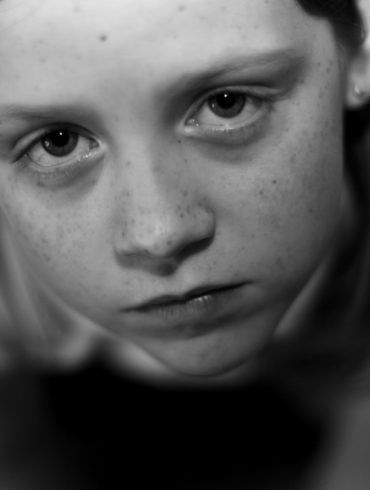 The reason why Jewish children are not accepted into local schools -- and what can be done.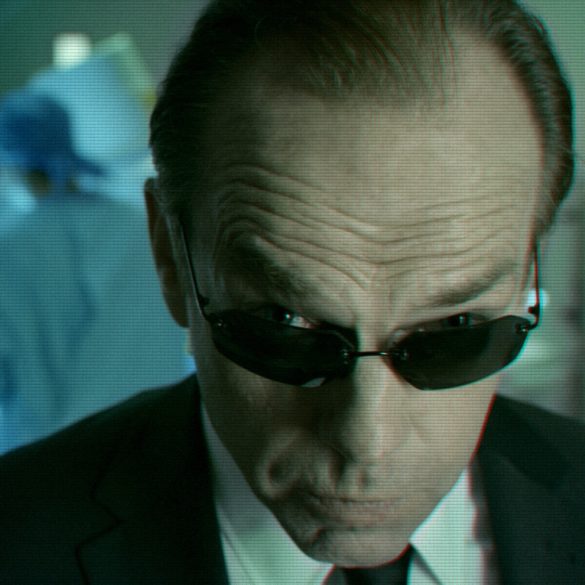 I don't want to be ashamed of anything I write. But I also don't want to write anything I'd be ashamed of, and I am.