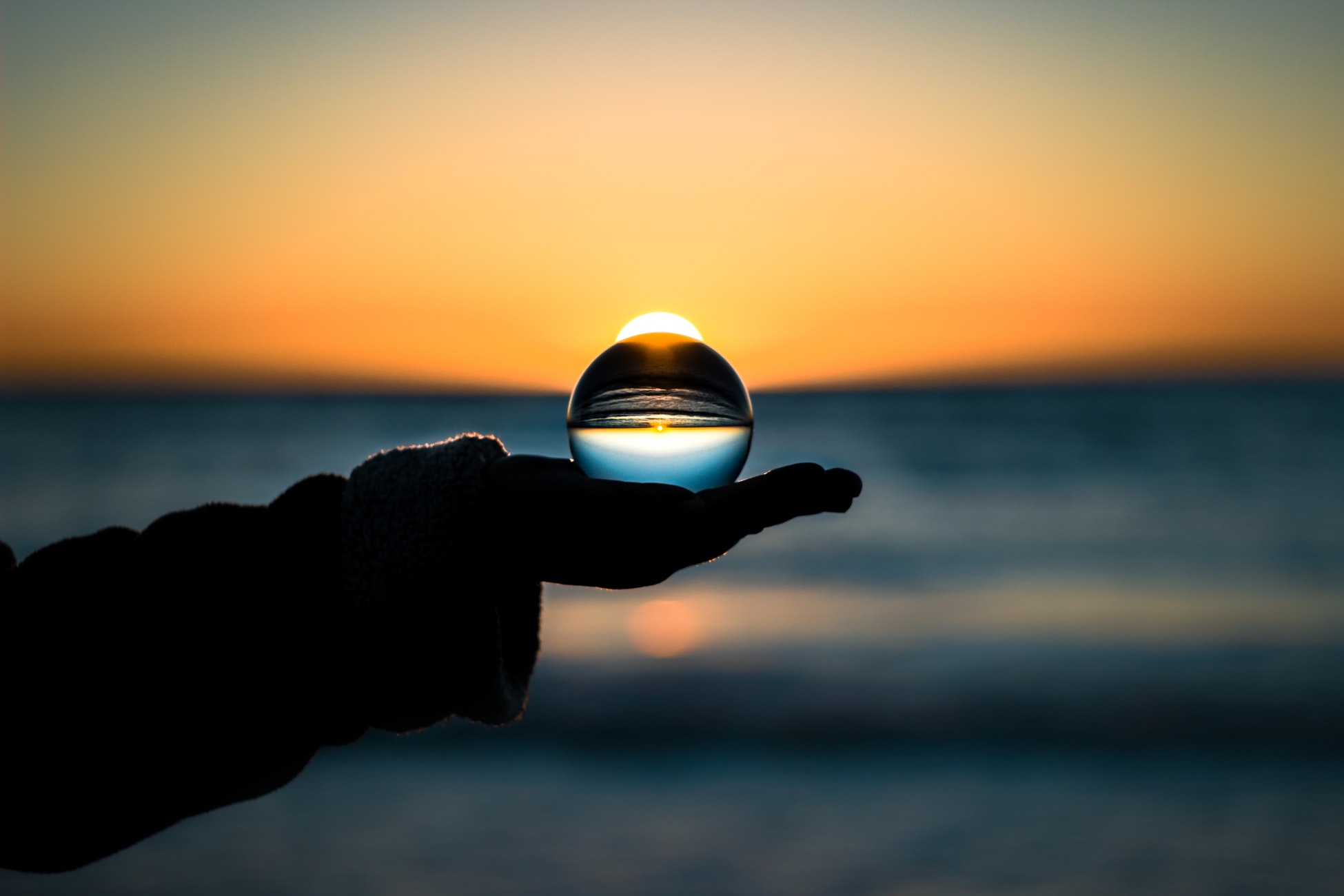 Mistakes, microwaves, disconcerting women, electronics that might be conscious: intriguing wisdom from unexpected sources.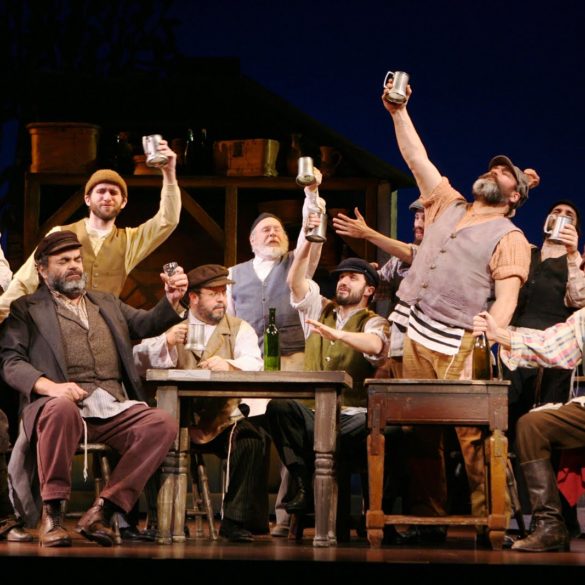 Tevia's iconic translation is blaringly wrong! L'Chaim would mean 'to life'. L'Chaim, plural, literally means 'to lives.'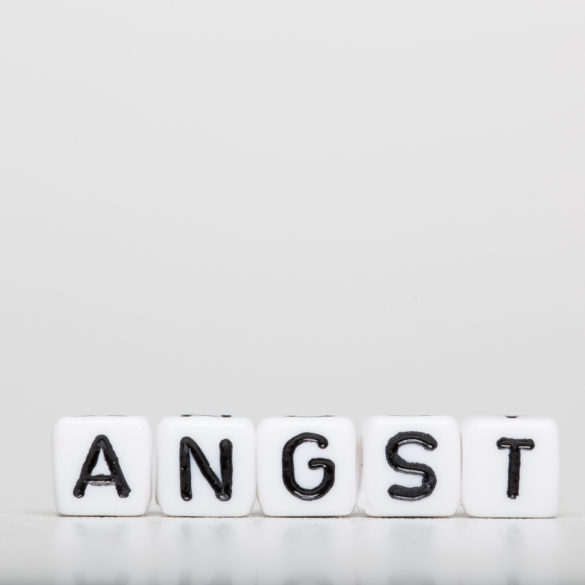 Elizabeth revisits the literary thinkers she encountered at age sixteen. And aren't we all searching for wisdom?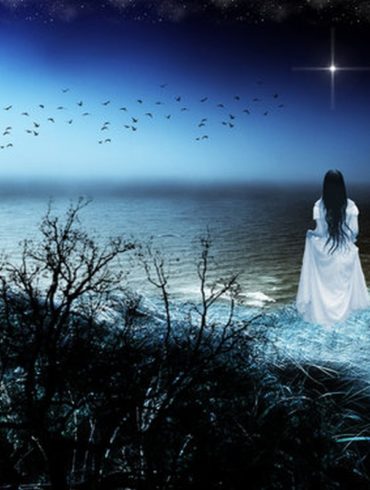 Welcoming a new Kabbalistic paradigm of consciousness.