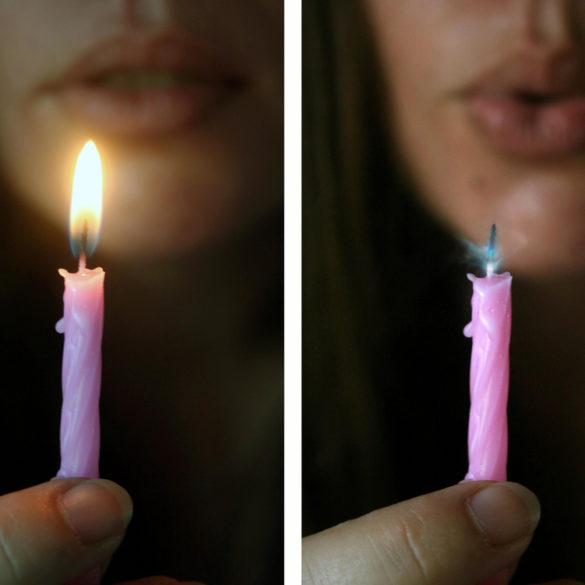 What does it mean to "be yourself"? What can personal transformation teach us about changing the world?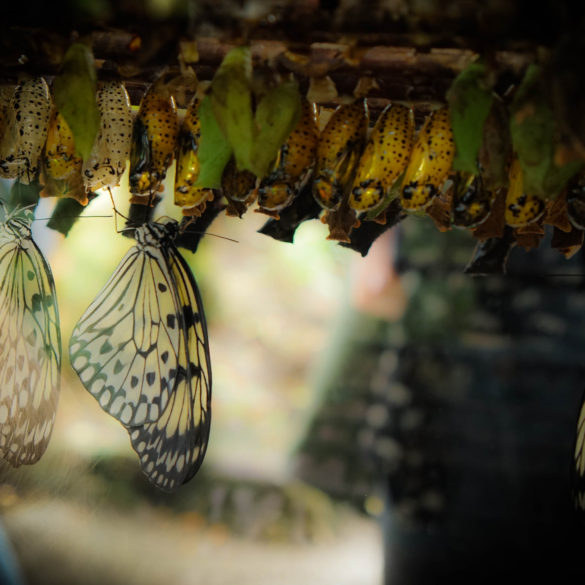 On transformation - and the space in between all the stops along the way.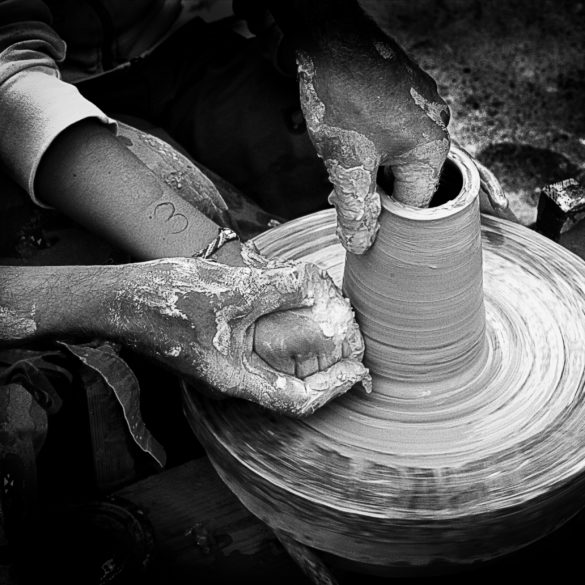 So you want me to talk about G-d?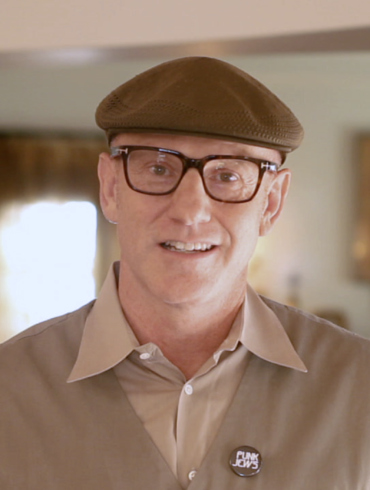 When everything is getting attended to, nothing that really matters is getting done.