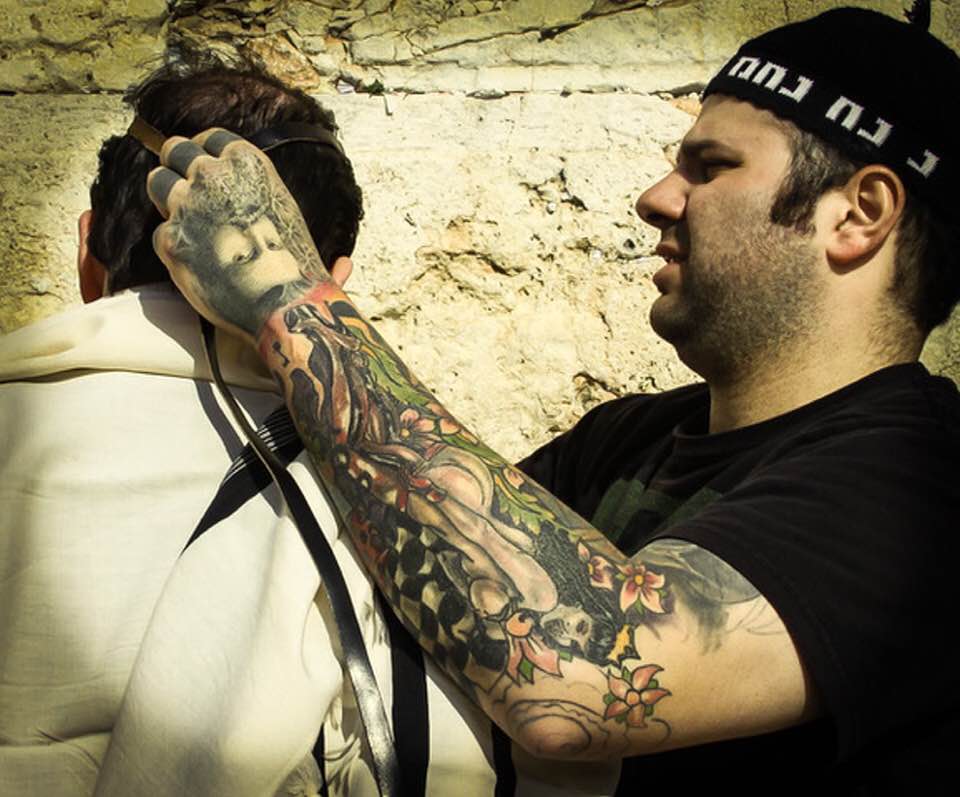 No one can claim a monopoly on the truth.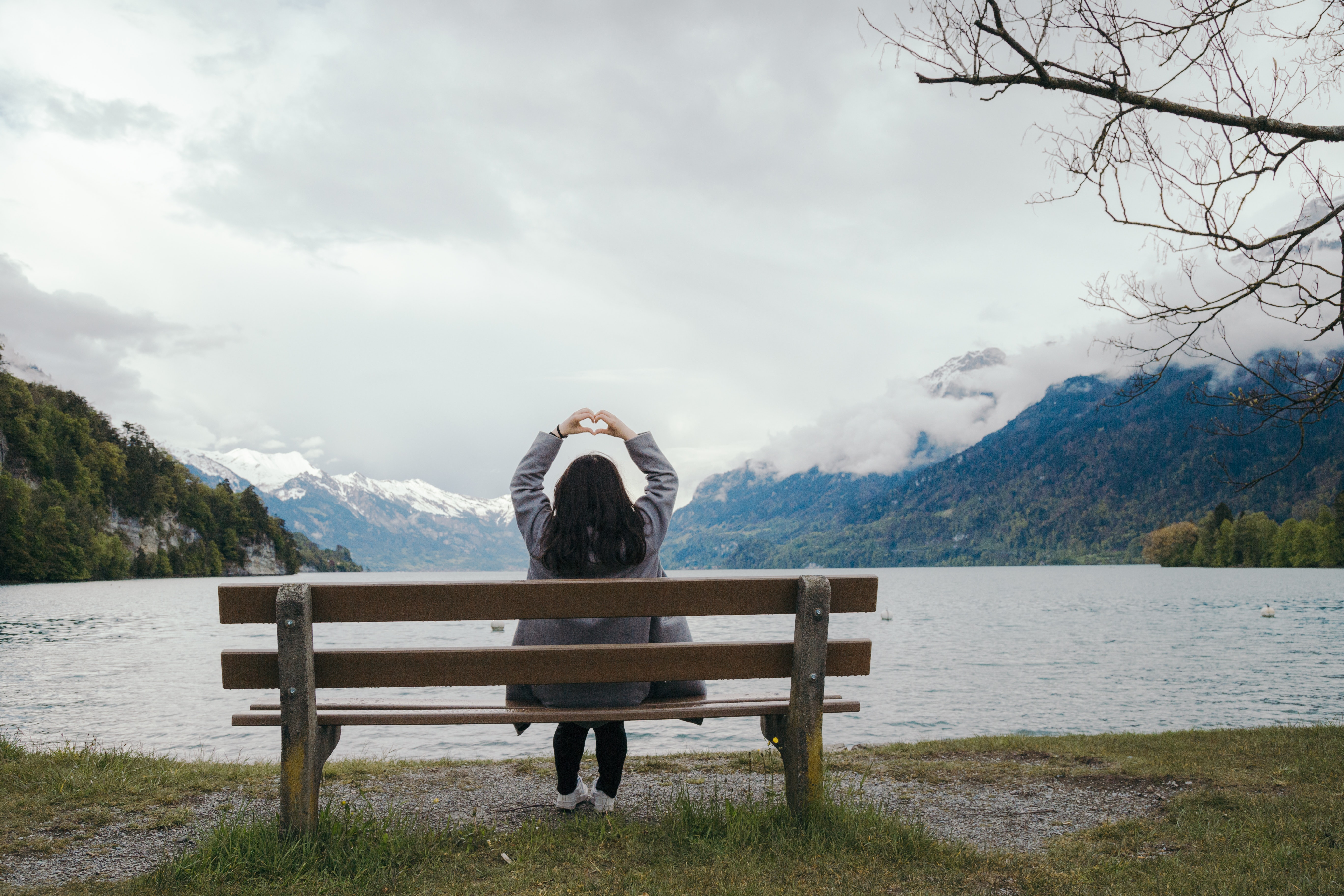 Here I am; cringing as I attempt to flip my perspective upside down. As I turn the self-criticism dial to the right, and wonder would it would look like to spend the last few moments of Elul thinking about love instead.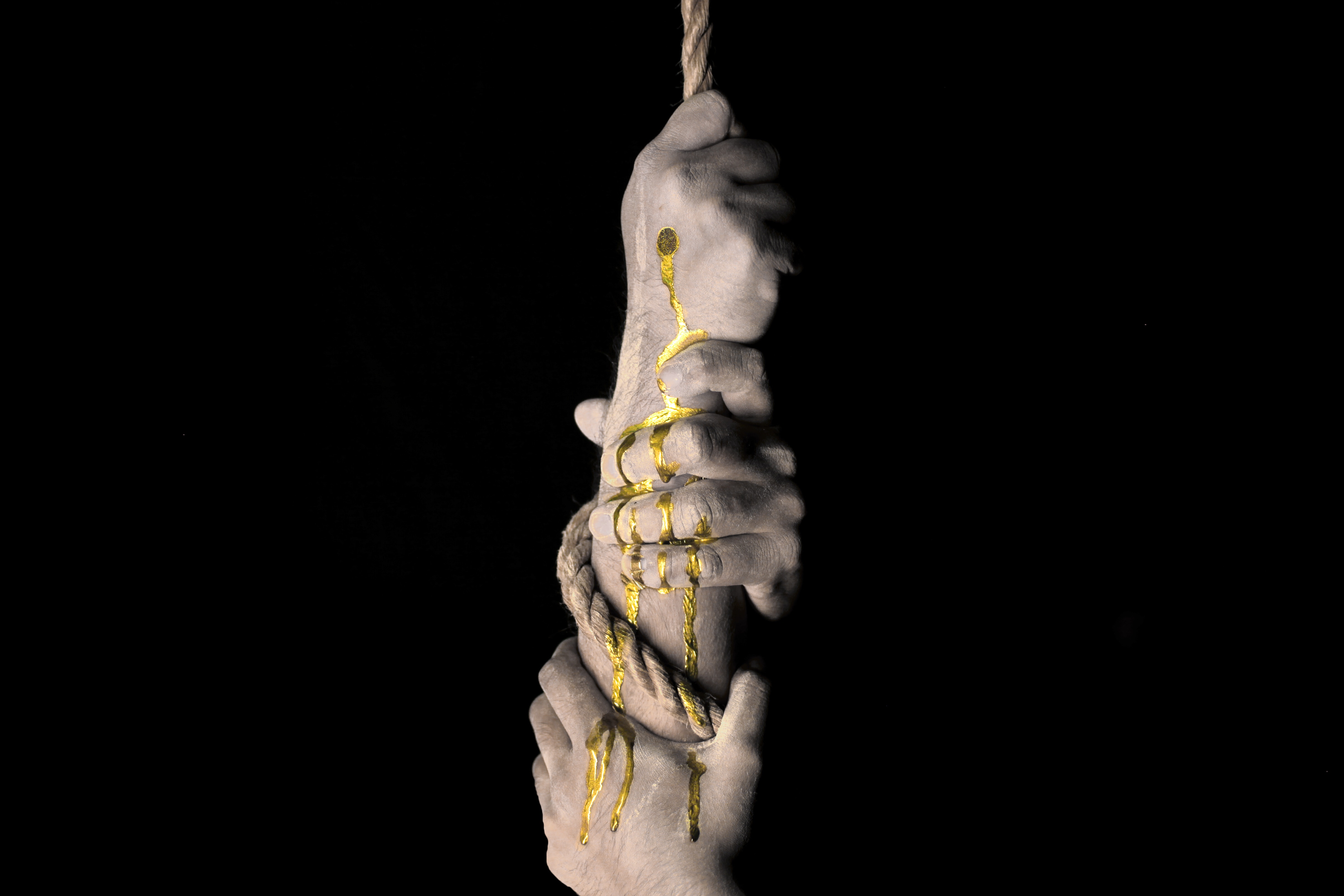 My parents Abe and Sara wanted to be radical and change everything. But my rebellion was just being normal. Or at least, that's what you would think if you saw me.