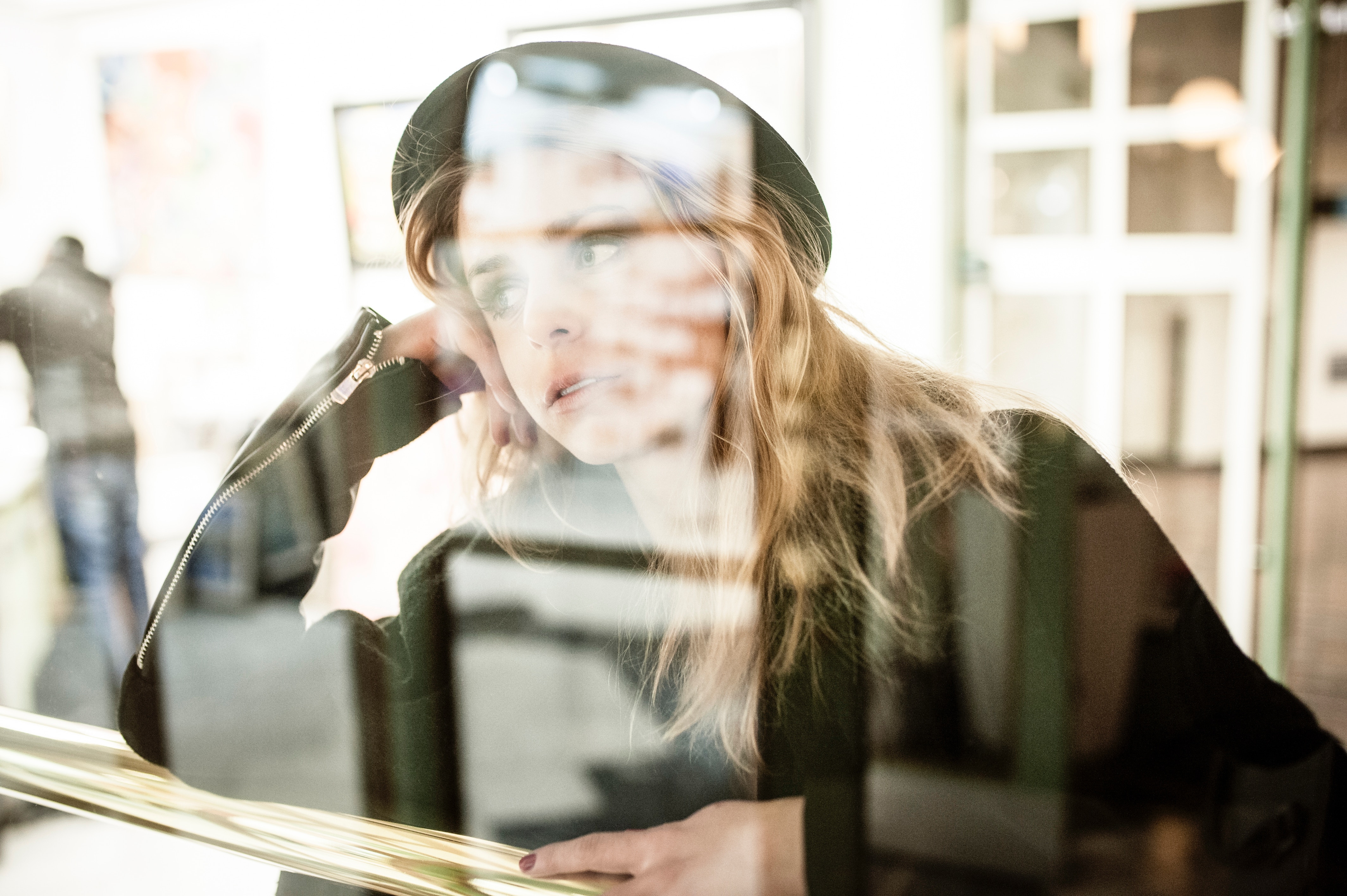 I explore all kinds of things that are weird to think about and invite you to join me.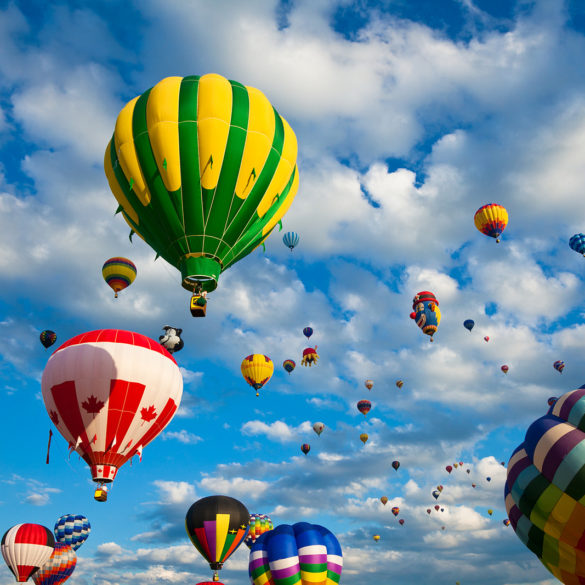 This poem explores the wonders, dangers, and challenges of so many mental and emotional universes coexisting in our world.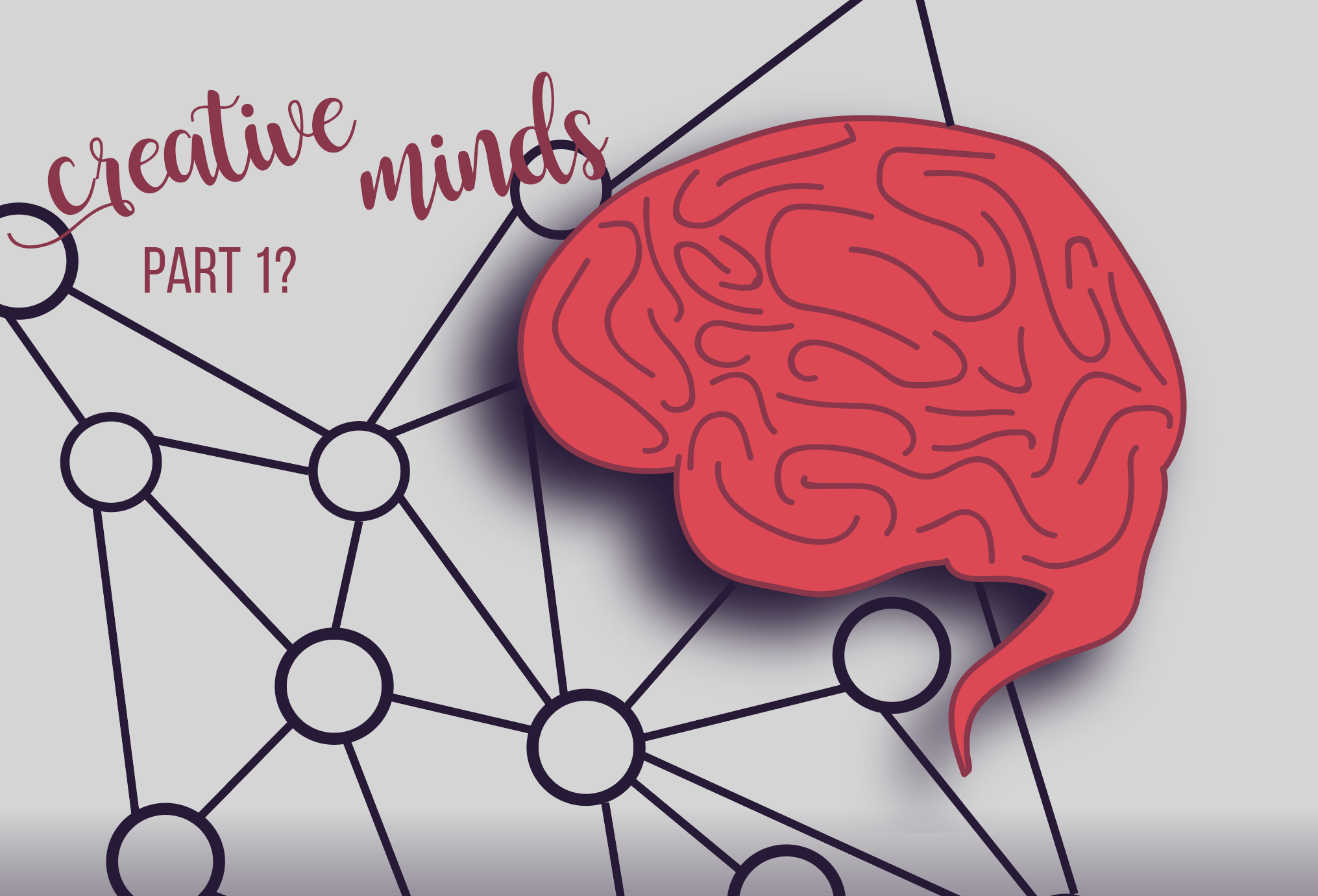 Sometimes I wonder if creativity might just mean your brain fires signals around in an abnormal pattern. Bridges being made over uncharted territory. That would support the all to relatable reality of having your best ideas in the shower or while whispering thoughts to yourself while trying to fall asleep.