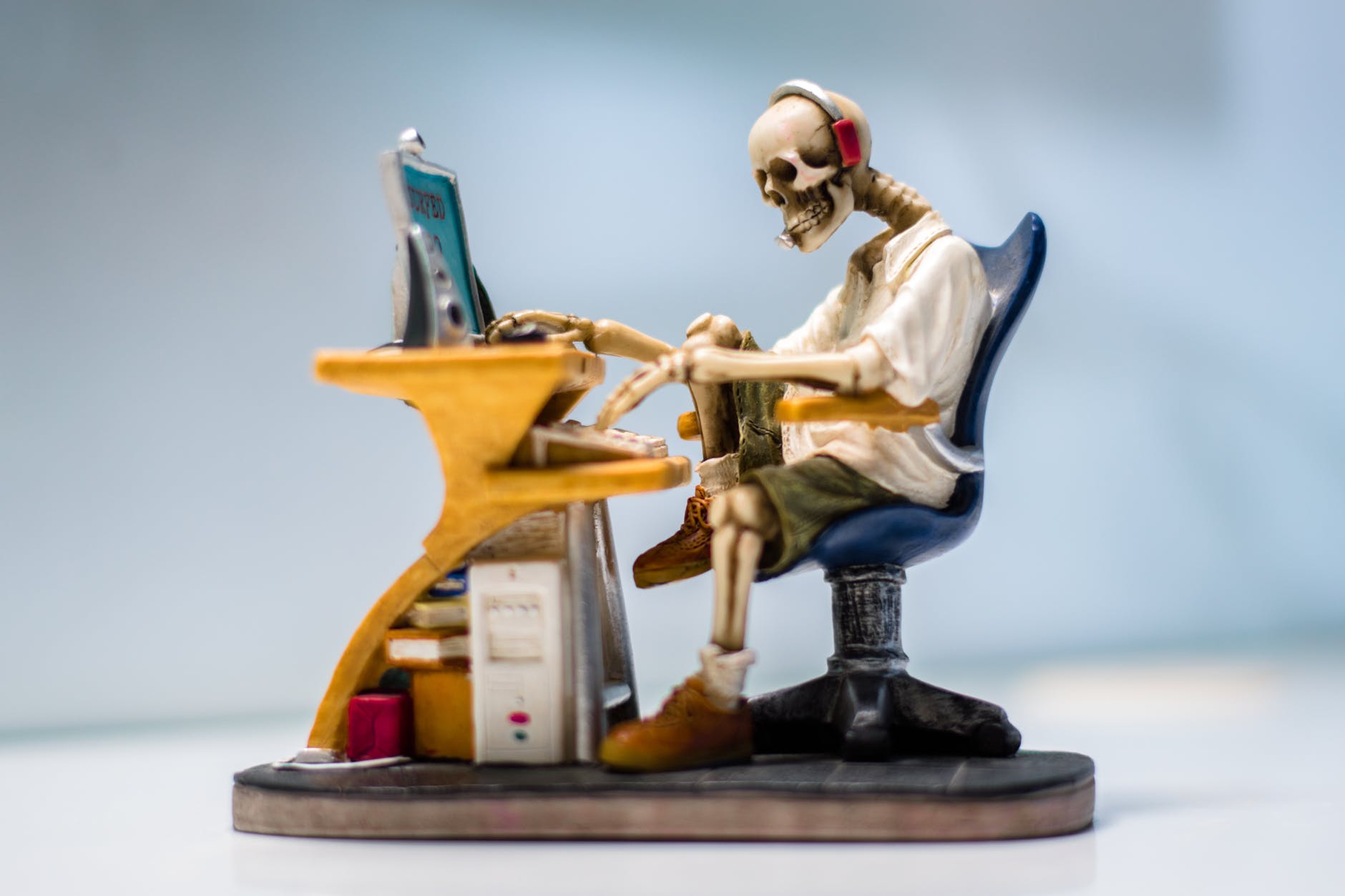 But every time I whipped the external hard drive out, or put some files in my Google Drive, I asked myself- did I make something worth saving?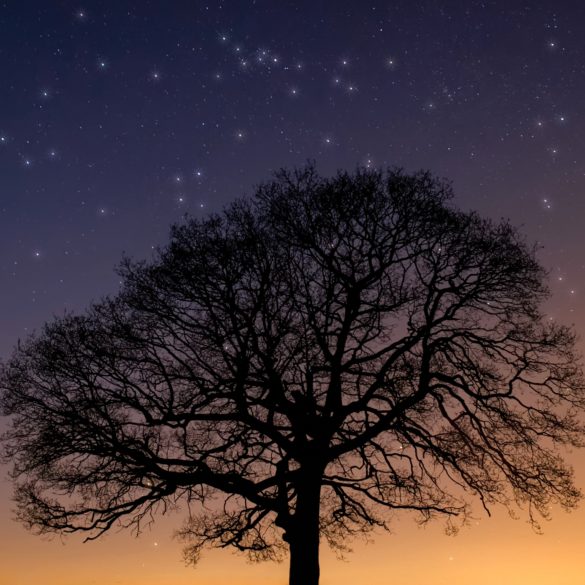 Be brave in the face of the unknown. Step forward and receive our communication.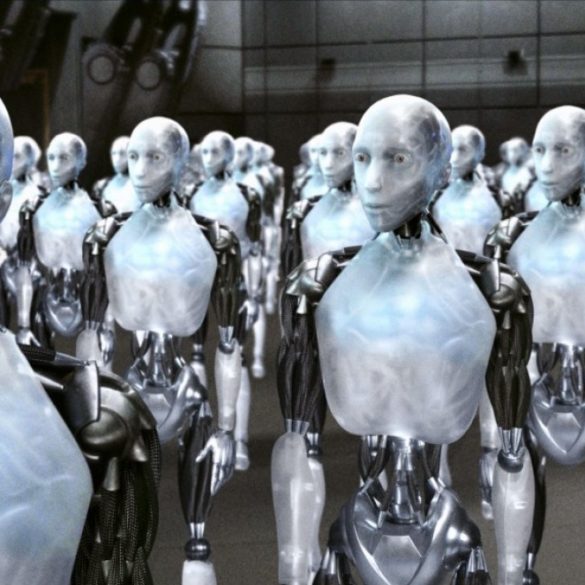 Potash Feldspar woke up and looked at the time. There, glowing brighter as the day progressed, the information projected on the closed drapes read 8:01AM. 58 degrees Fahrenheit. Hanetz at 8:45AM. His tired old eyes widened slowly and he rolled over to see his wife lying next to him, still sound asleep. Mr. Feldspar got dressed and put on his watch, which synced effortlessly to the drapes and his vitals came on screen. "Modeh Ani L'fanechah" he began to recite to himself.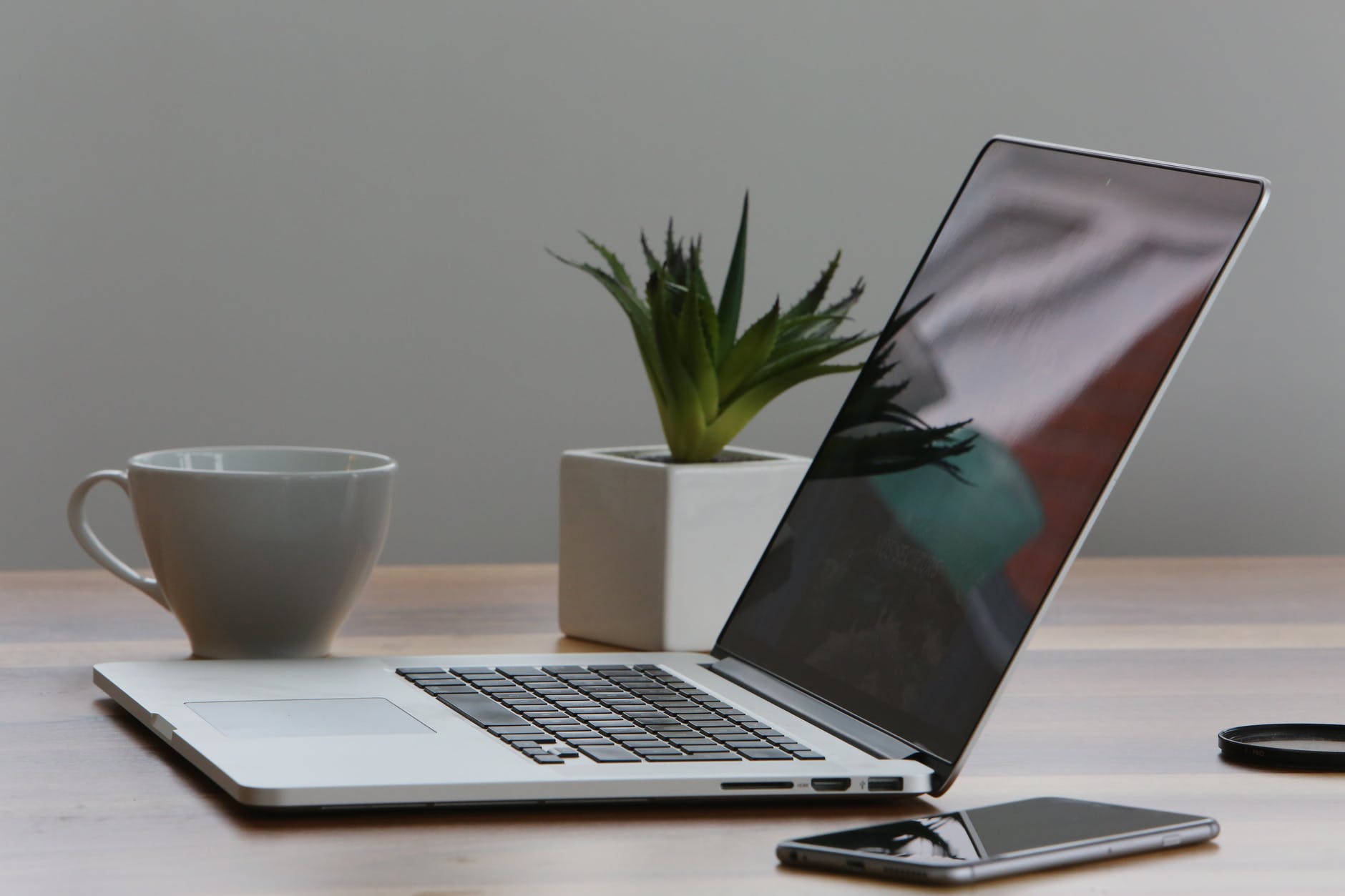 What would happen if I took the past month of Hevria articles and use it as the source text to create something new?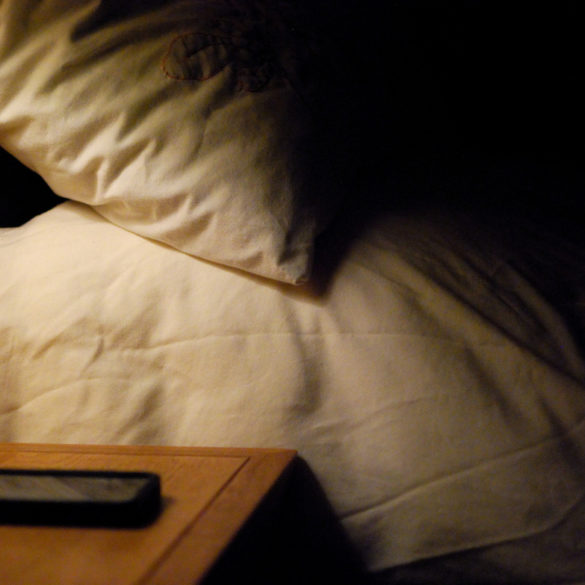 We fumble with the balance between tradition and innovation. Who will win?