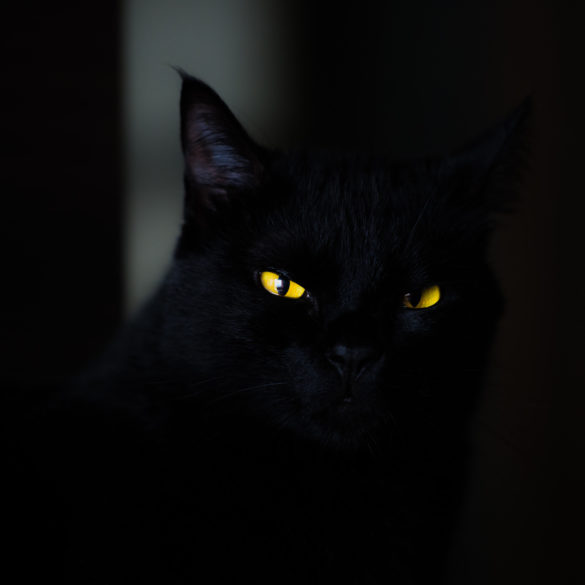 When I was in my early 20s, and completely right-on-the-edge-of-the-little-men-in-the white-coats-should-have-come-for-me-nuts, I projected that "nuts" into the upper right hand...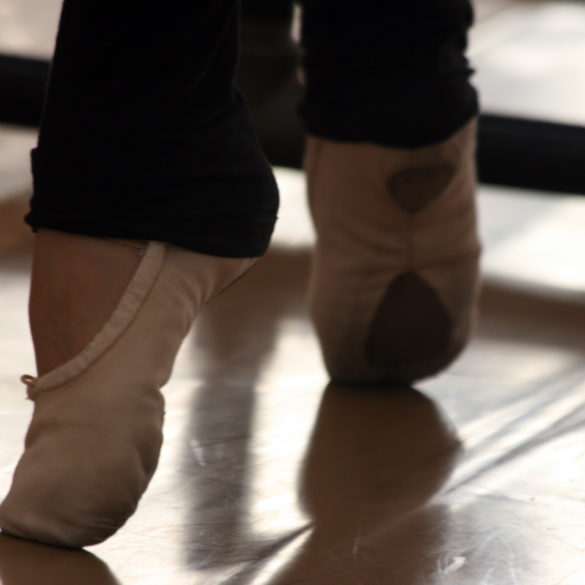 Ballet was an alternate universe. It was the complete opposite of what I experienced at school.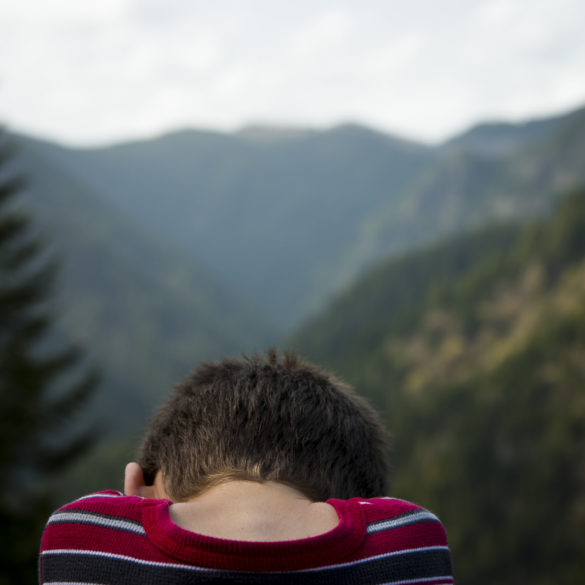 I had never heard about Faigy Mayer until today. But her suicide brought me hurtling back into what these days are supposed to be about, and a community we often ignore.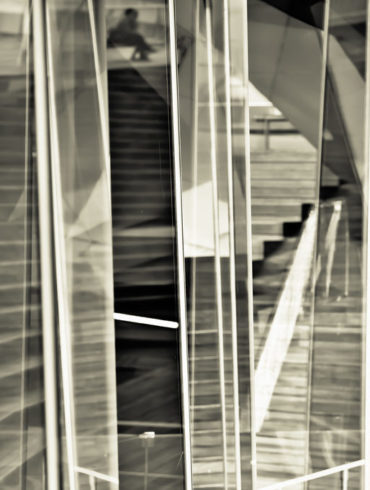 Six poems from the fractured center to the frayed edges.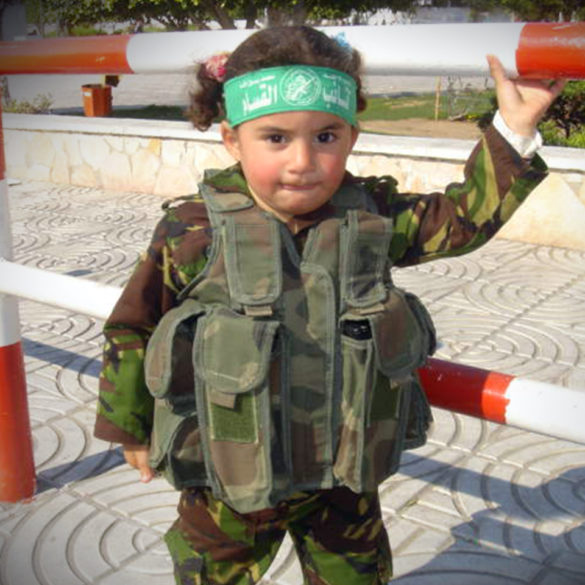 You said, "I will bless those who bless you, and the one who curses you I will curse." Master of the Universe, please help our enemies see with their eyes and understand with their hearts before it is too late.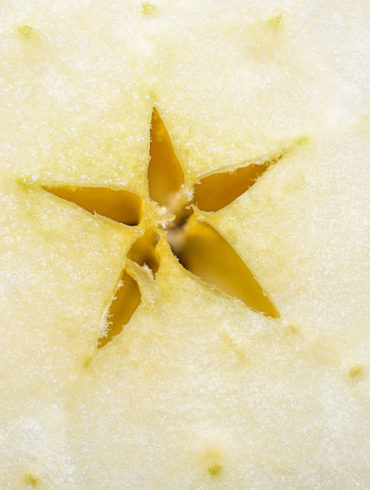 Listen: let my whisper part the veil, penetrate the matrixed basement membrane, cross the blood-brain barrier, enter your most...