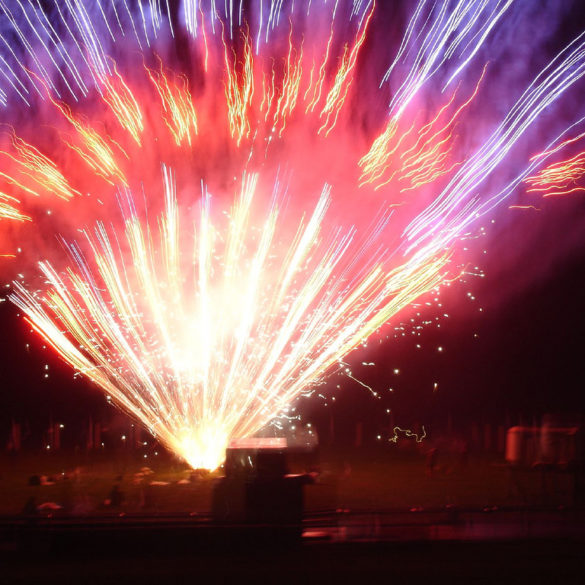 I don't learn or grow from rejection. Can I reject rejection entirely? Do I want to?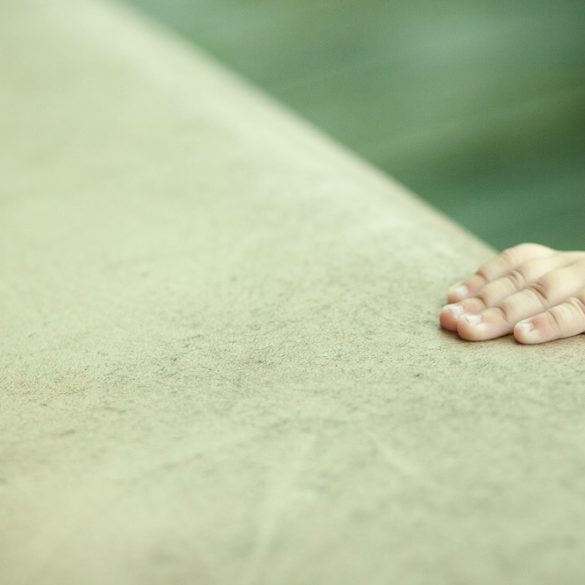 My heartfelt, sometimes anguished thoughts and prayers for this special time of year. I need help, and I'm not afraid to ask.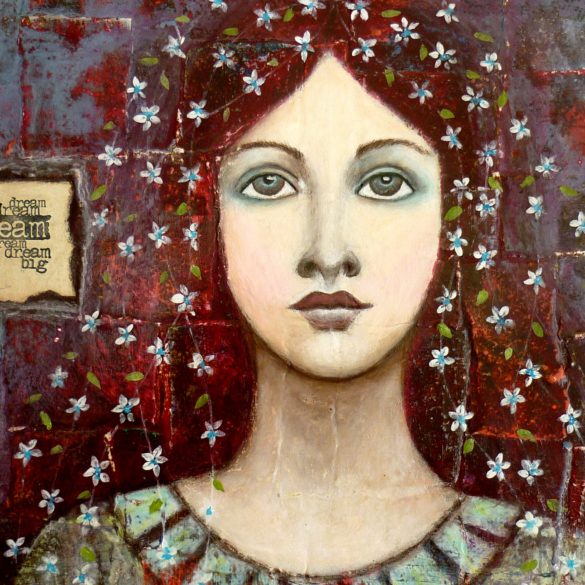 "Hi, I'm Chaya and I'm addicted to positive thinking."
It's always there, so we might as well do something about it!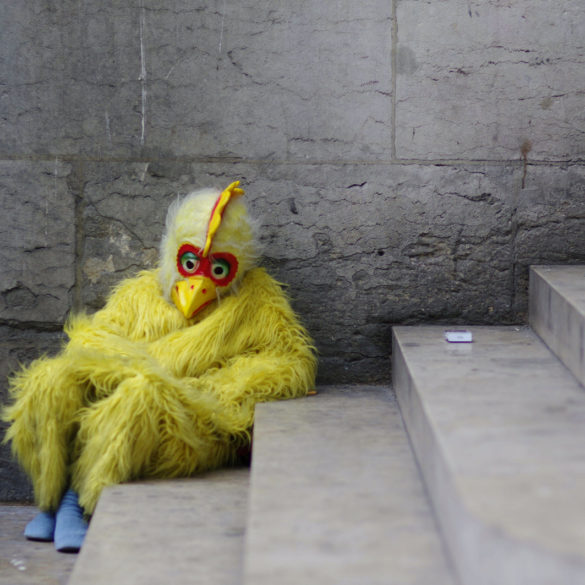 I miss the days when friends and family members truly opened up about their insecurities, failures, and deep thoughts. Yes, you're adults now, but you can still share your souls.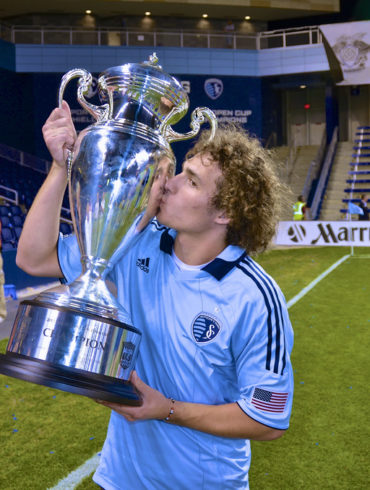 I don't really value external, objective success, but I want a certain brand of it oh so badly. Will exploring this desire help me find peace?