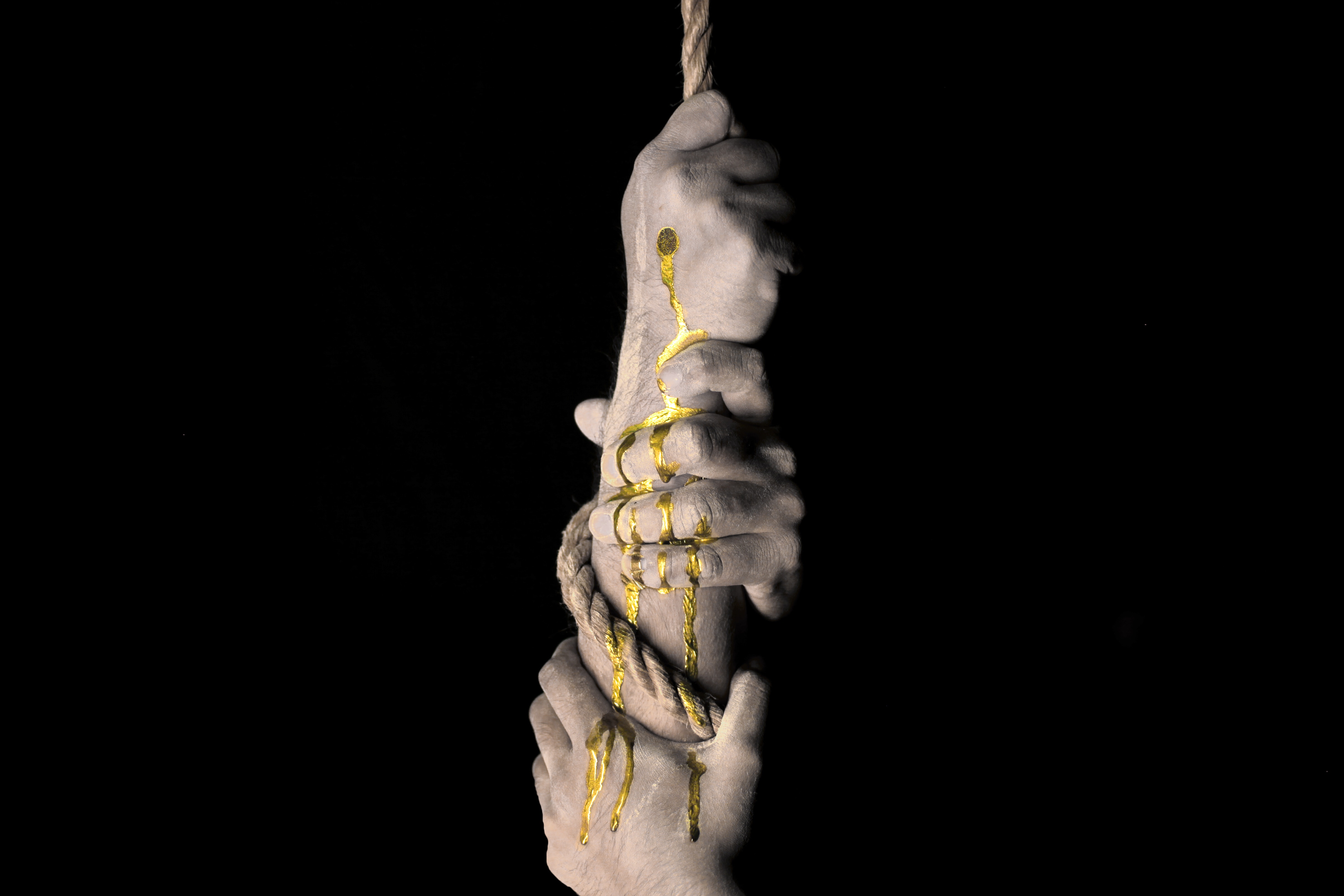 My parents Abe and Sara wanted to be radical and change everything. But my rebellion was just being normal. Or at least, that's what you would think if you saw me.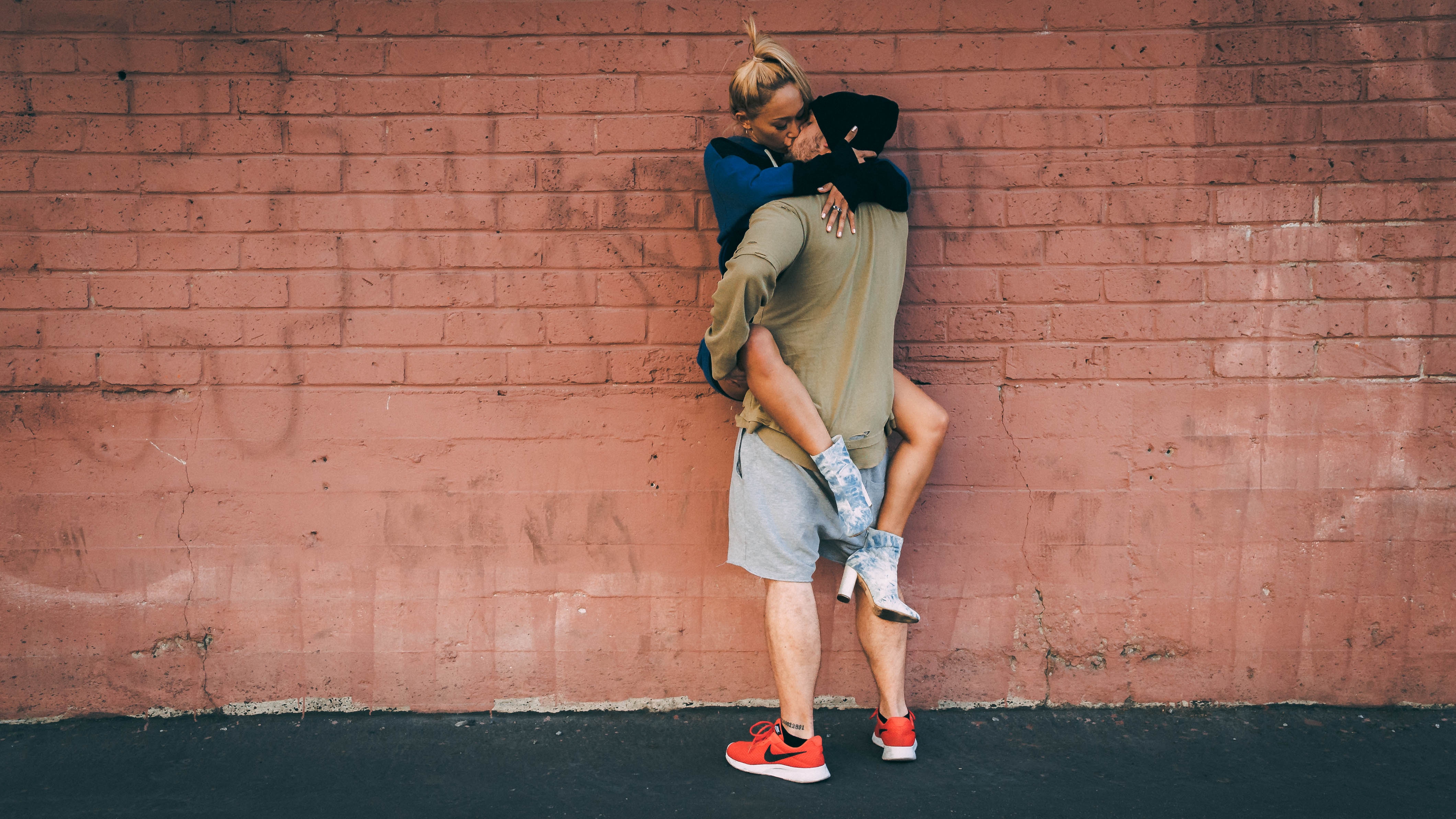 Is it so bad to have the walls breached? Without it there could be no growth. Isolation would set in, The possible would remain impossible.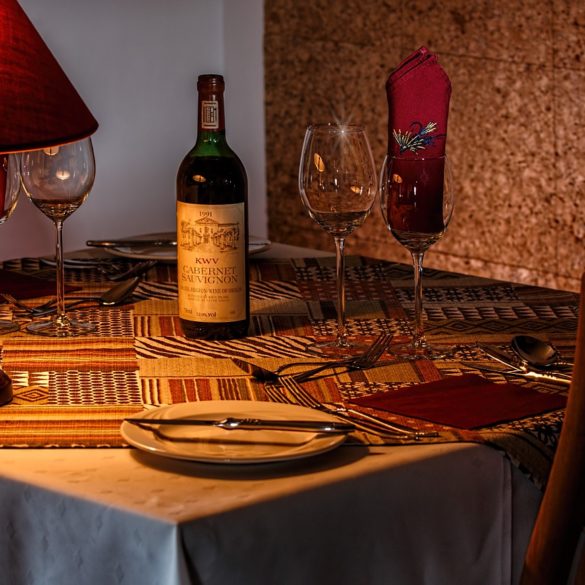 To put it bluntly, I flirt.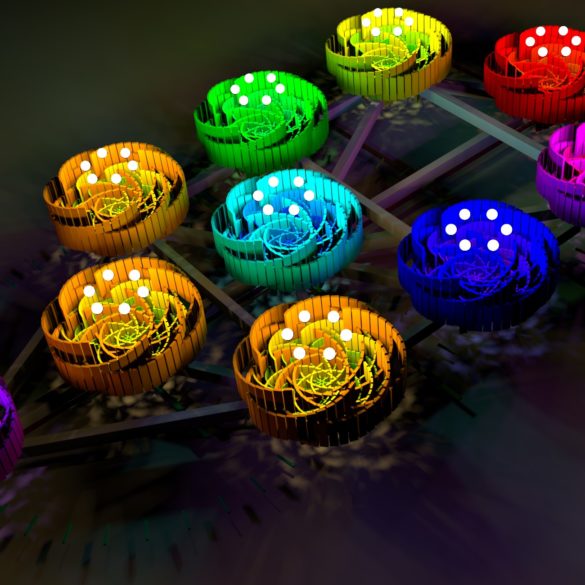 How Kabbalah explains the sex lives of the patriarchs.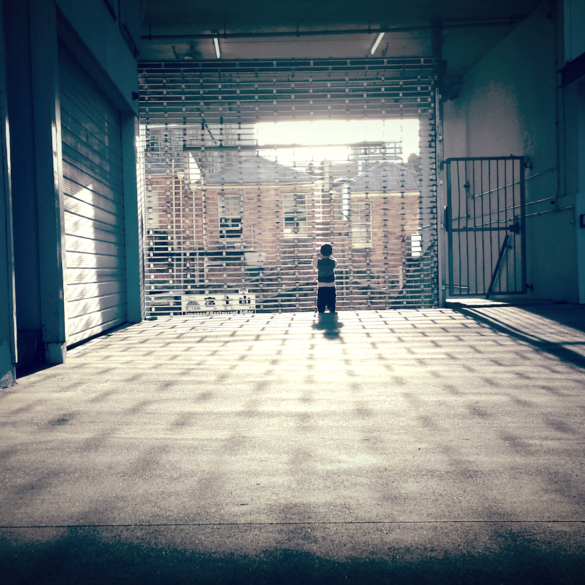 G-d does not need us to protect His reputation -- nor to use Him to protect ours.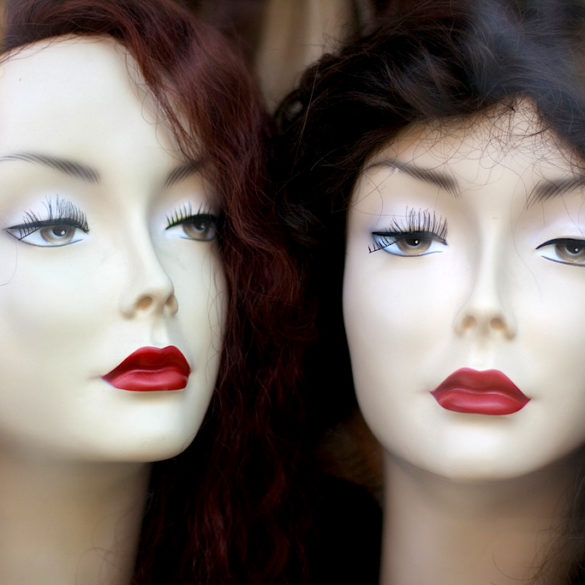 Somehow, we learn that modesty is about externals. About hemlines. About shame. About sex. Yet is it?