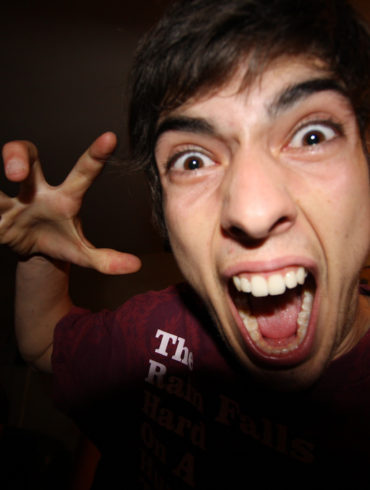 I act like a nervous lunatic when I encounter people who upset me in the past. Maybe I should calm down and see them as fodder for an adventure.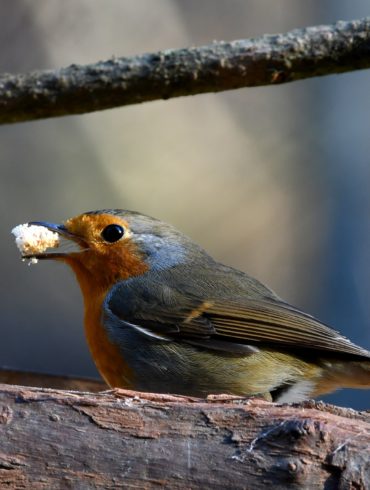 I open the hallway closet and choose my weapon. I go for the broom and dustpan. I drag the broom...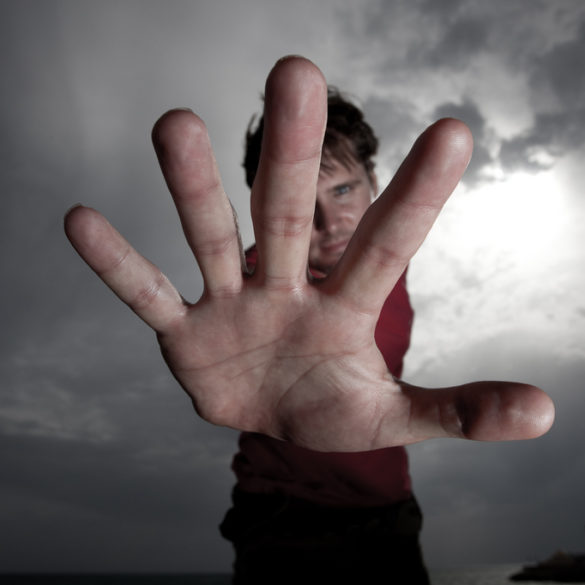 A poem that squeezes humor and even transcendence out of my obsessiveness, ineptitude, and rotten choices. I'm guessing many can relate in various ways.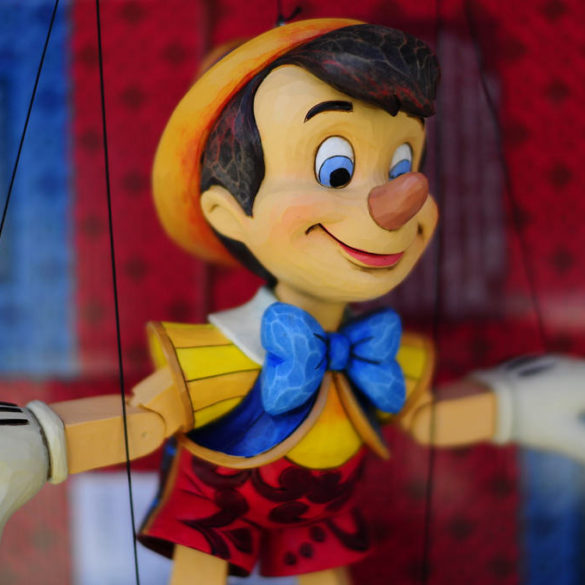 Why would someone do something so destructive to another, with seemingly no benefit whatsoever to herself?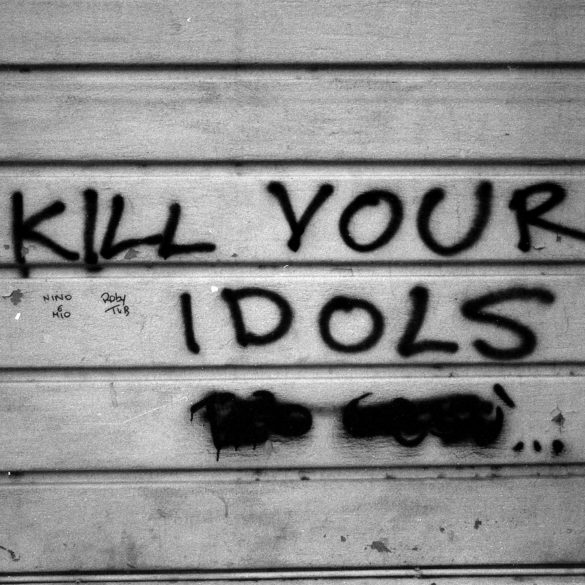 When we idealize people, we give them power over us. They are big and we are small.