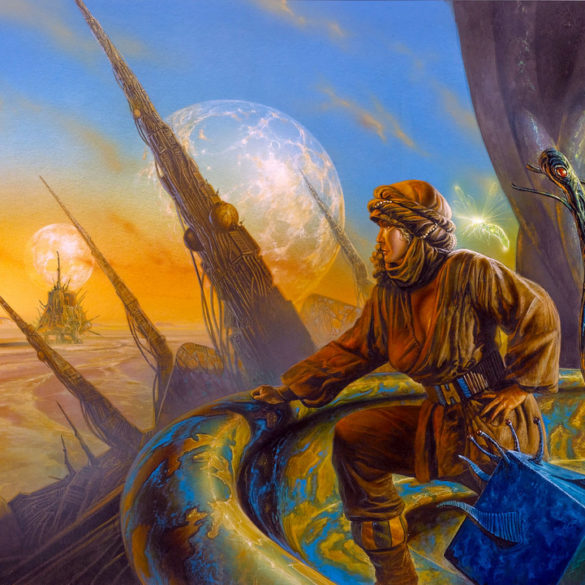 Once a parent, everything, everything, is being a parent.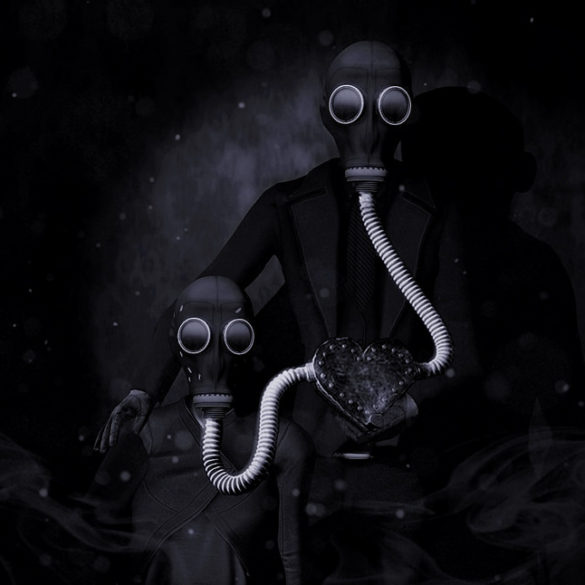 "Implants and enhancements became ubiquitous. Twenty years later... they became obligatory." - Part 2 in the Jewish dystopian sci-fi series by David Karpel.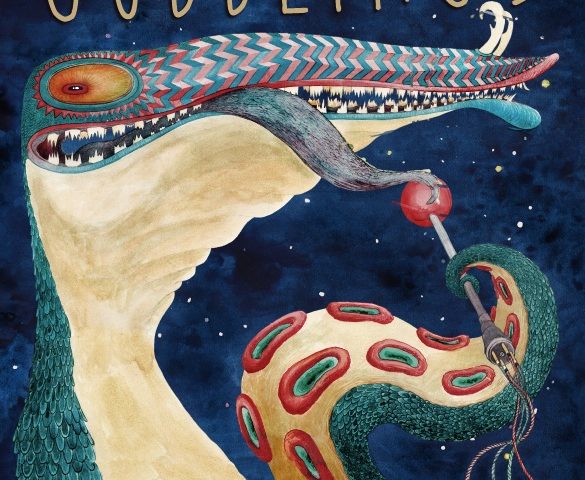 Shlomo Carlebach said that gentiles tell stories to put themselves to sleep; Jews tell stories to wake themselves up.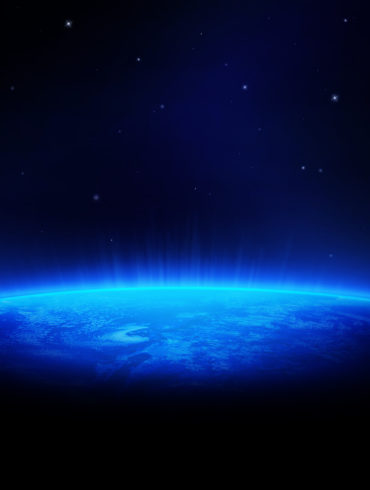 Reuven Chaim Moshe Ben Moshe Chaim Reuven stared out the pod bay window. Another distant planet disappeared out of view, and he let out a sigh. His ship, the Nebuchadnezzar, stabilized and went into hyperdrive. Shabbos was coming, he thought.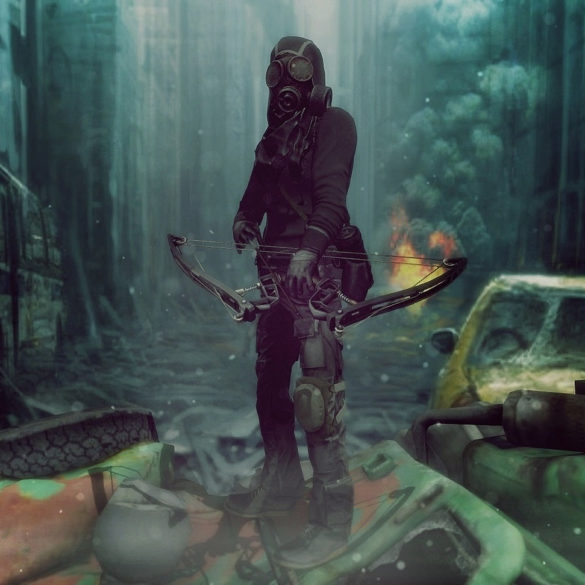 "Moderation is mediocrity," you say. "Dire times. Everything matters. We can't waste our talents and skills, nor our talented and skilled. Not any longer..."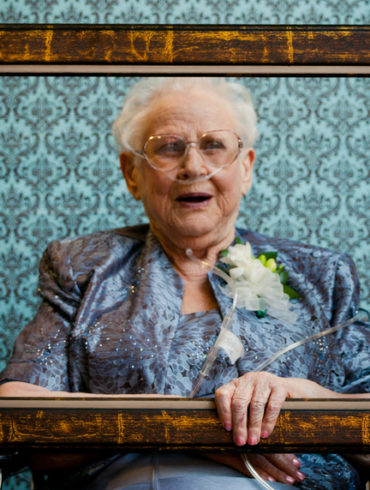 A man's mother gets dementia. He is threatened by her close relationship to a helper robot.