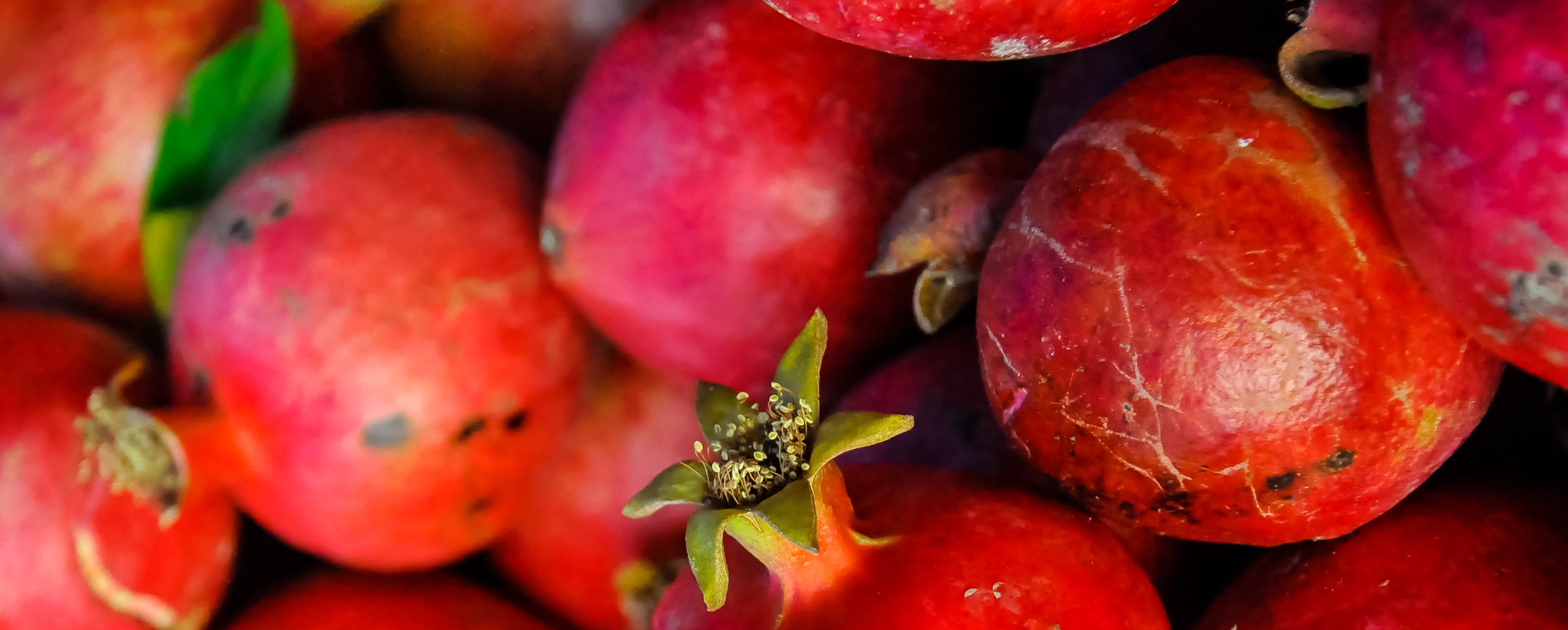 You get up at 6:15 AM to make it from Santa Monica to the Persian kosher market in the Pico...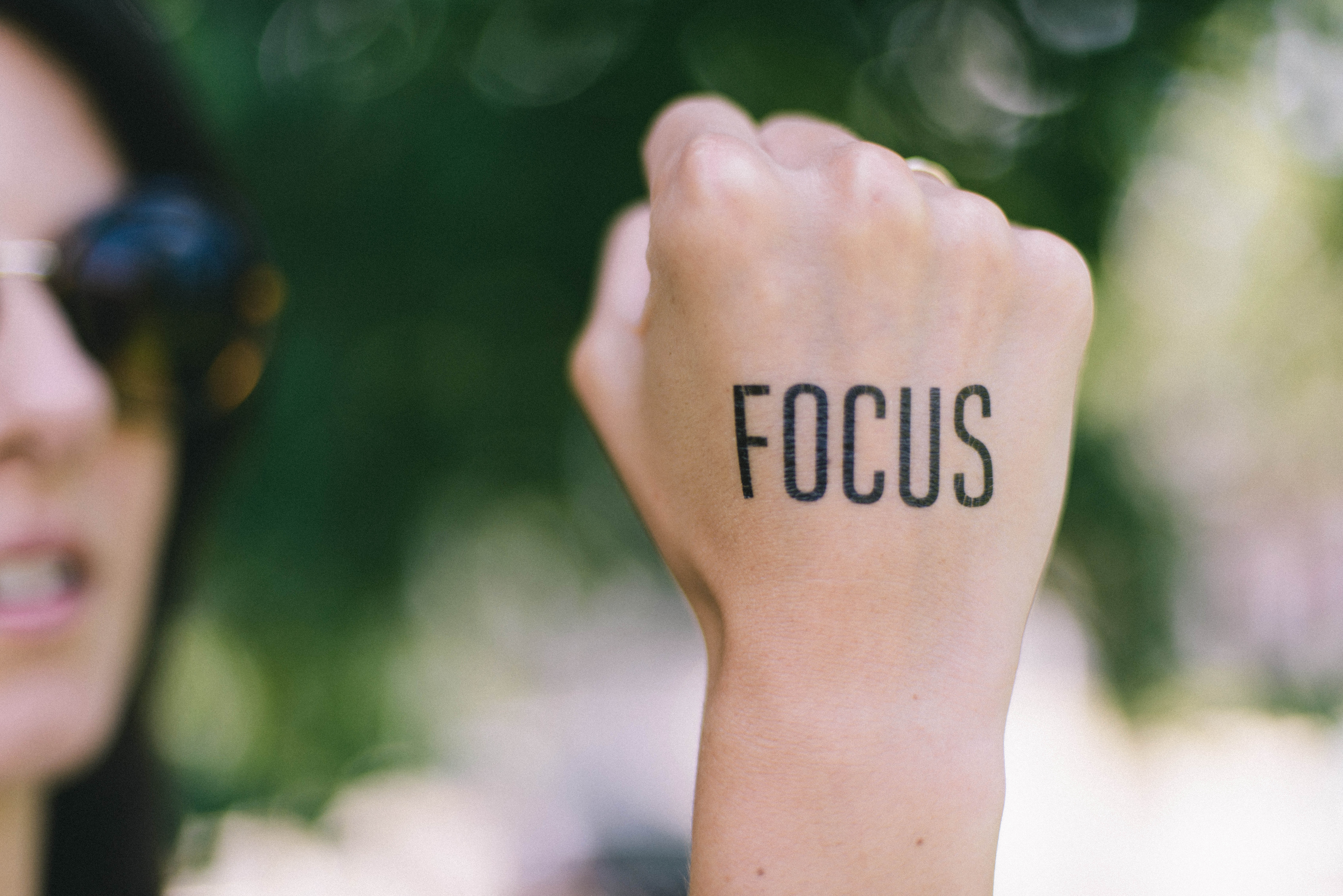 a true story and perhaps a cautionary tale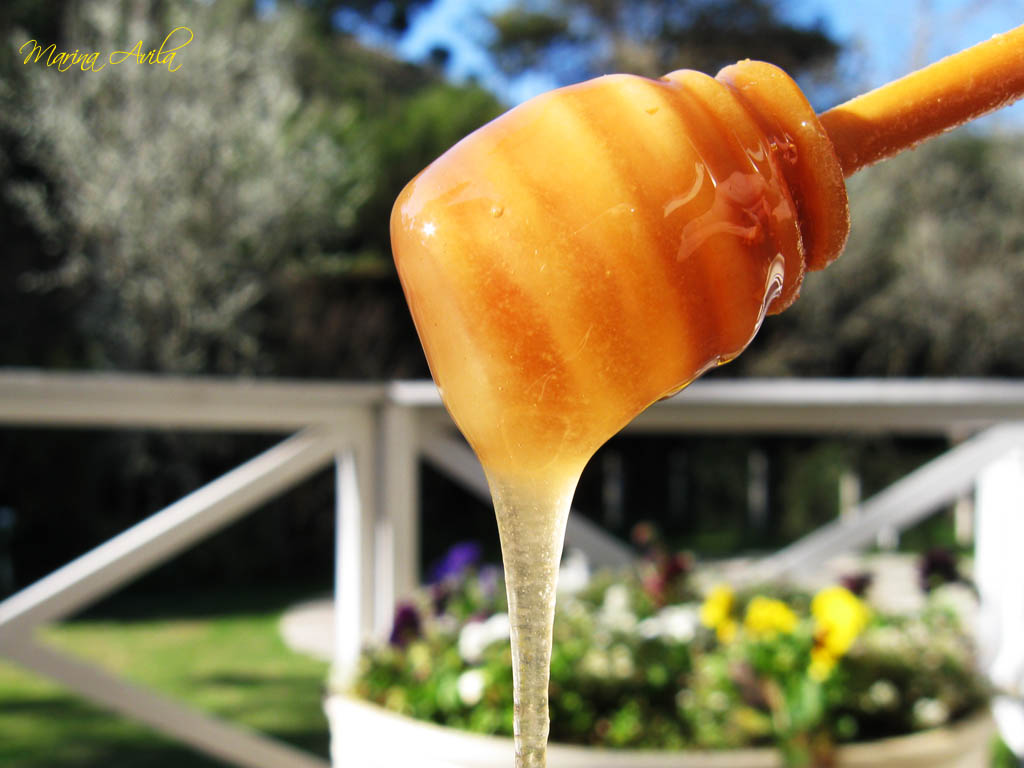 Somewhere between heart and home there is that place of coronation, a throne of tin, twine, copper, and oil.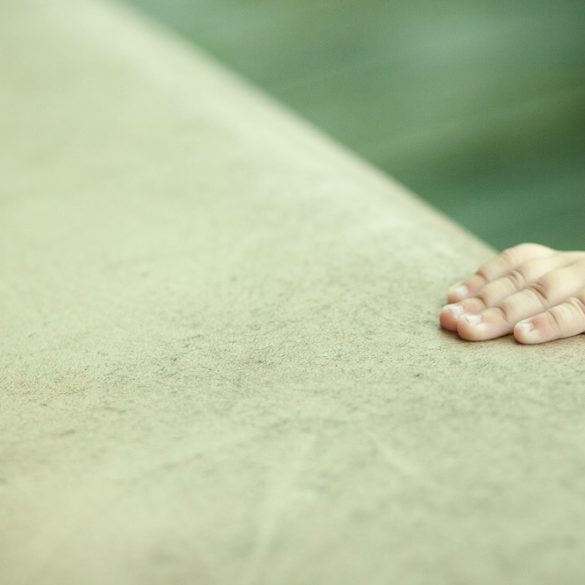 My heartfelt, sometimes anguished thoughts and prayers for this special time of year. I need help, and I'm not afraid to ask.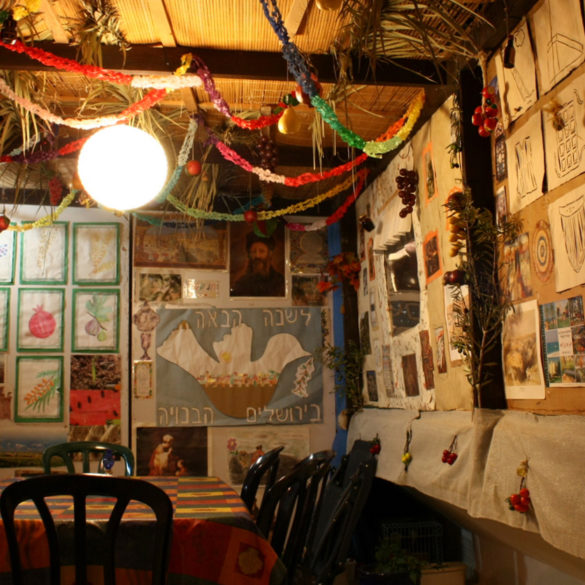 We would never fix the brakes on our cars without help, yet we routinely assume we can fix the far more complicated brakes on our thoughts, speech and deeds.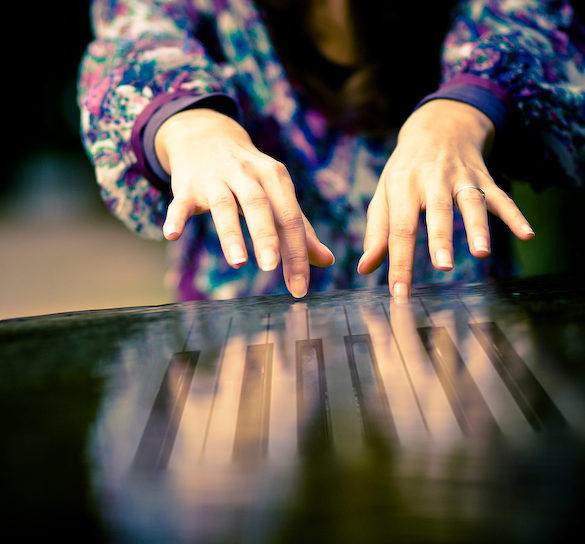 These are some of the songs that help me try harder and help me feel closer during these Days of Awe. Enjoy.