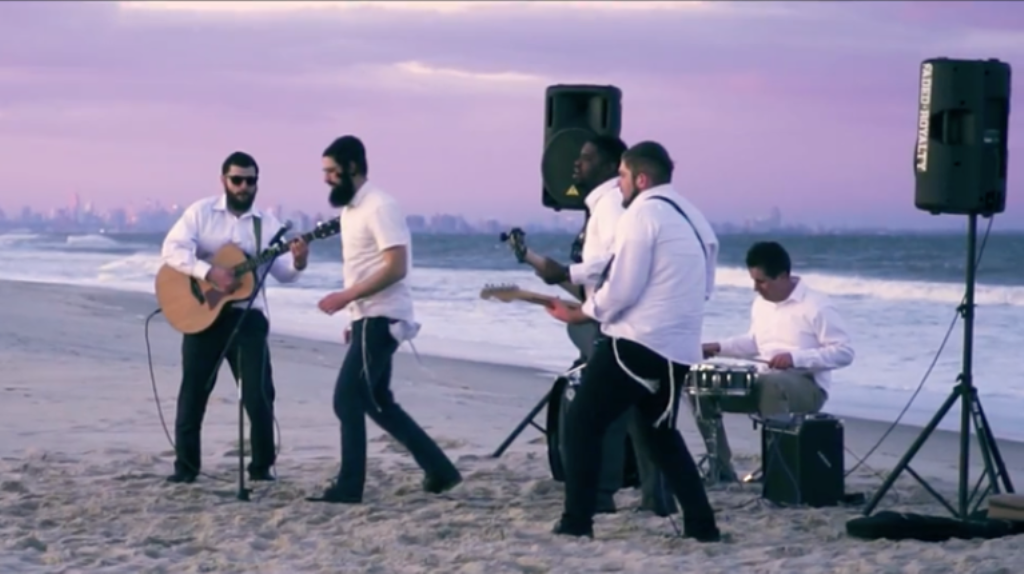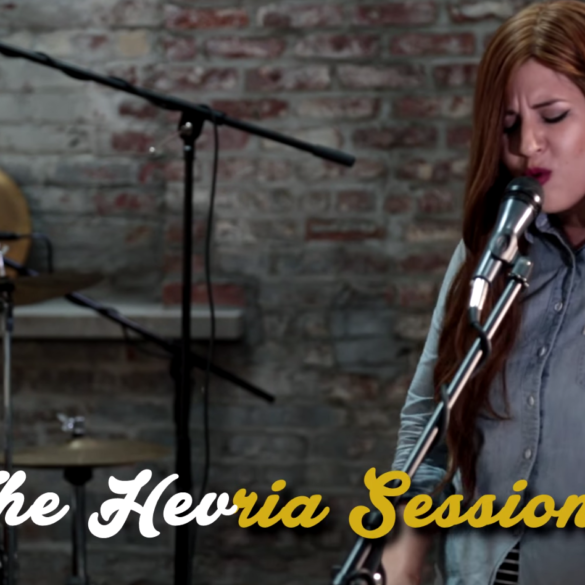 Bulletproof Stockings performs their hit song "Easy Pray" for the Hevria Sessions. The song is explained in the post, beginning with: "In Easy Pray there are two conversations going on. One between the narrator and G-d, and the other between the narrator and their yetzer hara."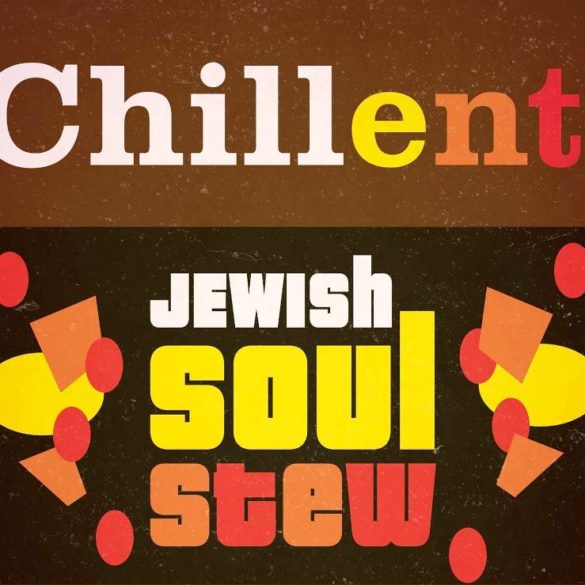 Chillent sounds like they can be the coolest chassidishe wedding band in the land or open a jamband festival featuring the likes of Phish, Gov't Mule, and Blues Traveler.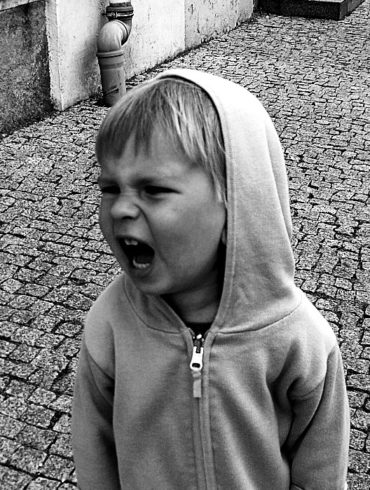 To be a Jew is to be punk.