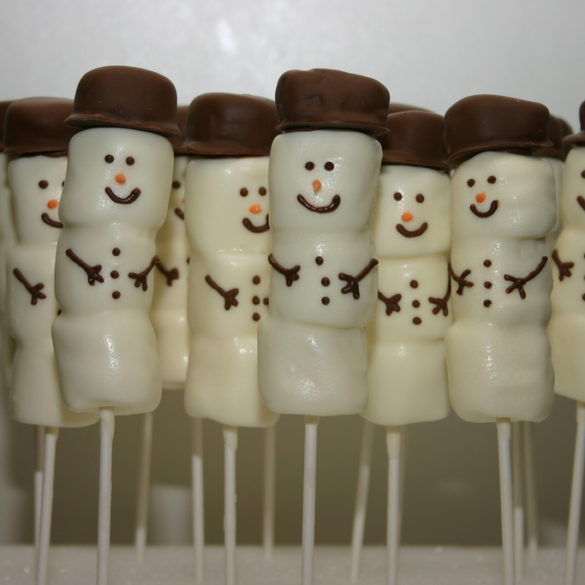 I worked hard, eschewed fun, focused my soul on my book... and got a publishing nightmare. And the sense that maybe, sometimes, the present transcends the future.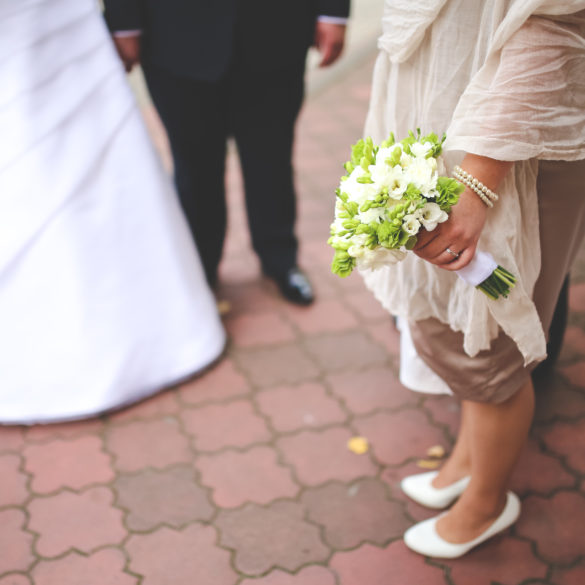 A 10-point plan for how not to marry a selfish, cruel, disrespectful jerk. Learn how to recognize a wolf in sheep's clothing.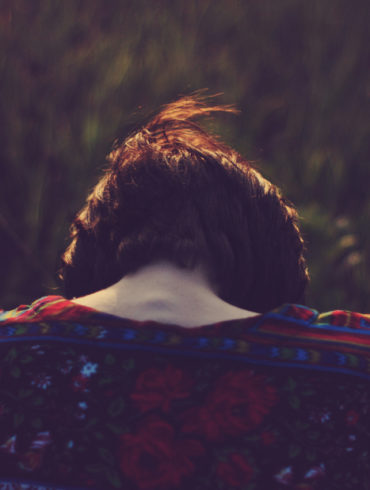 Remember that there is a higher reality in the world. The material here and now is not all there is. Nobody can ever be perfect in the material world, but we darn well can live life with purpose and with meaning.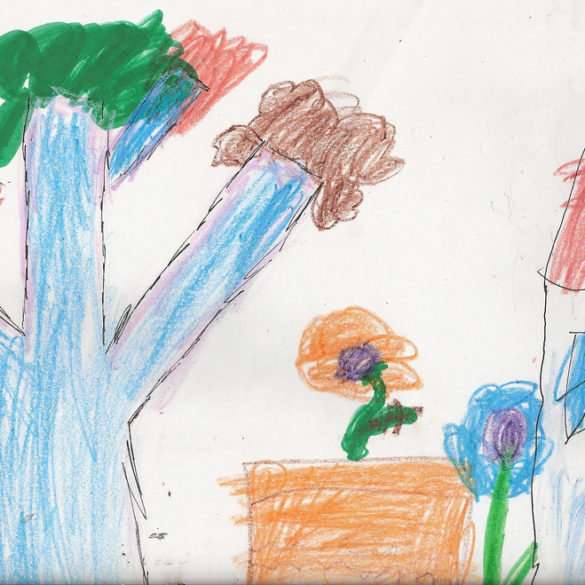 A story about a creator trying to do his best to understand himself.