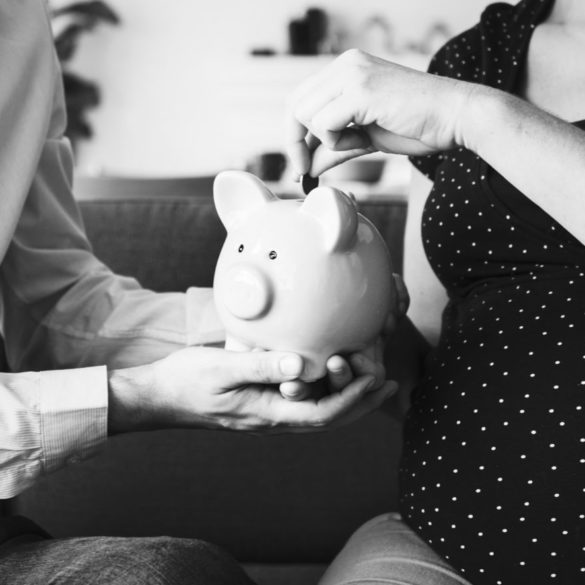 The true story of how a very pregnant woman made her spouse count their pennies before she gave birth.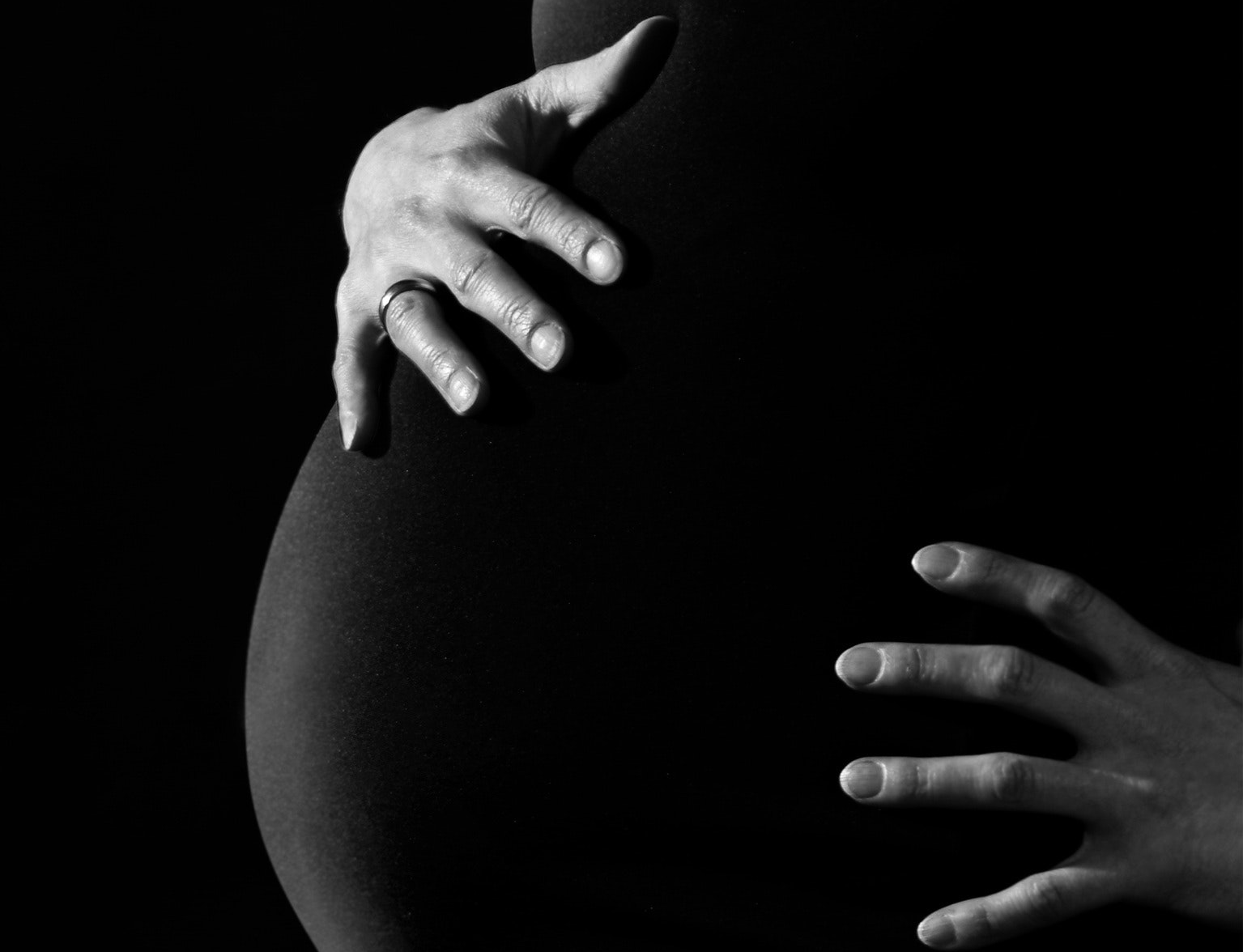 People will pretend like they are happy for you, but when you are twenty-two, sometimes people will look at you as if you have thrown your whole life away. How dare you try to balance a family and yourself? Why is "me" not a part of my family?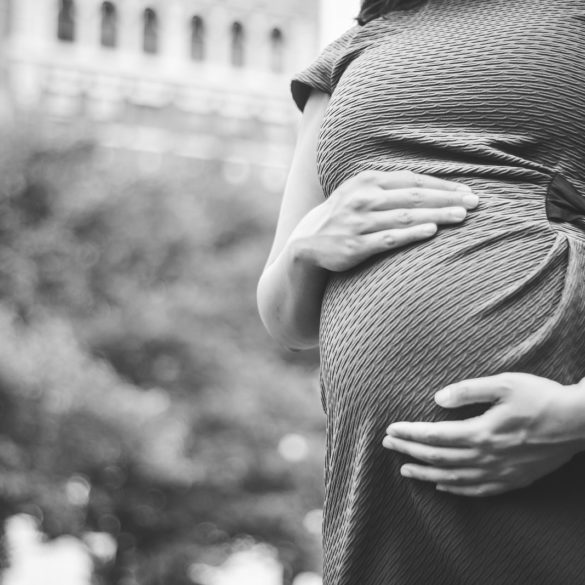 I remember a year ago when you were there for me, holding on in the same way and telling me that I was so beautiful. Now I understand.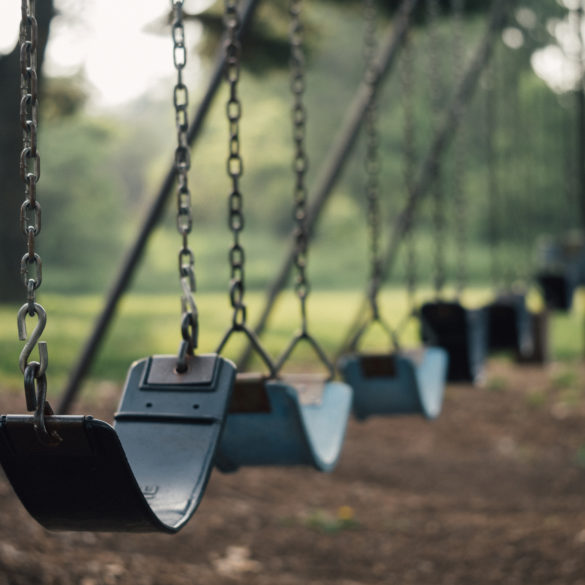 An anonymous writer shares the absolute pain of losing the ability to have children and the road to healing that followed.
Chaya's pursuit of the Holy Grail of pregnancy - an ecstatic birth.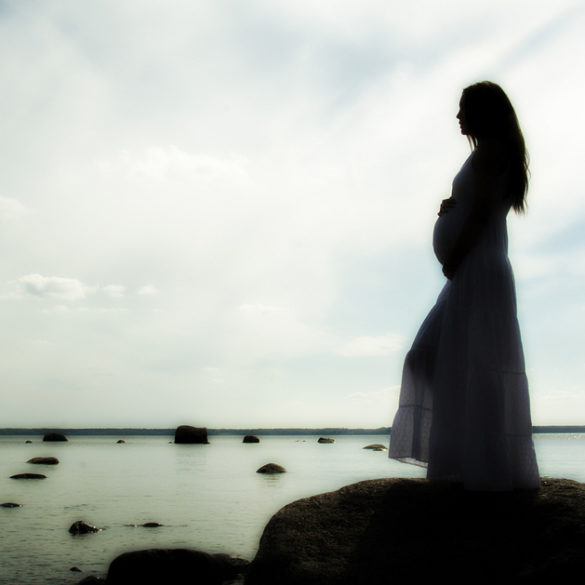 It was my last learning session with my kallah teacher, the woman who was responsible to teach me all the...