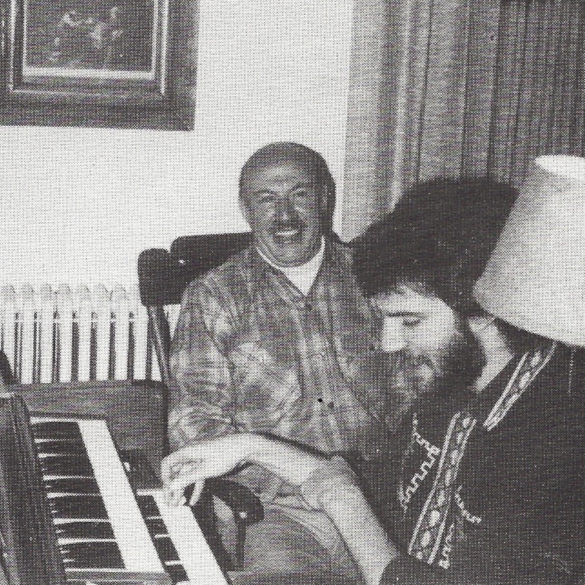 We are all products of the triumphs and foibles of our parents. Perhaps one difference is that while some of us try our hardest to forget, others of us work just as hard to keep our memories alive.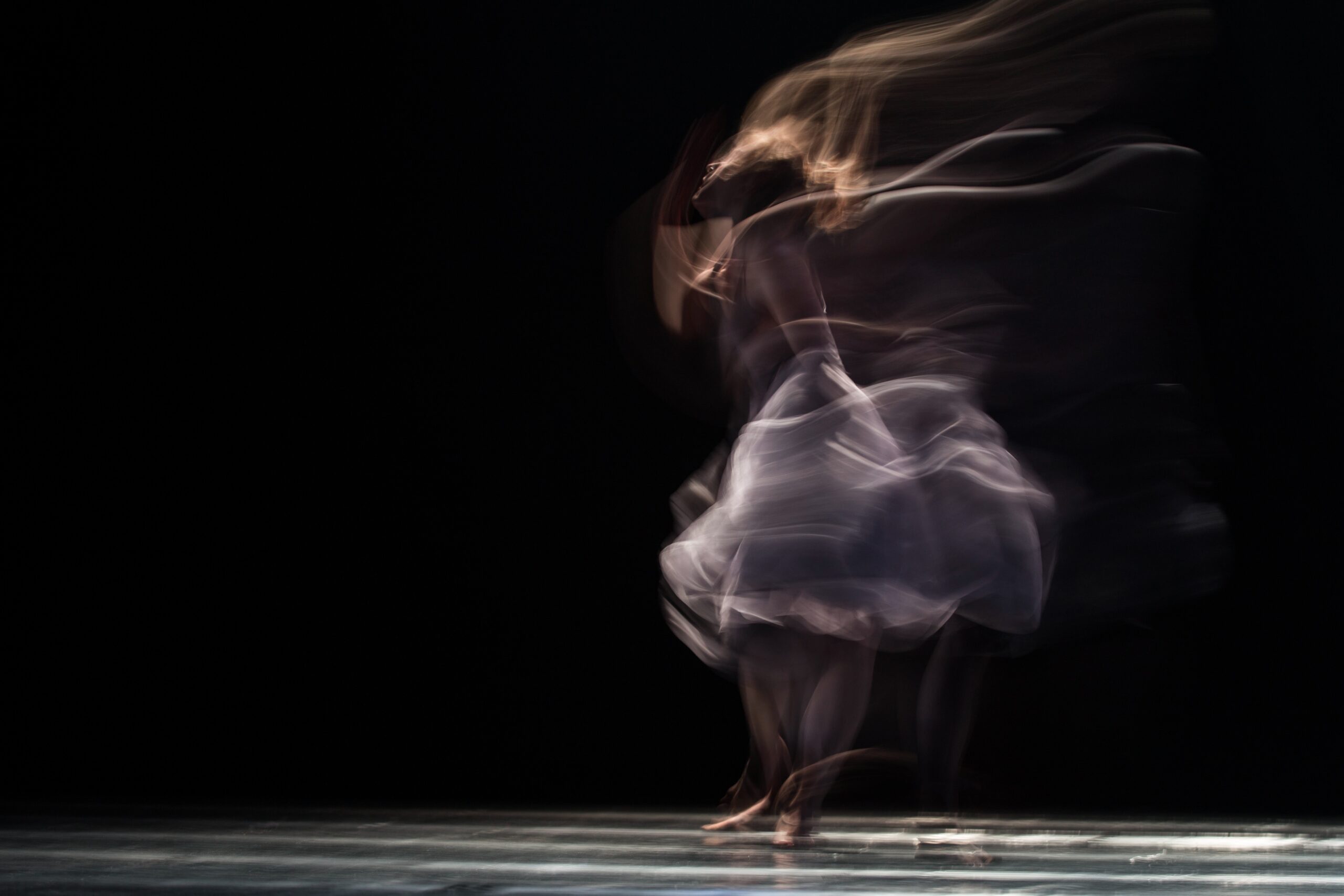 Hey. It's 4:43 AM in Jerusalem. I just woke up crying, from the sweetest/saddest dream. I was holding you....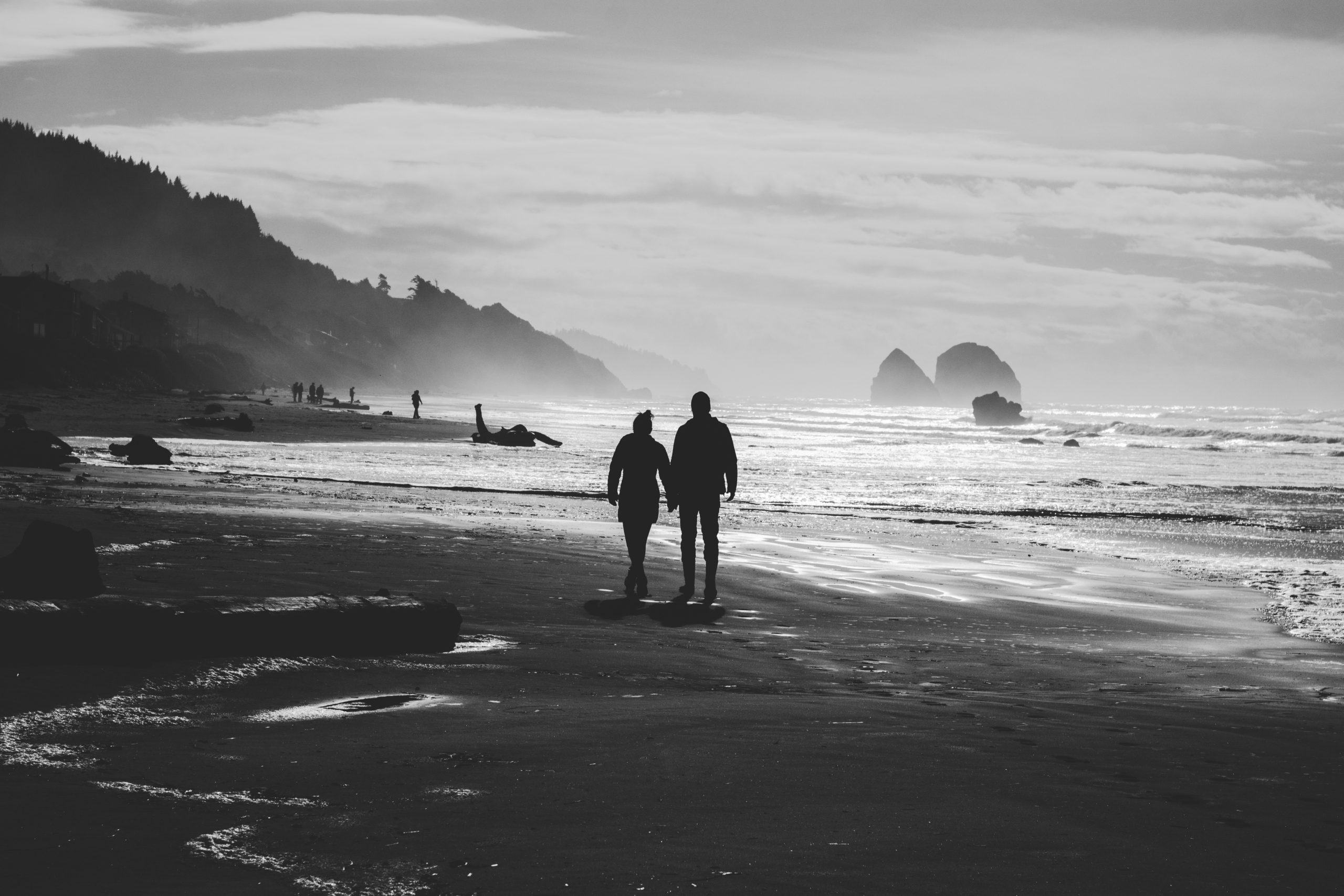 There is light from overhead. And there is full-moon light that leaks through your walls. Light that seeps through...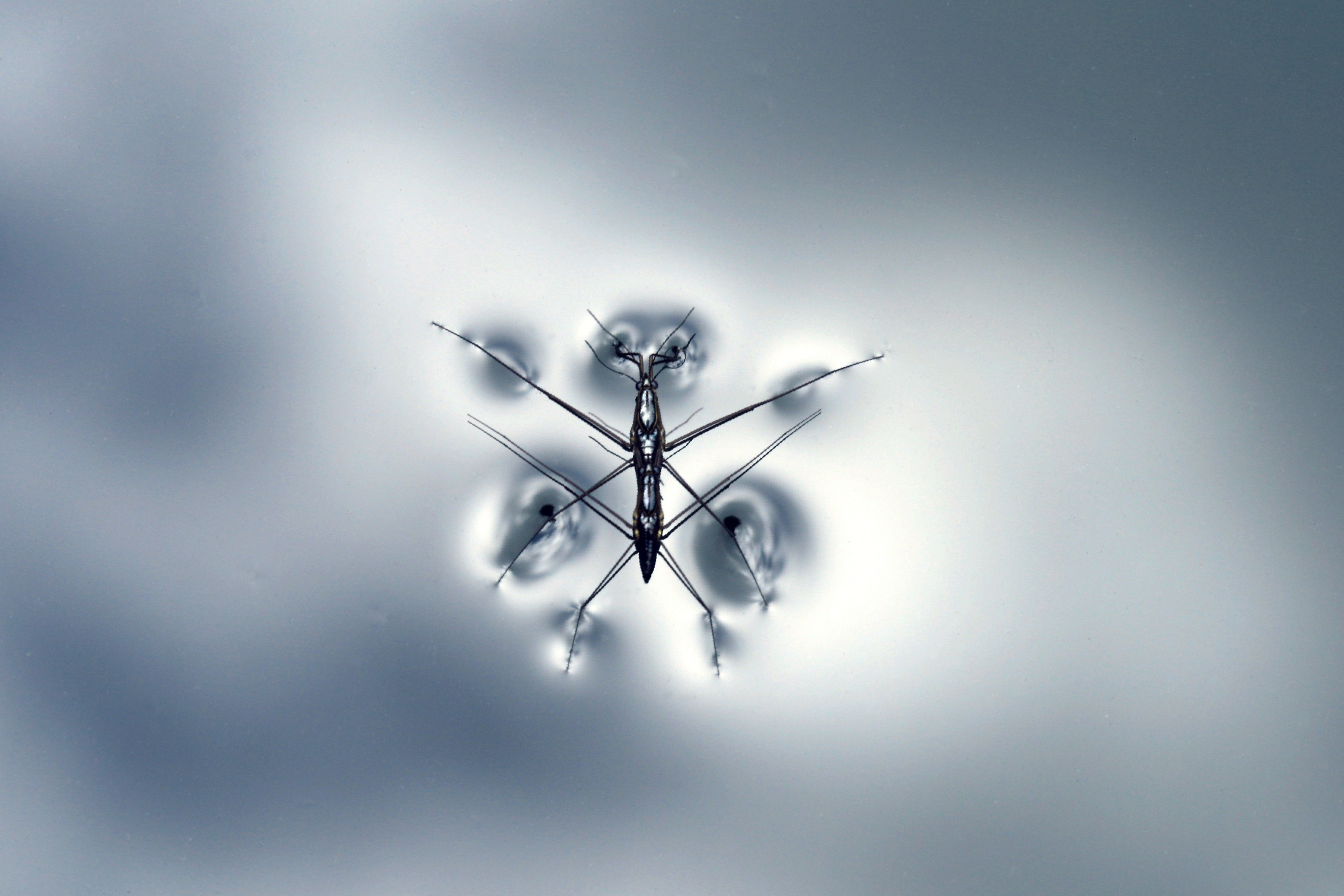 Inertia, self-imposed or otherwise, is among the most challenging things for a human being. We were designed to remain in motion. Even sleep is a form of movement. Resisting change however, is its opposite.