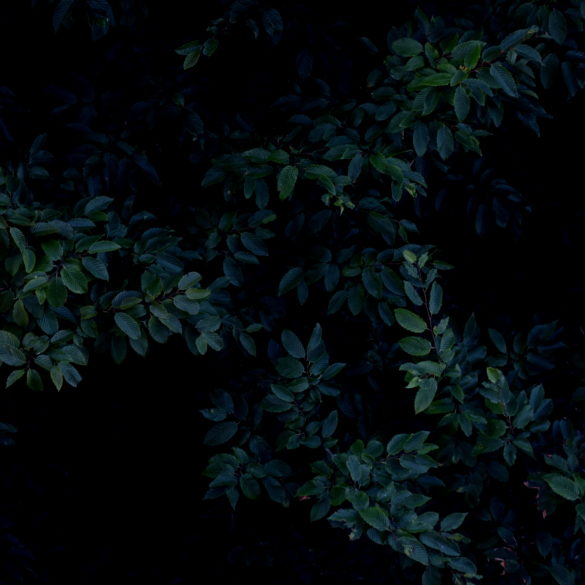 If ever you are ready, the cave's mouth awaits you; the sacred awaits you.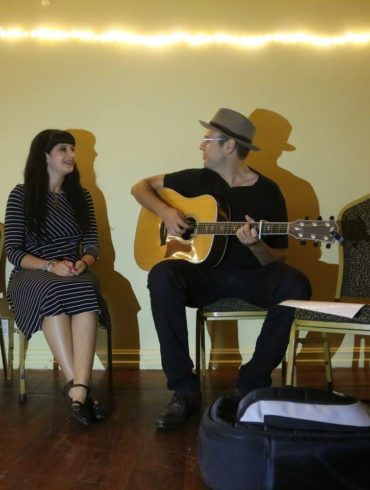 Live from the Hevria Creative Farbrengen, a collaboration with the amazing supernova of talent and good vibes, rockstar Eli Schwebel.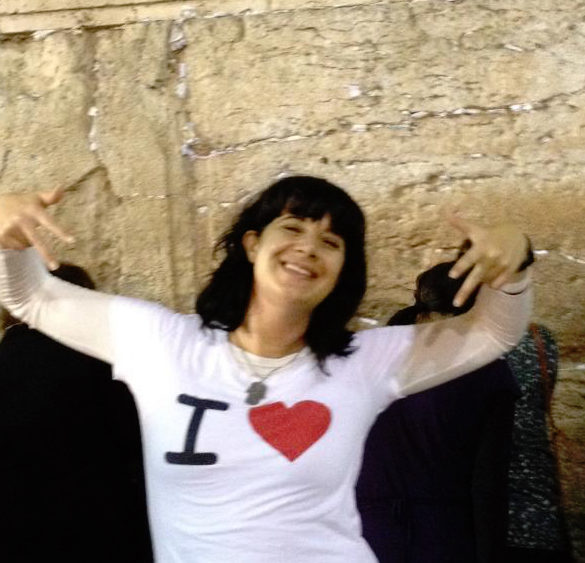 I am but one of the legions of indigenous people wrested of our mother-tongues, mouths colonized. I want my words back.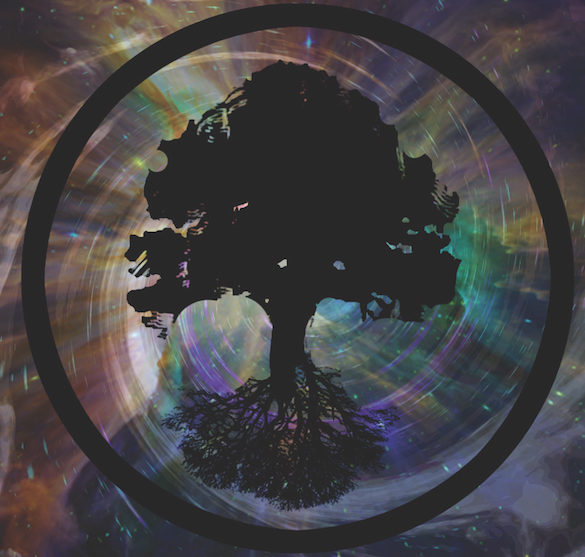 Read the origin story of Rachel's new album, The Upward Spiral, a true Hevria original, and why it took a lot of bravery and love to get her where she is today.