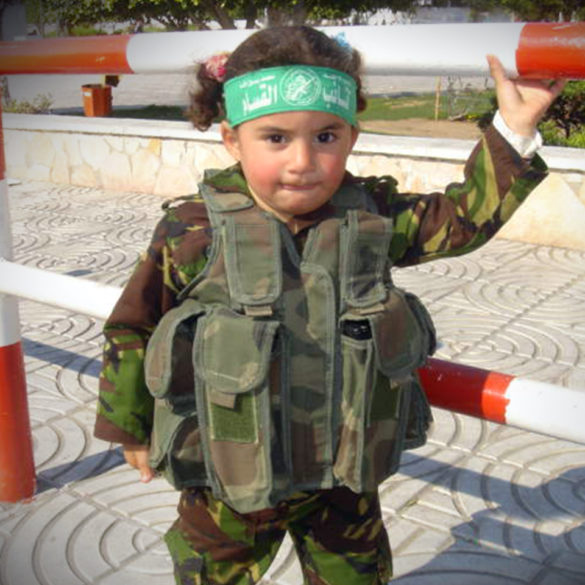 You said, "I will bless those who bless you, and the one who curses you I will curse." Master of the Universe, please help our enemies see with their eyes and understand with their hearts before it is too late.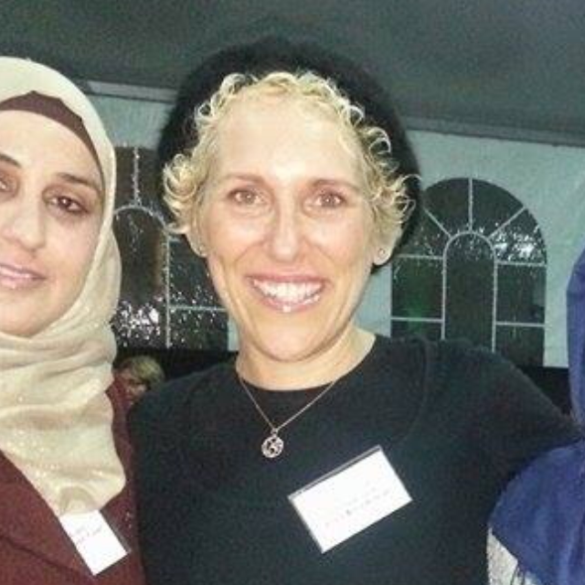 Jewish, Muslim, and Christian women basked in 48 hours of meaningful sensations - a phenomenon I pray was captured by the cameras for the world to see.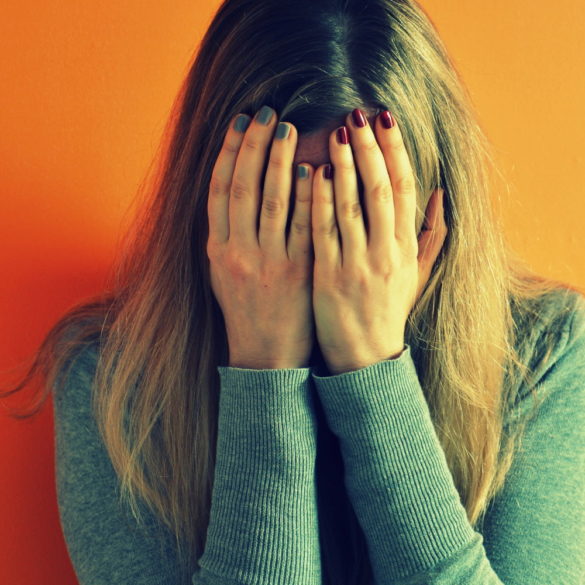 I see only one solution to the Israel conflict. I have it and I cling to it. Usually silently. Privately. Until now...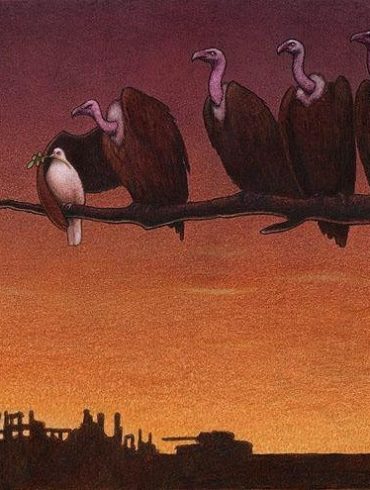 Chaya Lester explains why it is so painful to hear calls for peace and reconciliation in response to the slaughter of Jews in Jerusalem.