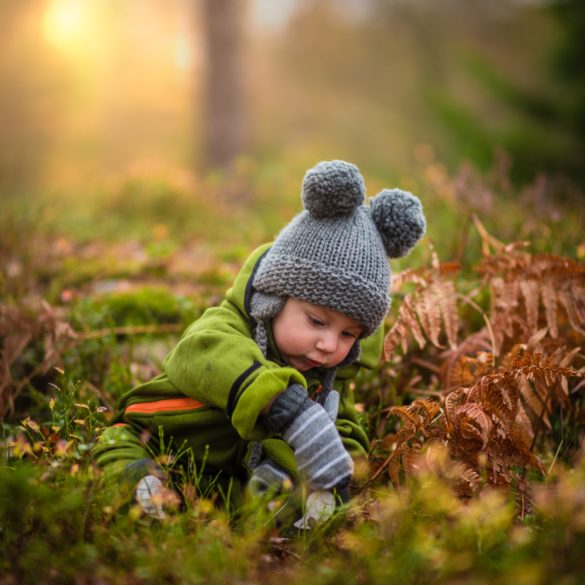 They mean it when they say that parenting does not come with an instruction manual. These are the questions that regularly come up for me.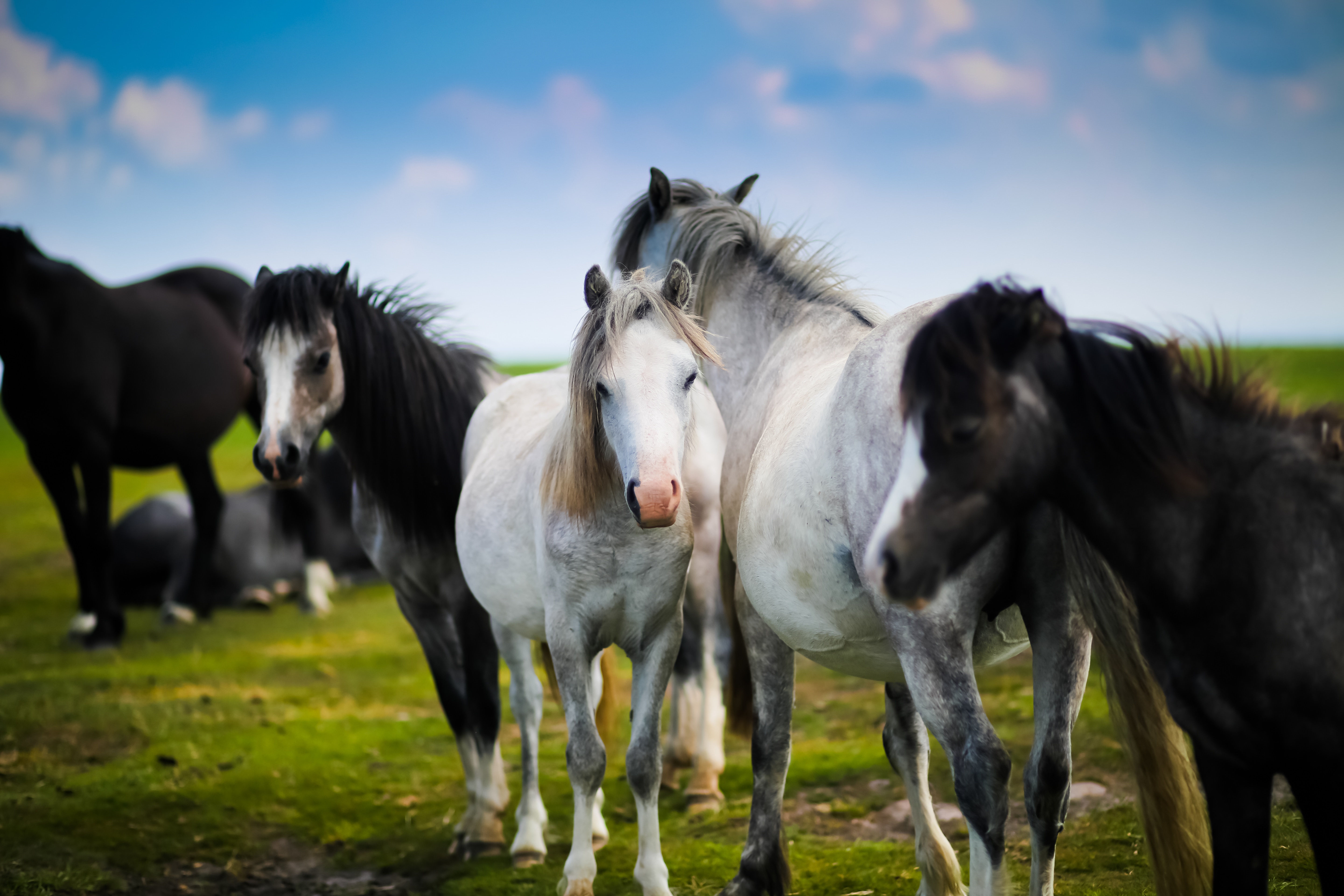 This is a strictly non-medical way of looking at pain relief.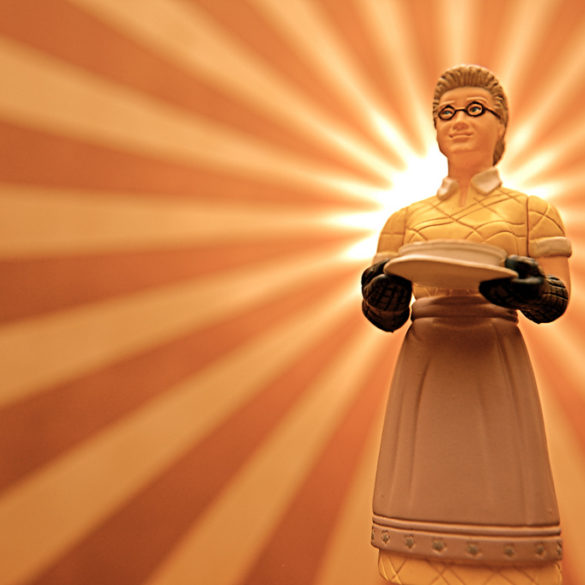 Ahava Emunah confesses to being a former obsessor over parenting styles (of her's and others), and why she chose to give that perspective up.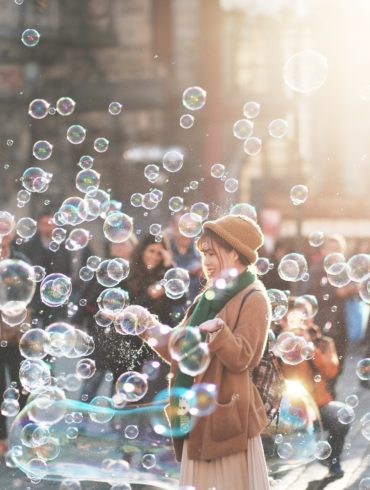 No homework, more freedom; adulthood has its perks.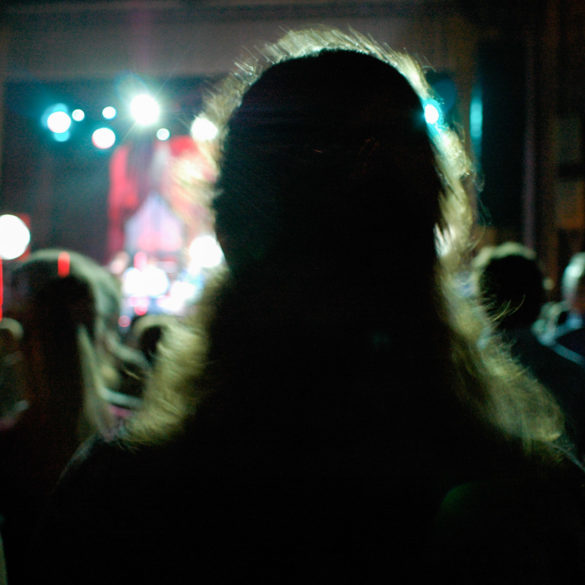 Yankel, who used to be Jack, got kicked out of his last club on a Tuesday night.