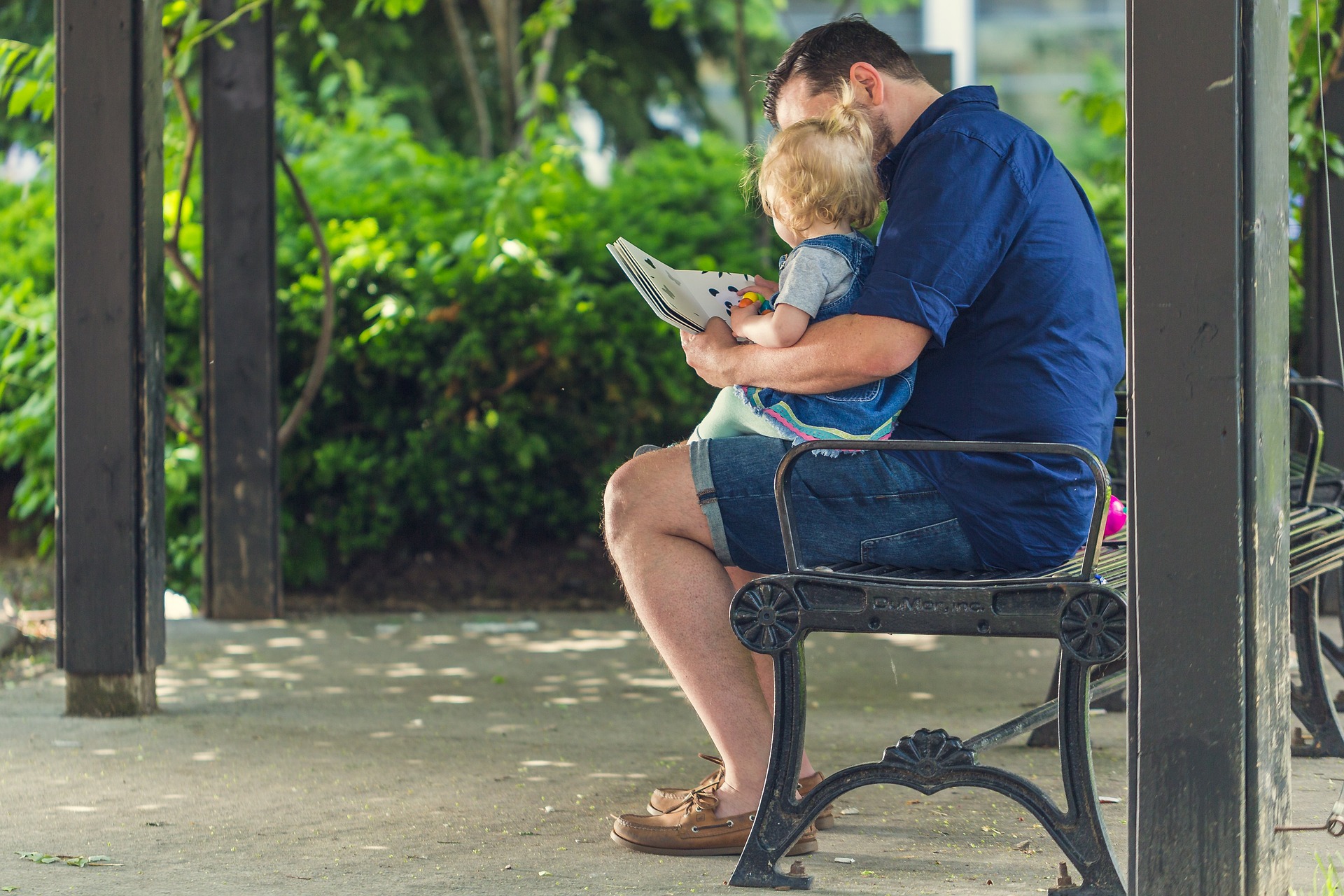 I don't really understand Talmud, but sometimes it speaks to me in ways I can't ignore.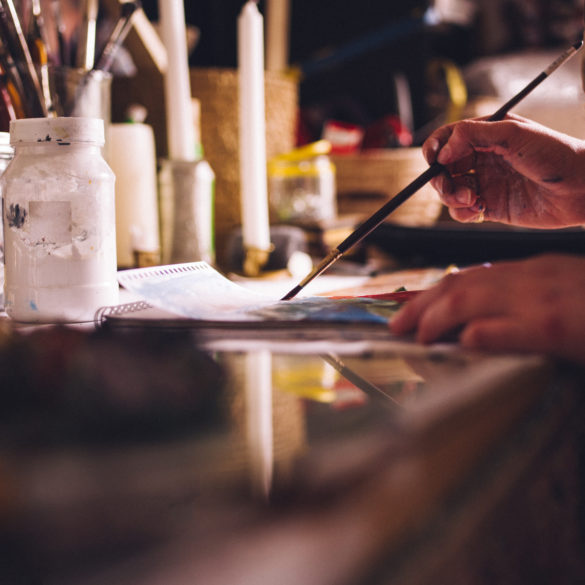 Is there a security in believing we fully know the ones we love?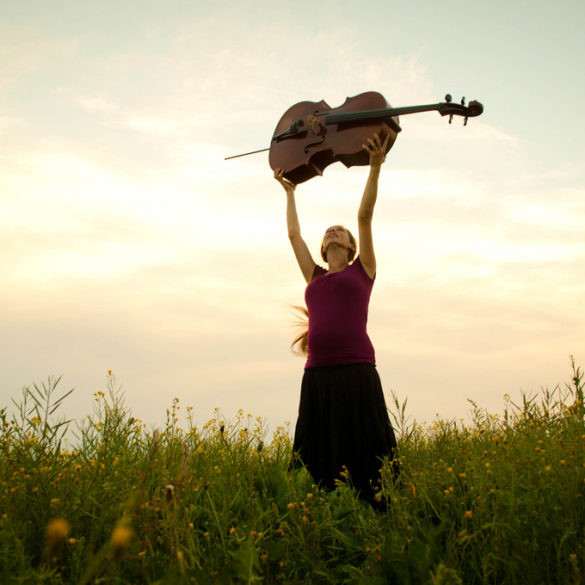 I had slammed a door on the purest part of my soul. And for what? Like a baby crying out for its mother, I had denied its outstretched arms, turned the key, and plugged my ears to the cries.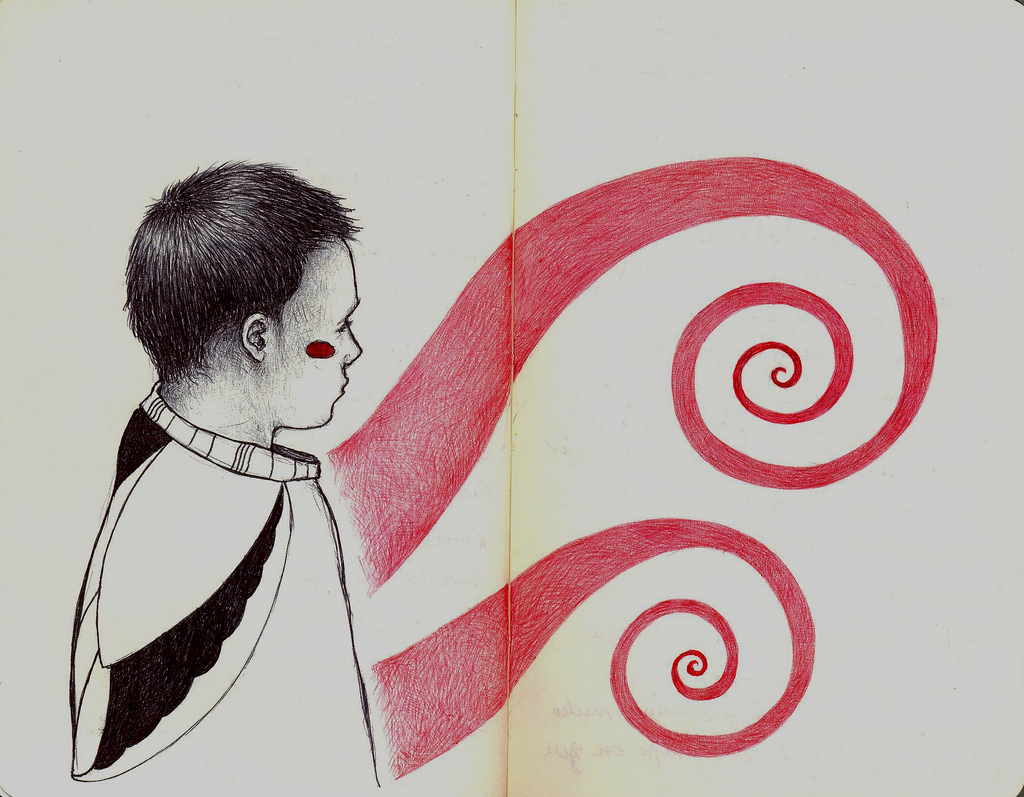 A piece of my mind-- and heart.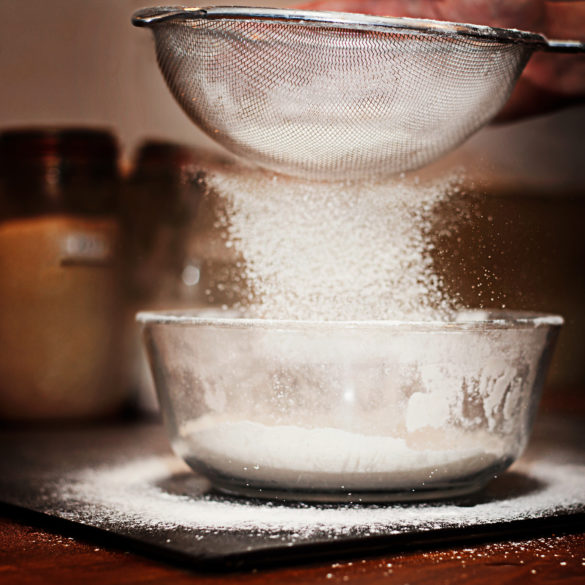 There's a slippery slope between binding, Torah laws, customs, and community norms that attempt to socialize people through fear and control. And lately, this whole thing is bothering me. A lot.