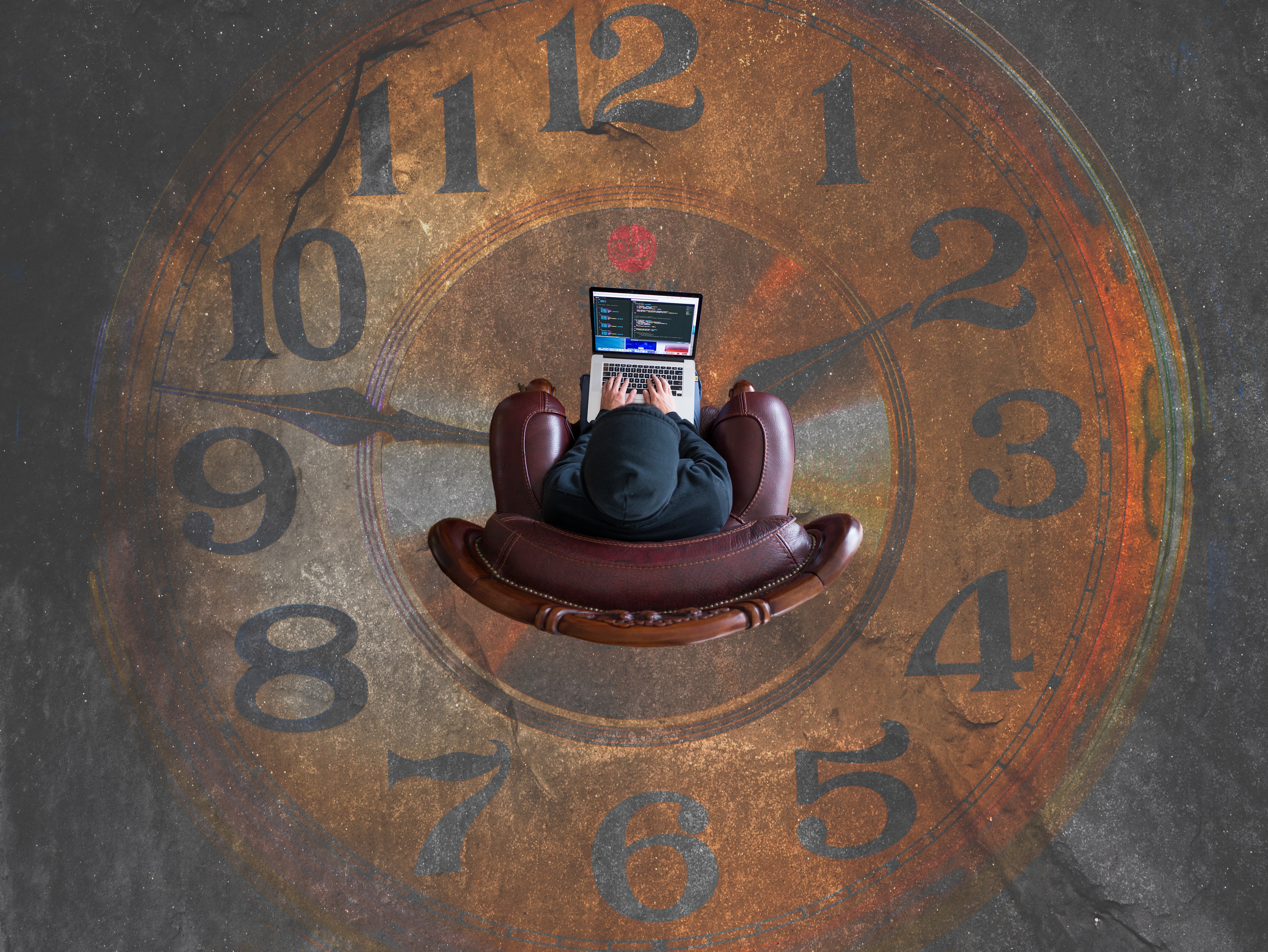 This one goes out to all the people just trying to get through it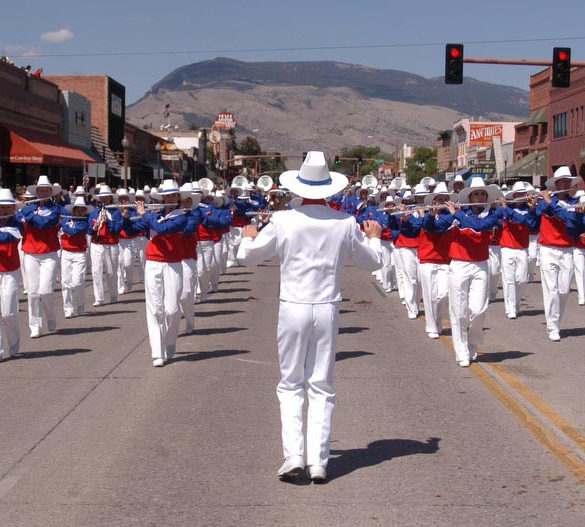 I had thought that I was being observant because it was the right thing to do. I was wrong.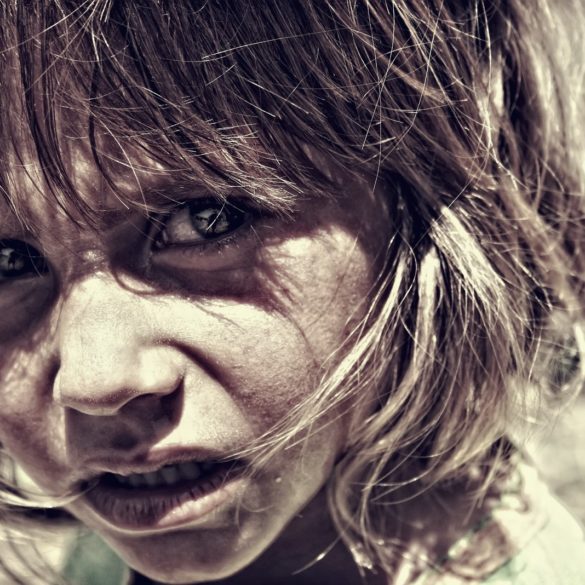 If you had a little tape recorder in my head and pressed record, you'd capture all sorts of stuff. But one thing would emerge - the words I use to talk to myself. And they aren't pretty.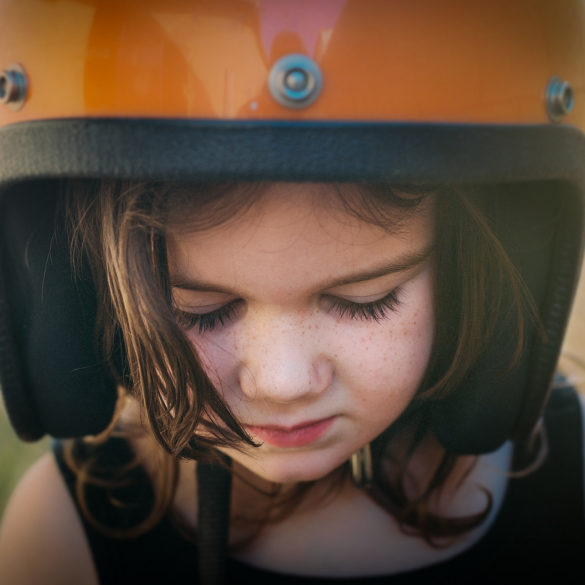 Sometimes, distance only makes the heart grow more pained.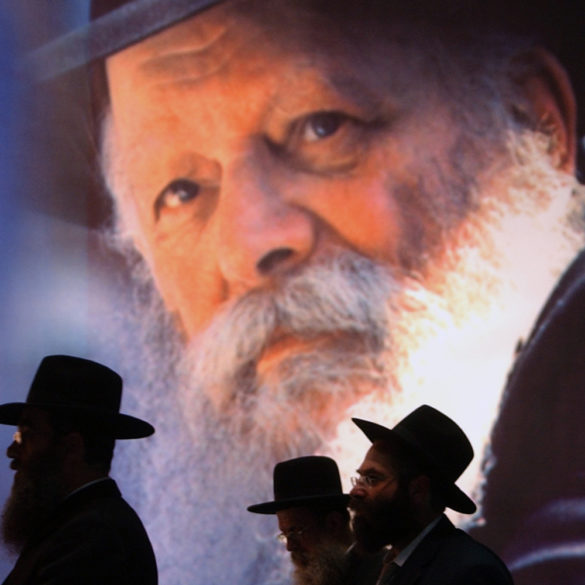 I'm lonely for a real leader. I'm surrounded by charismatic pulpit Rabbis, authors, lecturers, Halachic geniuses and community activists-- yet something is missing. I don't feel like there's anyone out there fighting for me.