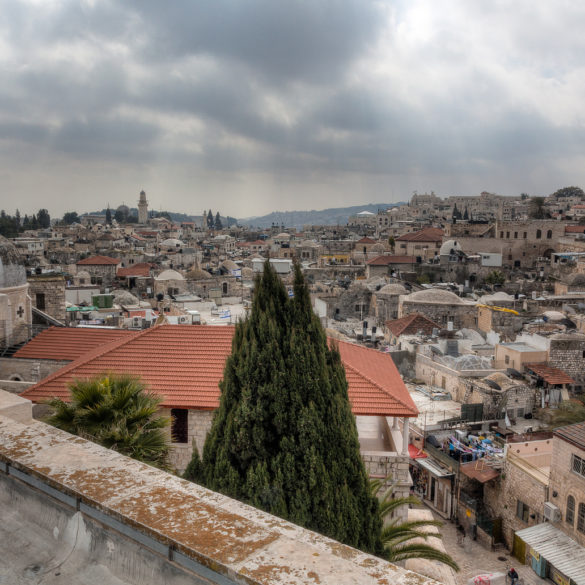 A stunning English rendering of the classic "Ka Ribbon," the Aramaic hymn beginning with the words "Kah Ribbon" which is sung at the shabbos tables of both Sephardi and Ashkenazi Jews.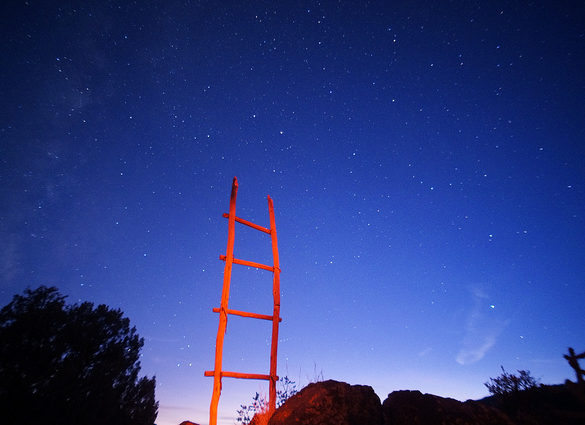 Enjoy this playlist inspired by the dream theme in this week's Torah portion Vayeitzei. I hope it encourages you (and me) to create conscious opportunities to dream our important dreams, and to wake with the all the stuff we need to build them in this world.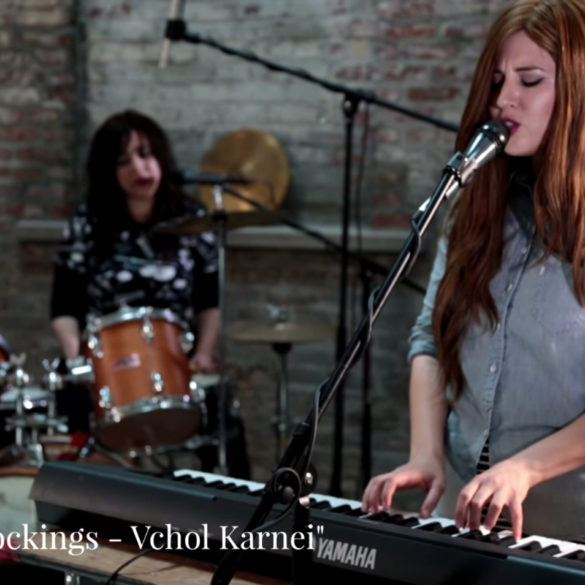 Vchol Karnei is a traditional, lively Chabad niggun that gives voice to the Psalmist. This is our take on it.