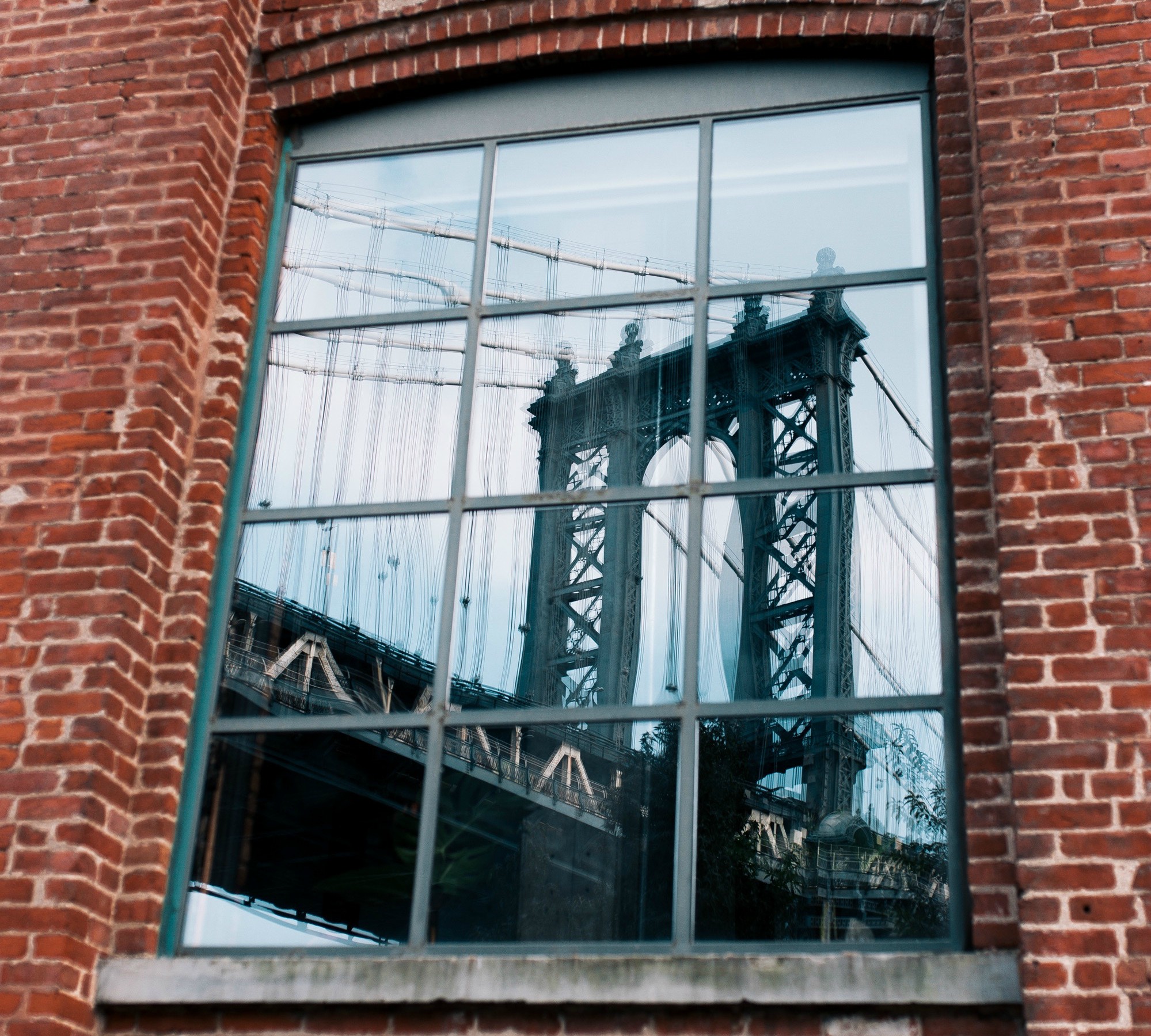 In Jerusalem, it is possible to go to a holy place, just be there, and walk away feeling more centered and whole. New York takes more effort, and these places are my recommendations.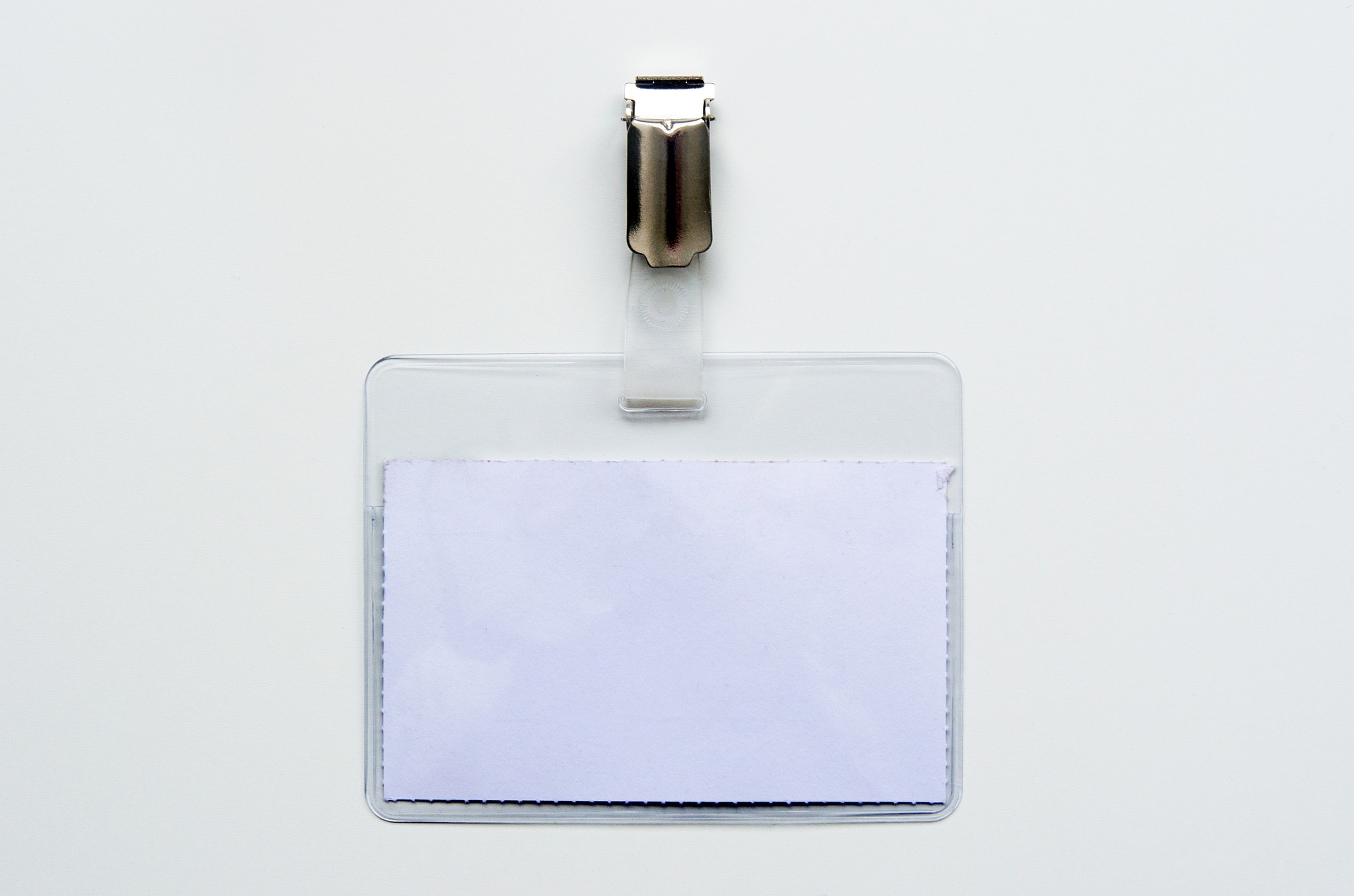 We pass hoards, and mobs, and oceans of strangers everyday. Diverse, worldly, magnificent strangers; yet they remain nameless, anonymous; secondary characters in our stories.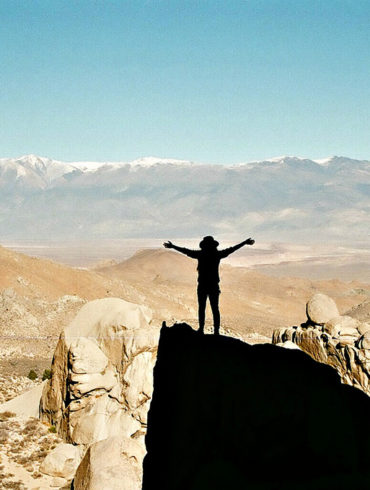 To so many common expectations, I say: "I would prefer not to."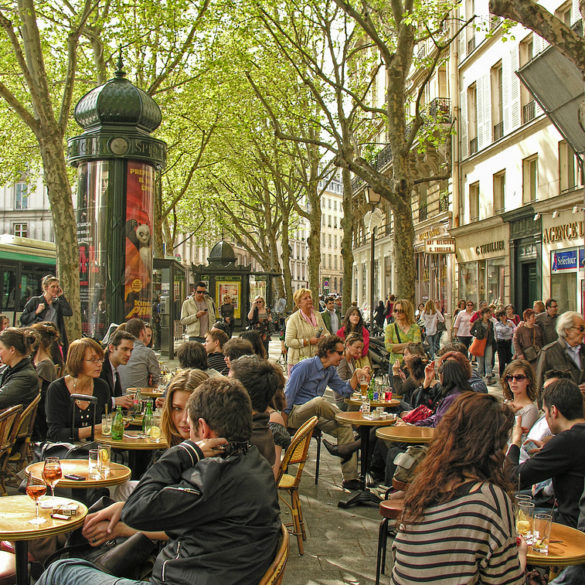 I've explored many Death Cafés in Manhattan. They were fascinating events filled with warm, open people, and while they didn't answer my spiritual questions, they gave me an idea that just might....