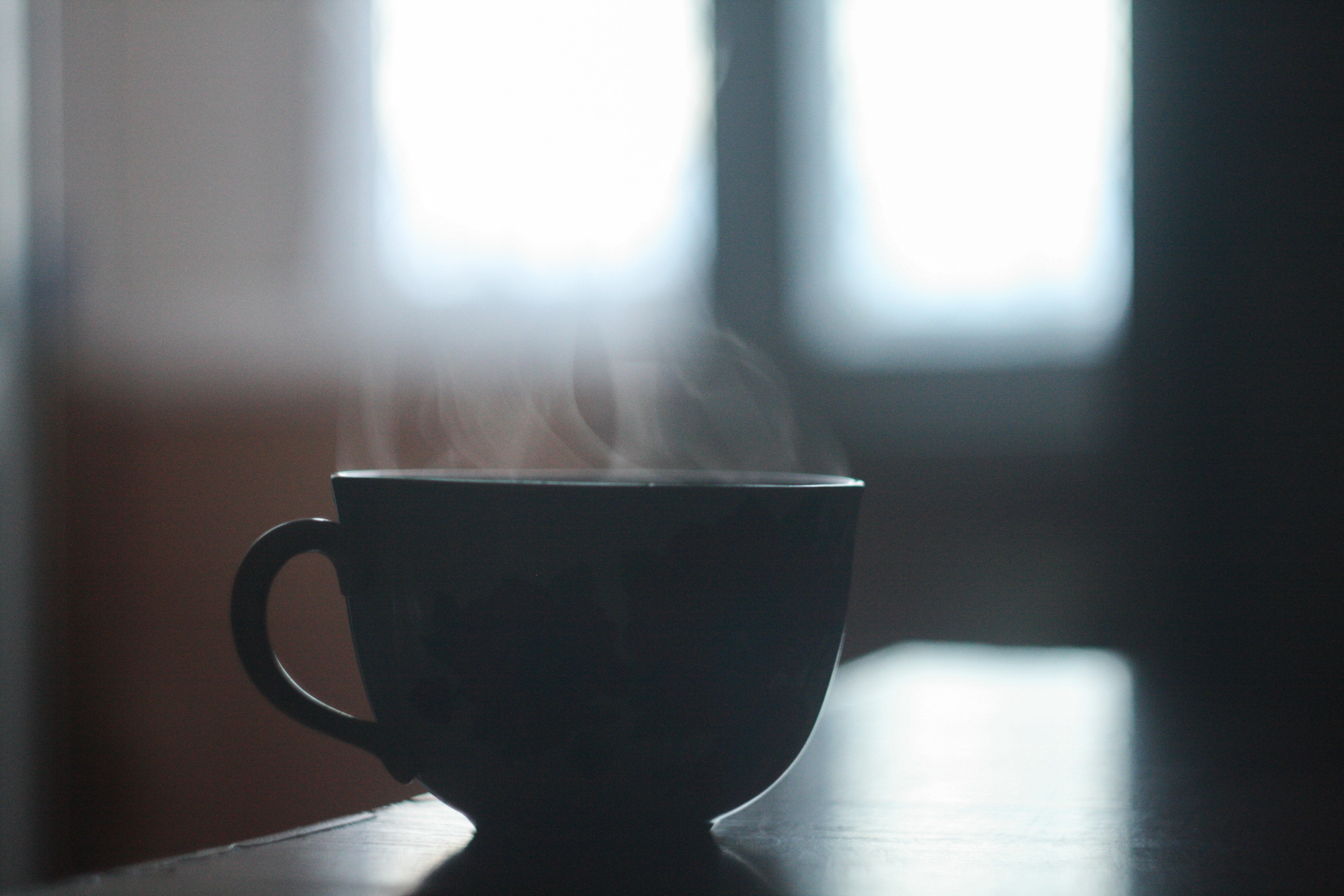 A dream sparks confusion, wistfulness, and mystical possibility.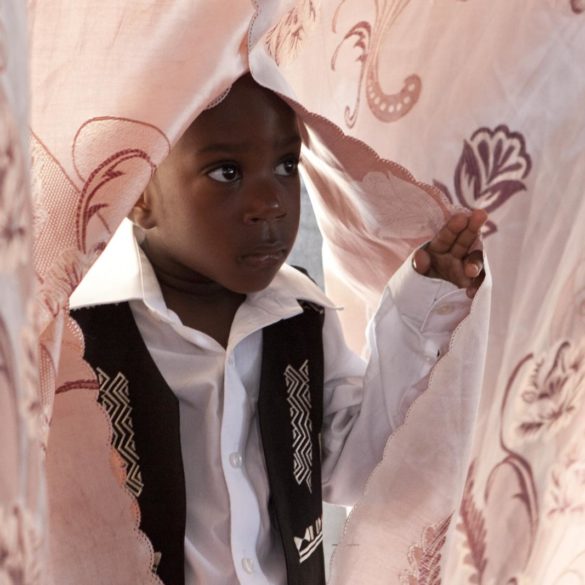 When you're flying up a tunnel toward the iridescent Soul of the Universe, you had better not be driving the after-school carpool! So what purpose do these things serve?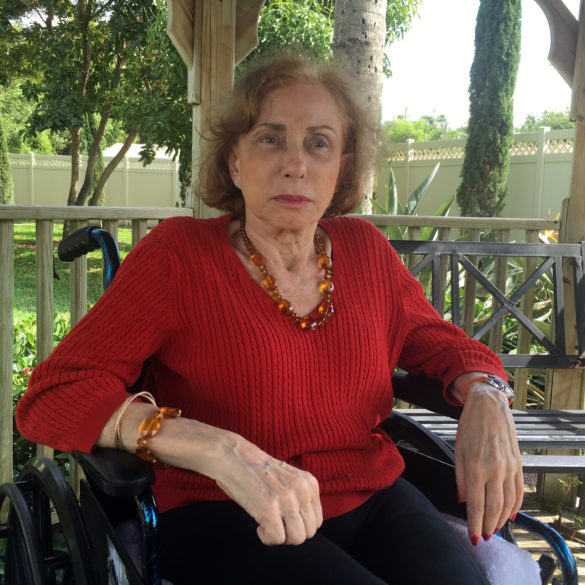 Mom could be half way to that higher world, like someone having a mystical experience or an NDE. The difference is that her altered state began gradually, and never stops.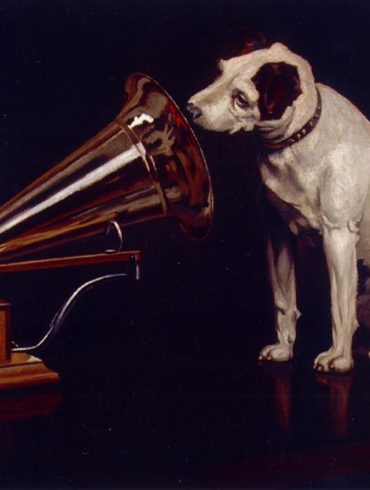 I heard an other-worldly voice call out a word I needed a Hebrew-English Dictionary to translate...and what it means about the way we learn & teach & live Torah.