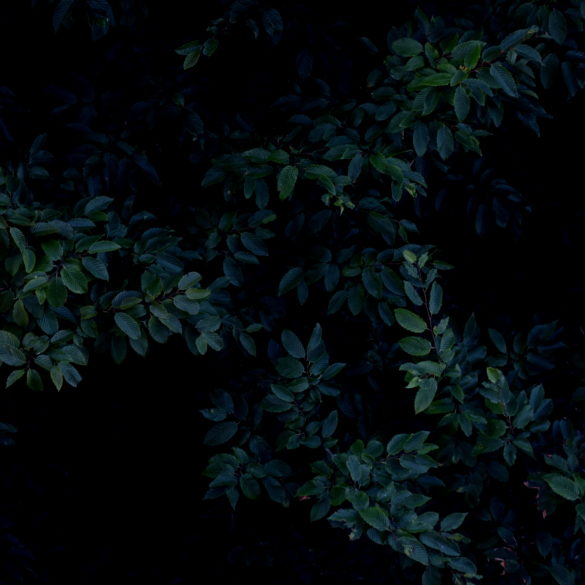 If ever you are ready, the cave's mouth awaits you; the sacred awaits you.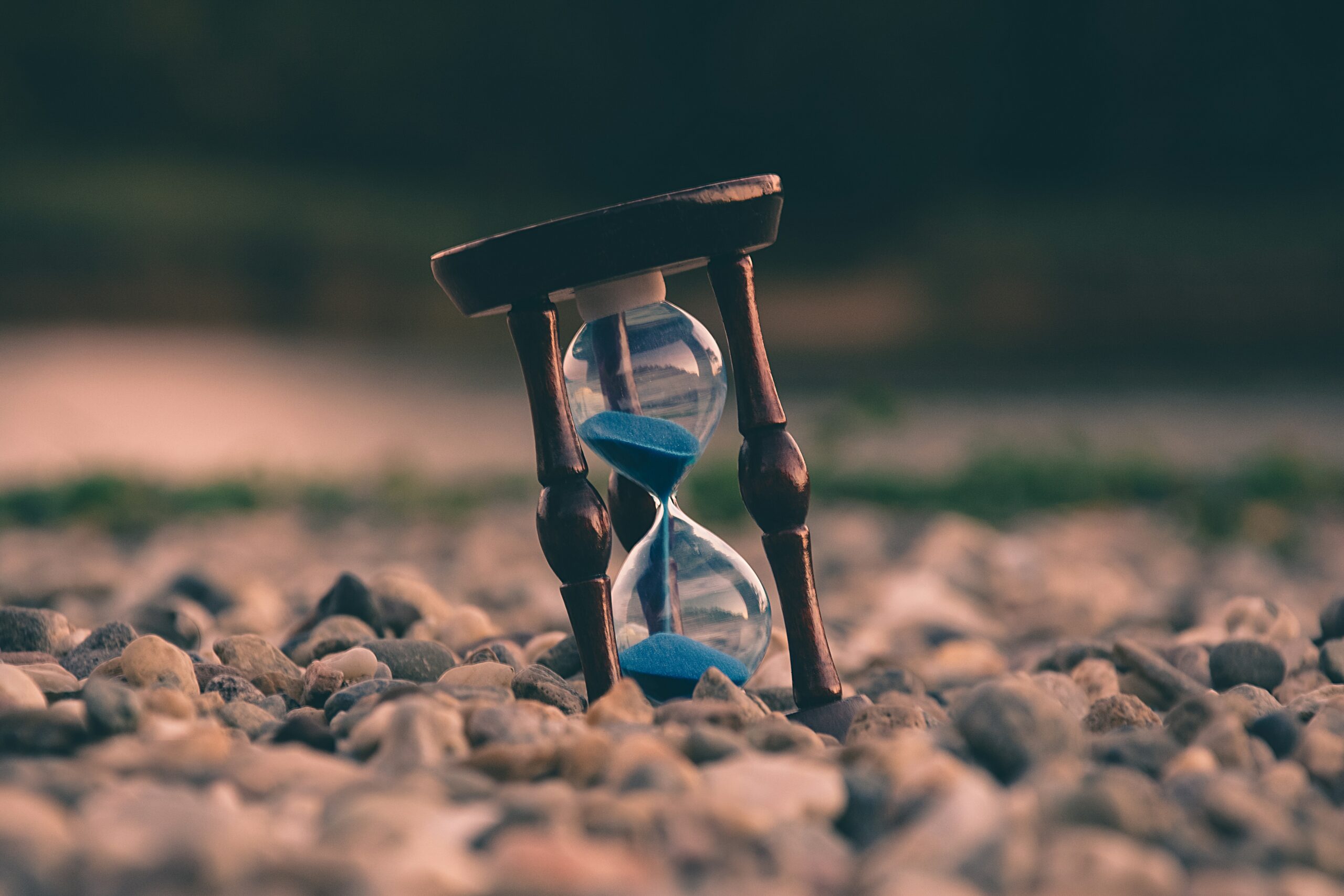 A former Buddhist monk got me thinking that time is a horrifying illusion that we can transcend.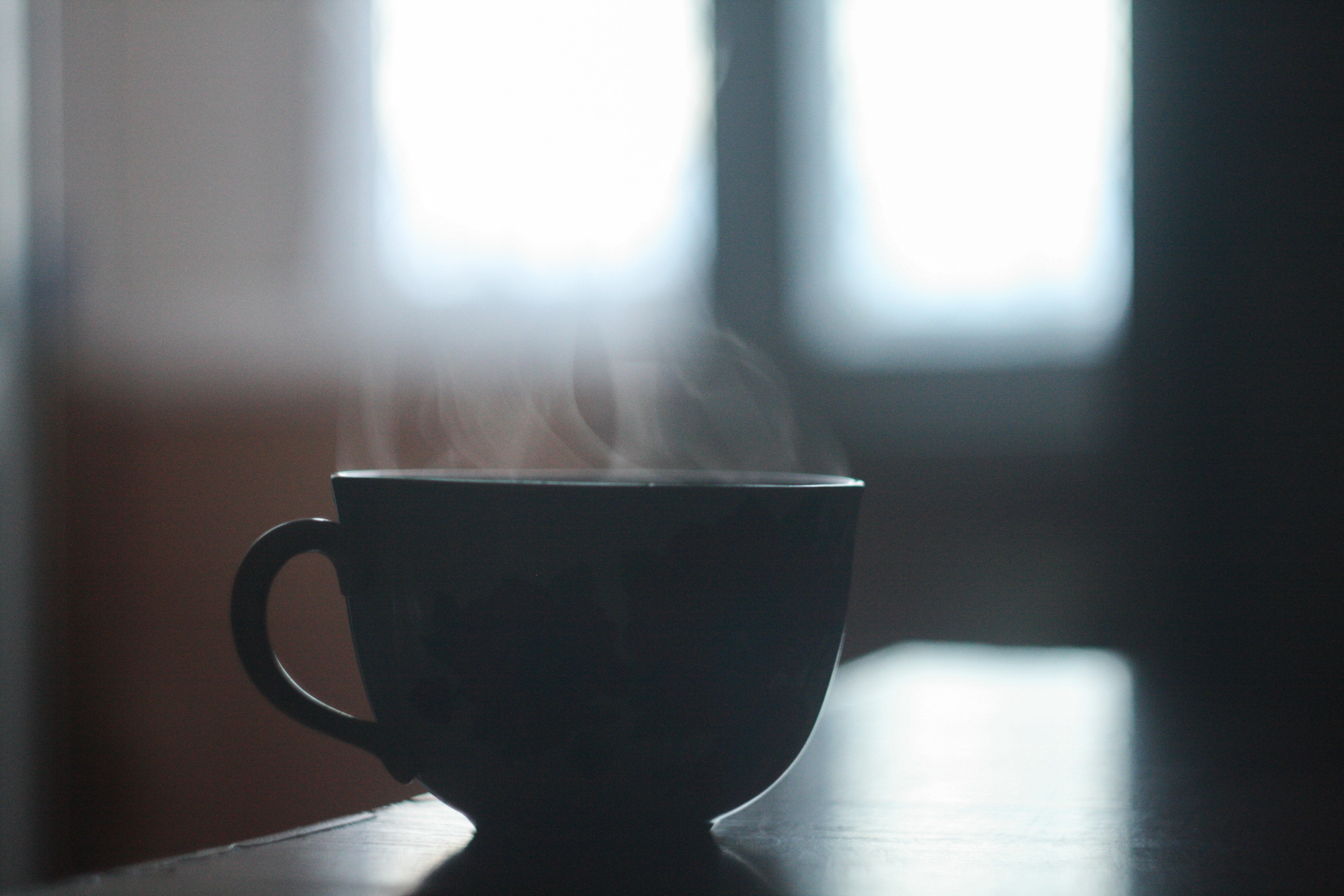 A dream sparks confusion, wistfulness, and mystical possibility.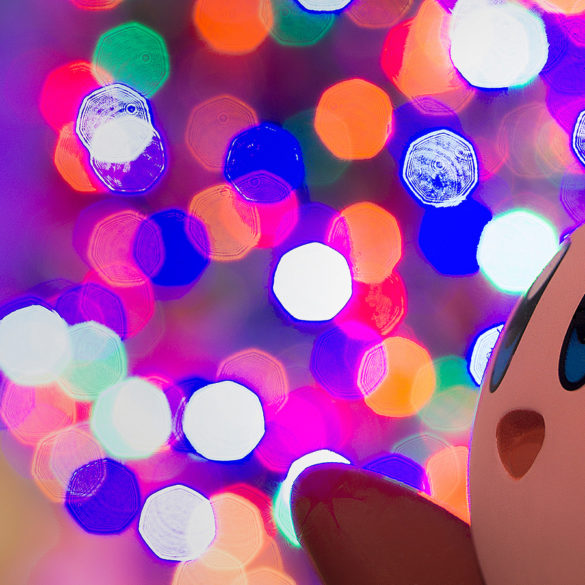 We're always talking about "it." It is glorious outside. It is a shame. But what IS this "it"?