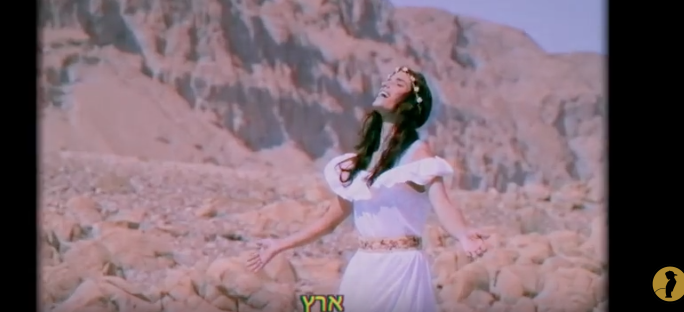 "The fish snake makes Zionist hip-hop." It sounds even more ridiculous – and badass – when chanted in a club...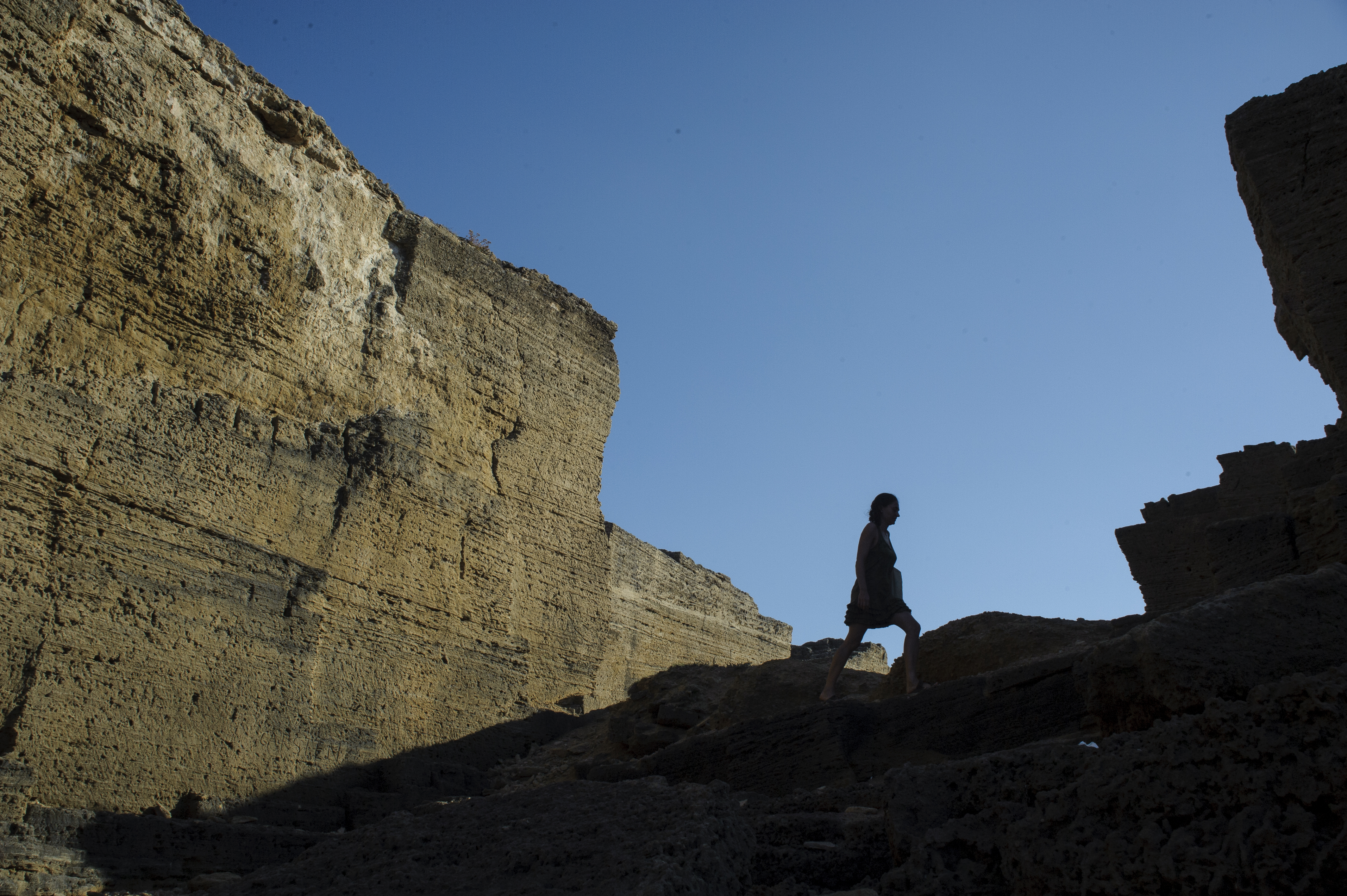 There is no misstep in your glory choreography.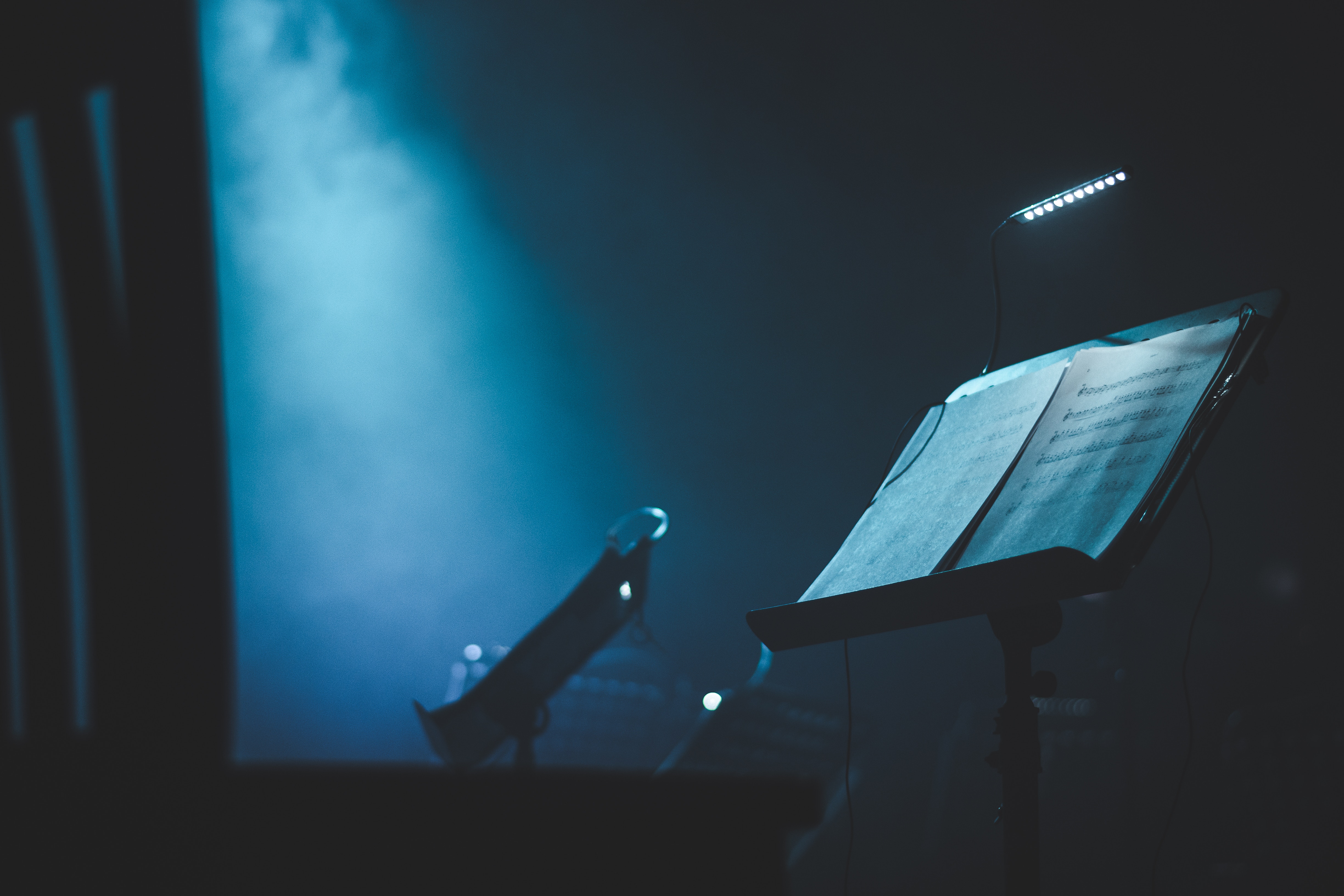 No rehearsal, no practice time. But someone, something, is rooting for us.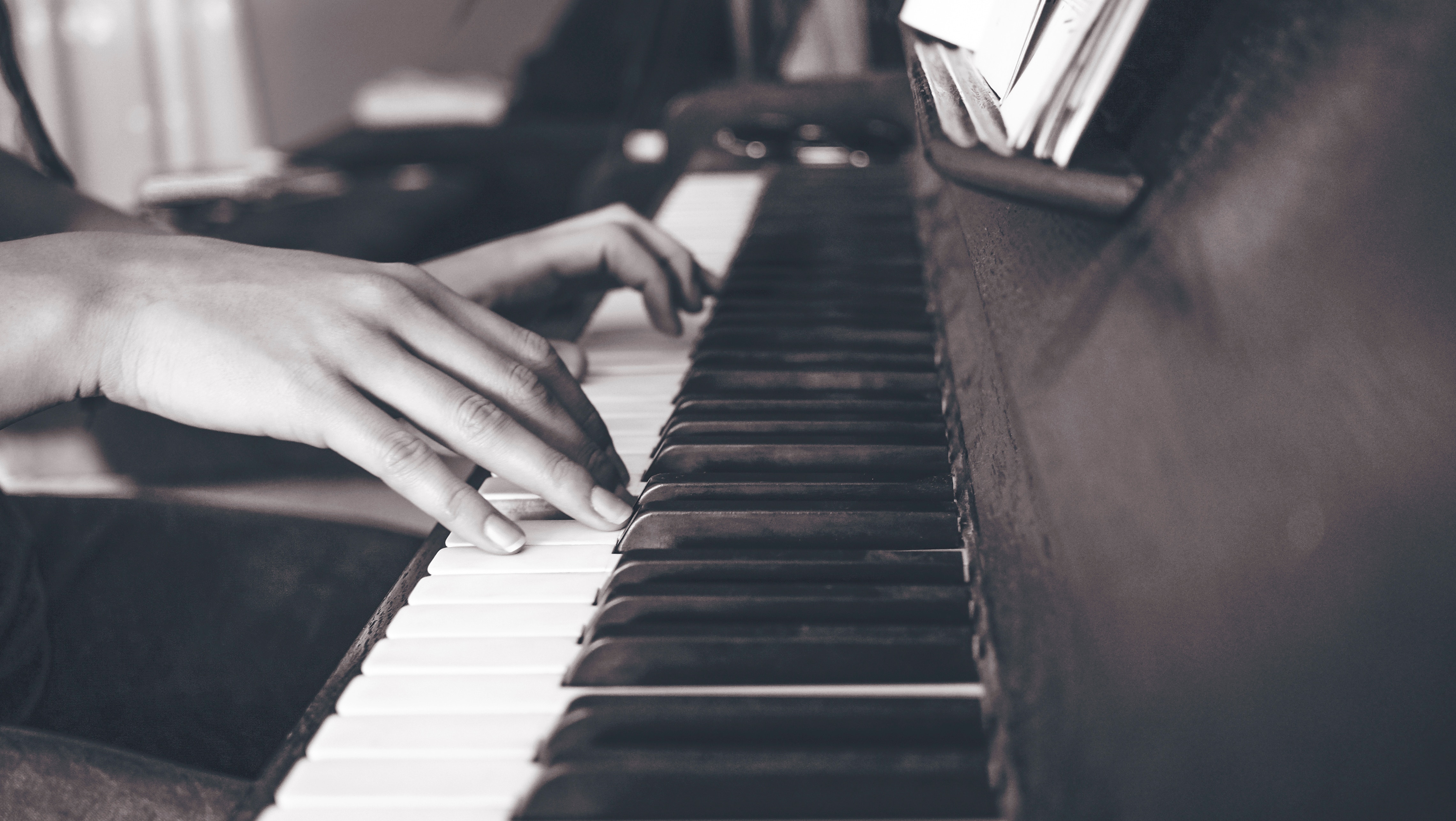 The dishes will wait, they will always be there. Just put down your phone, walk away from your screen and start creating.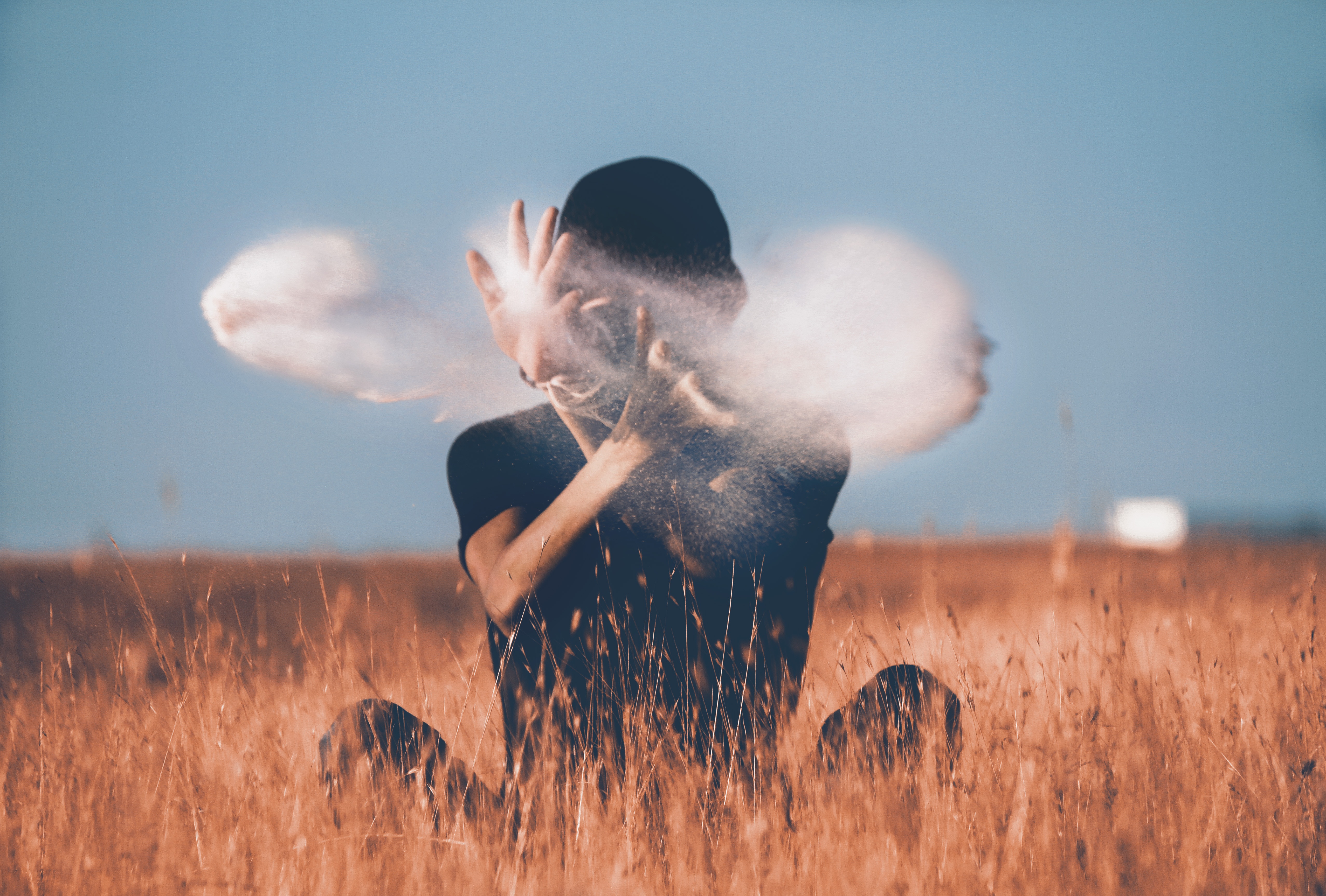 Everyone is the hero in their own story. But what about the stories other people tell?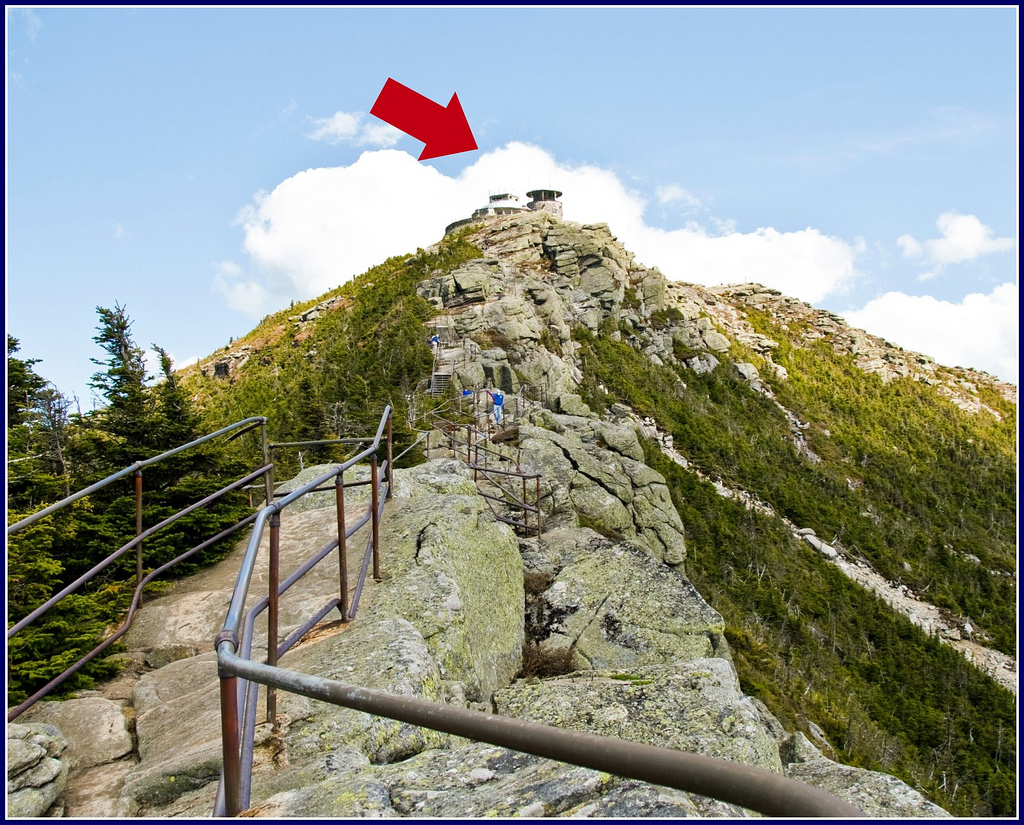 If it's not fun or easy, then it's hard, and if it's hard, then who wants to try?