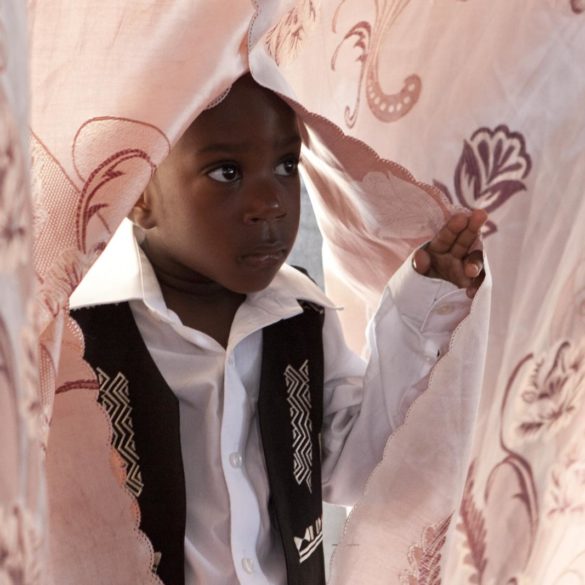 When you're flying up a tunnel toward the iridescent Soul of the Universe, you had better not be driving the after-school carpool! So what purpose do these things serve?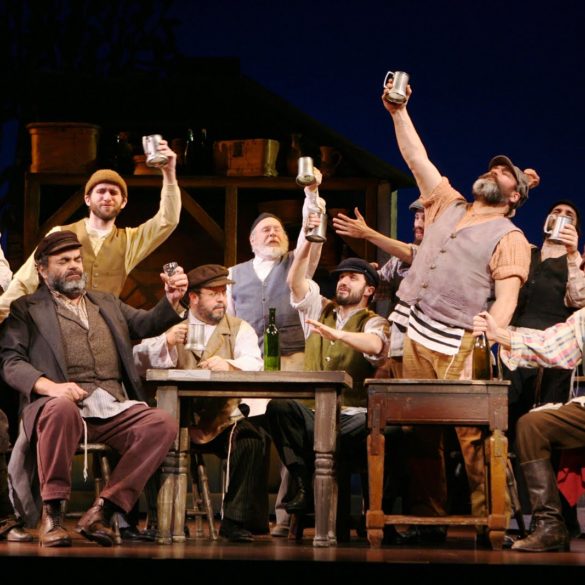 Tevia's iconic translation is blaringly wrong! L'Chaim would mean 'to life'. L'Chaim, plural, literally means 'to lives.'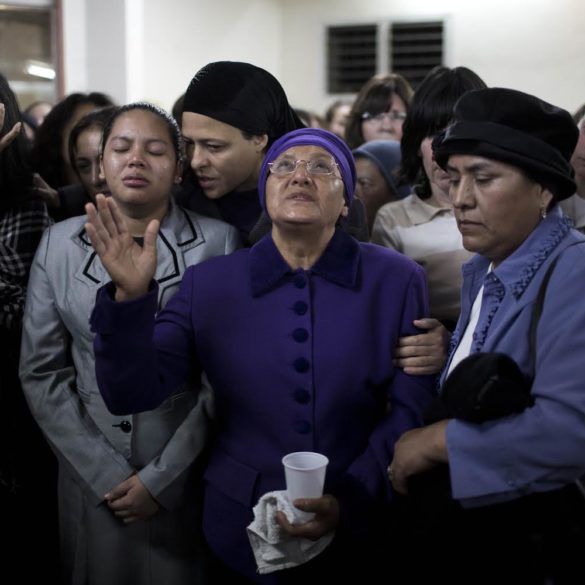 I cannot recall the last time I cried when reading about the death of a stranger. This terrorist attack was different.