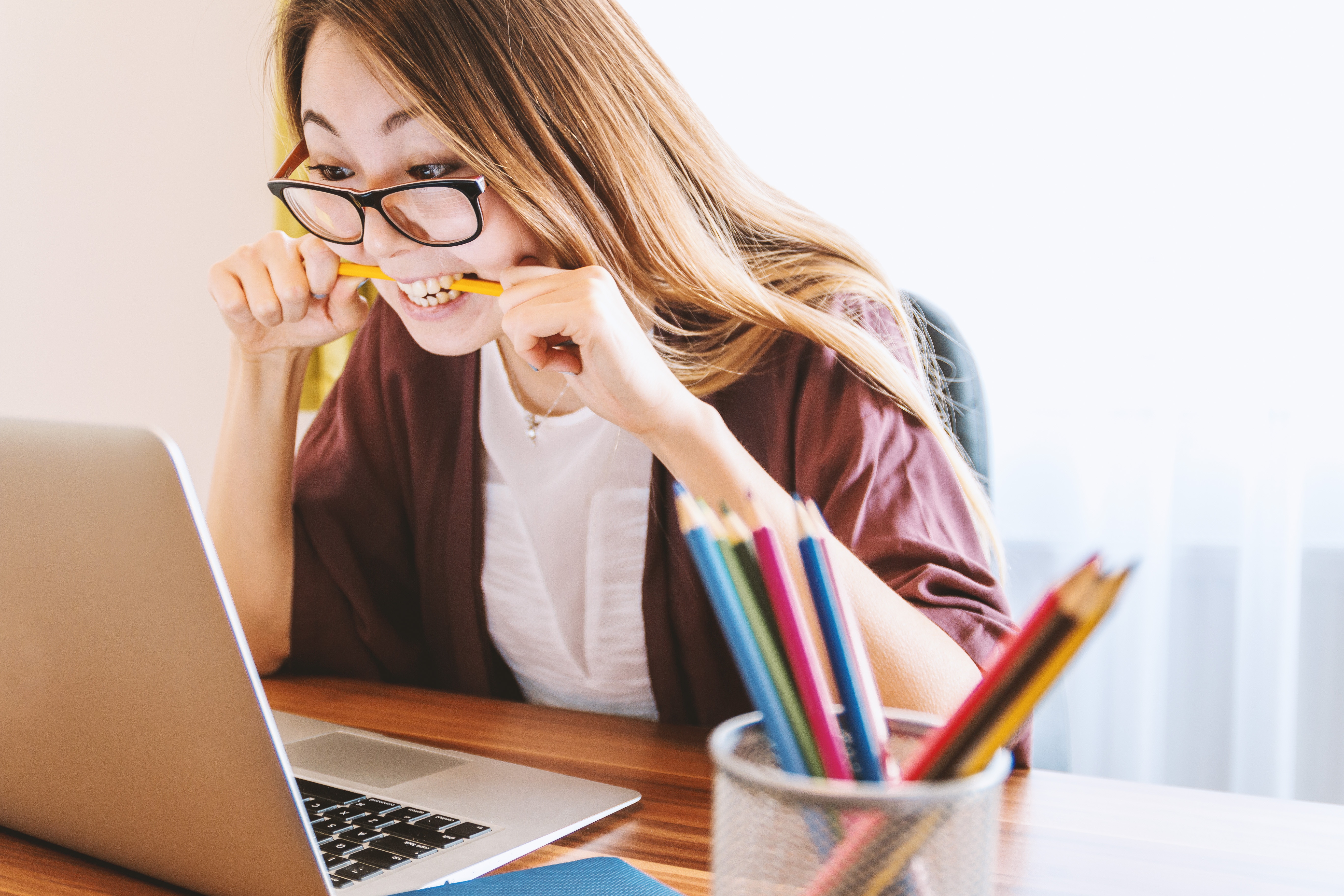 Click here to prevent other members from adding you to this group again.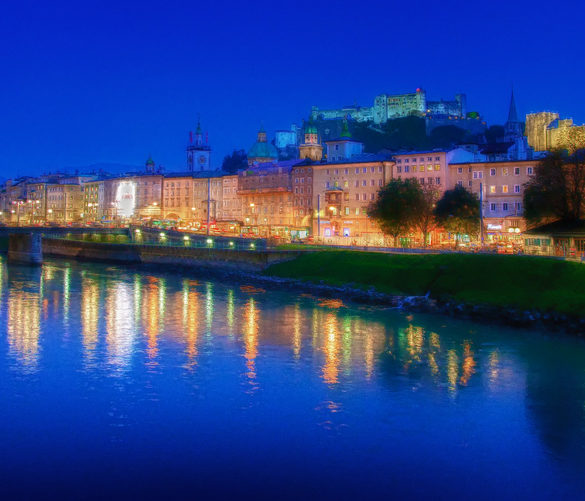 Come along with me on a walk through both actual and virtual landscapes and maybe you'll find something, too.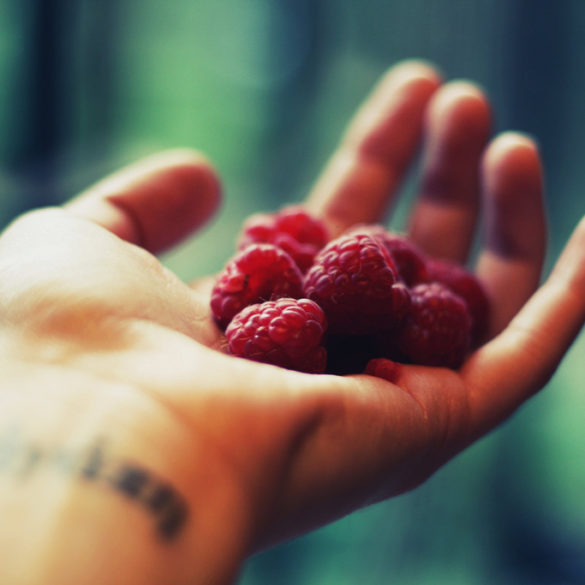 This is tale of wanting to fit in. It's also a tale of how far a person (okay, me) might go to fulfill a specific idea of what fitting in means.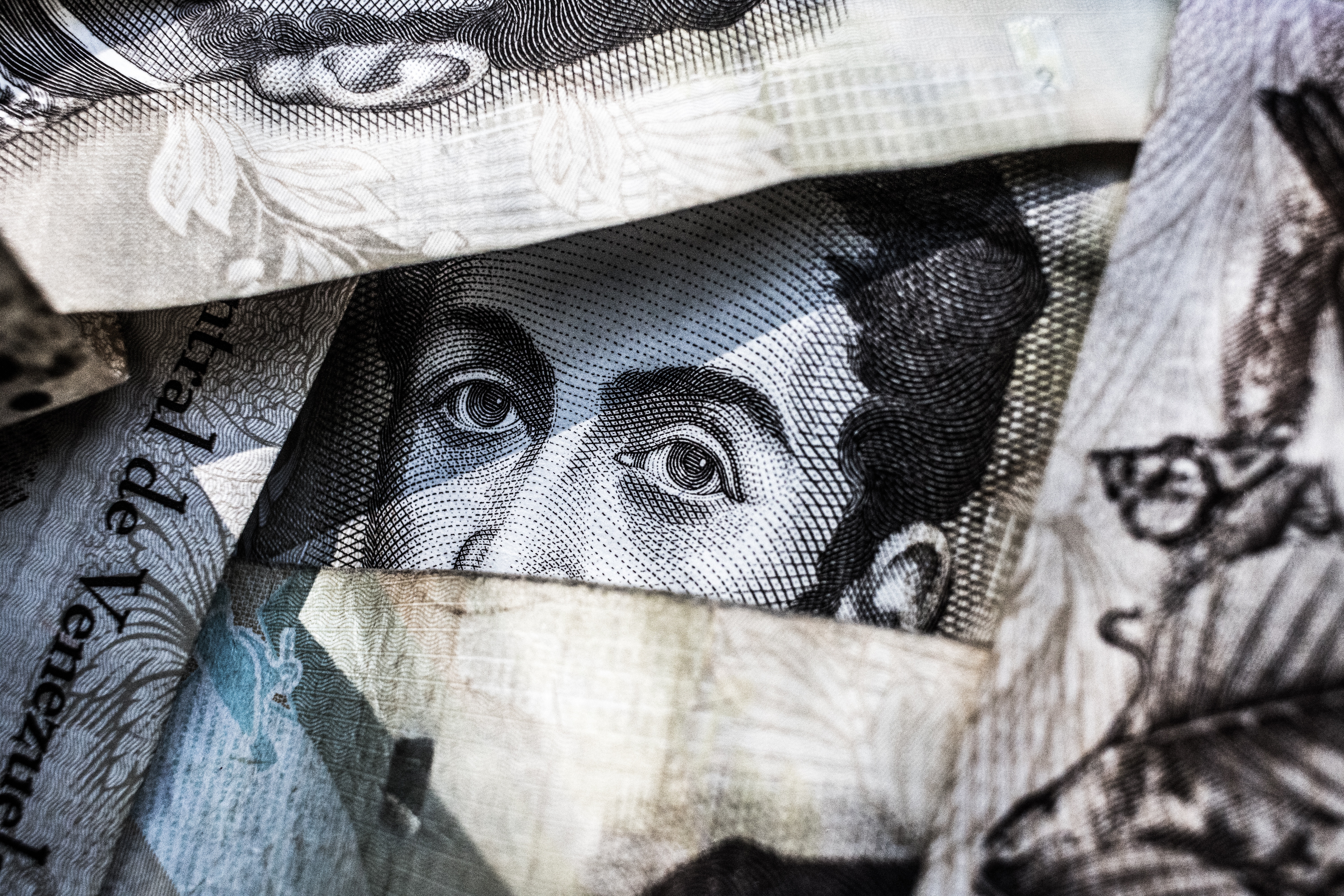 Want to feel like your problems have disappeared? Try this now!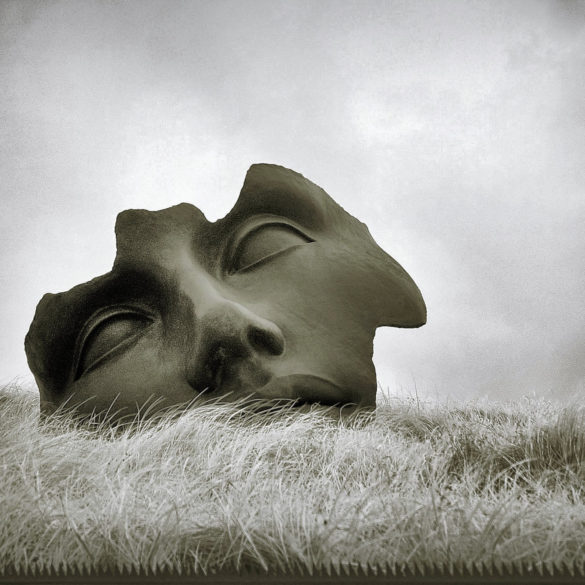 Some people are just scary and terrifying and we should never, ever, ever try to talk to them. That is not at all what this post is about.