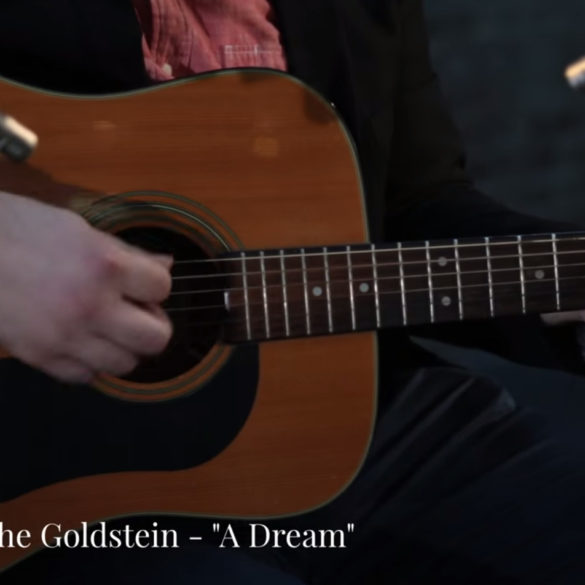 "If I'm living in a dream, possibilities are always endless. In reality, possibilities are only measured by their probability." Rocky on his latest song for the Hevria Sessions.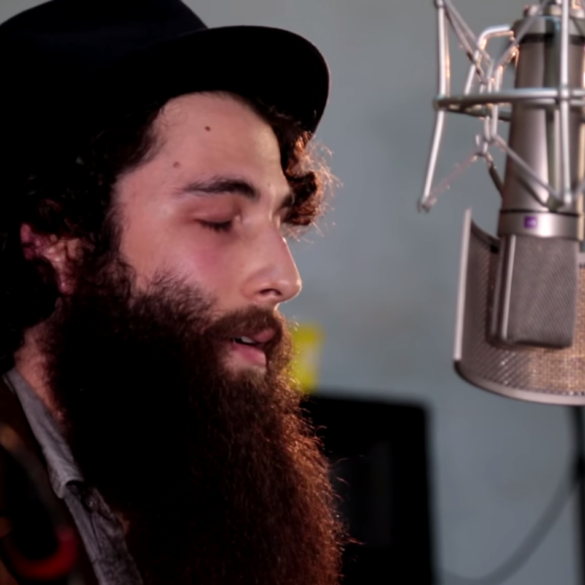 Experience a heartbreaking song, sung soulfully and painfully by the incomparable Levi Robin, commemorating the horrific terror attack in Har Nof.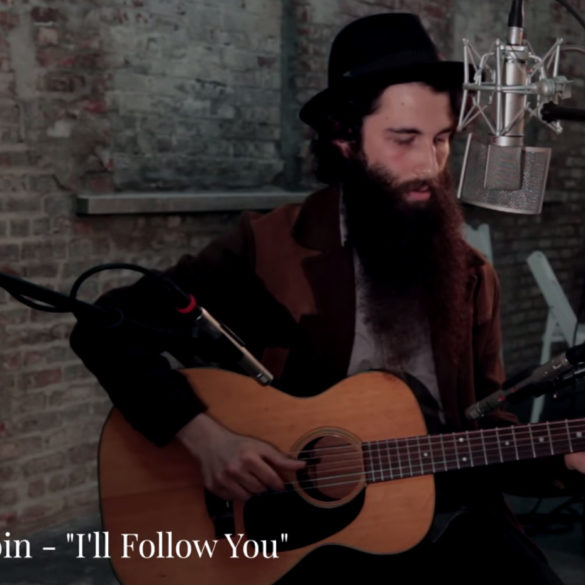 Introducing a new series on Hevria called "The Hevria Sessions", a series of music videos of up-and-coming/amazing Jewish musicians. Our first Session? Levi Robin with "I'll Follow You".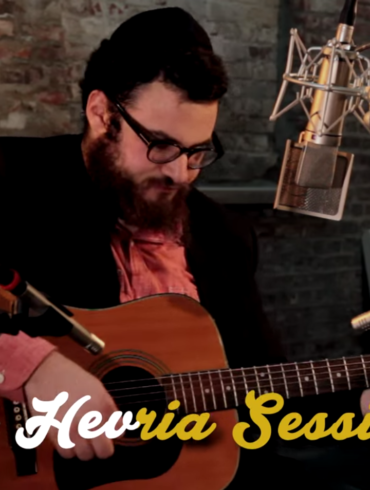 "Many folks believe being in love will resolve life's issues. I believe this song proves otherwise. In short, change will come from one's willingness to change and love should only enhance it."
The first Hevria Sessions song by Rocky and the Goldstein! As he says in the post, "...it's good to remember what bears remembering, and it's best not to dwell on that which should be forgotten."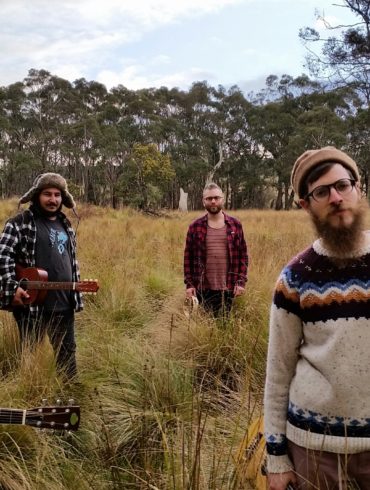 "To me, making music lets you express yourself and transcend yourself at the same time."